If you have been involved in a St. Louis car accident and could not get the other driver's insurance information, there are a few important steps you can generally take.
If you get into a car accident, one of the first things you should generally try to do after ensuring you're safe and not seriously injured is exchange insurance information with the other driver. However, sometimes the other driver may refuse to provide their information or even drive off without sharing it or waiting for the police to arrive. What should you do?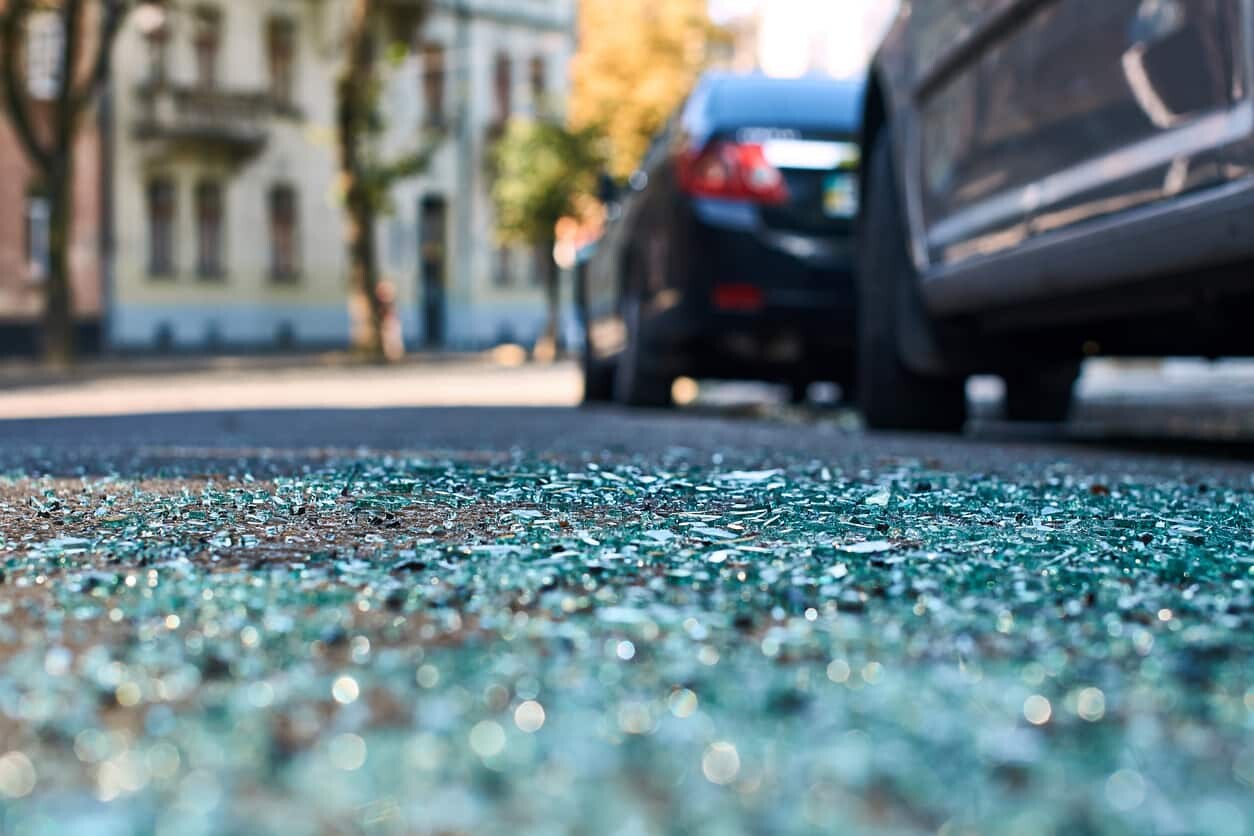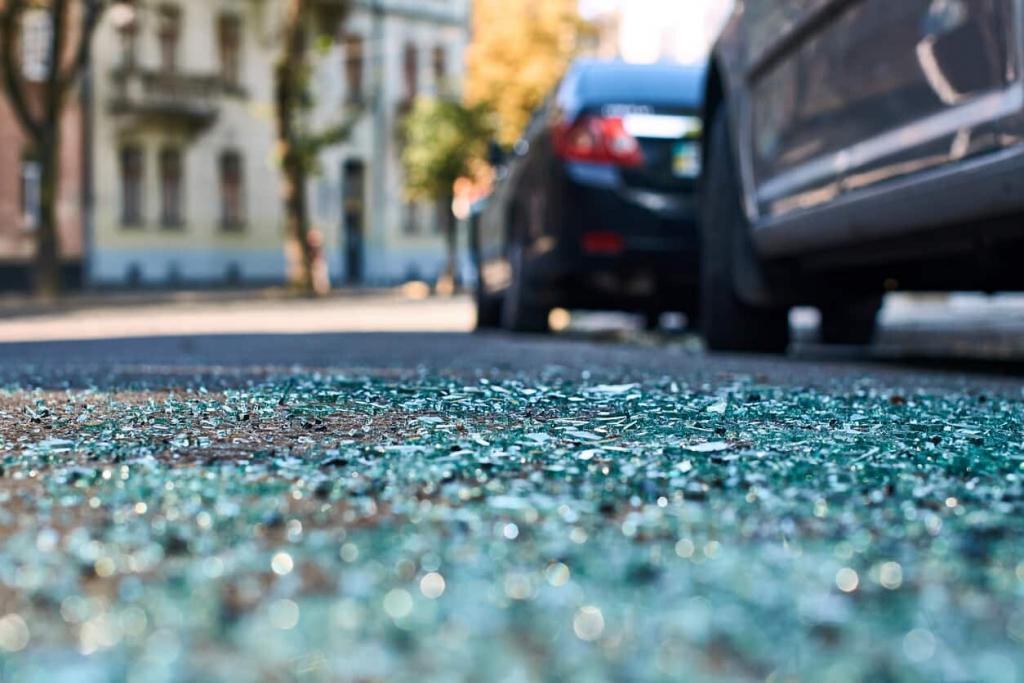 1. Don't Panic
First, note that even if the other driver doesn't share their insurance and registration information with you, you can still file a claim and get a good outcome after your St. Louis car accident.
So, if the other driver refuses to cooperate, don't panic, and don't get too aggressive about asking for their information. The situation could turn ugly, especially if they do not have insurance and are trying to hide that fact or drive a stolen vehicle.
2. Call The Police Right Away
Call 911 after you get into an accident since this allows a police report to be filed about the incident. This can help the insurance companies determine who was at fault.
If the other driver is still at the scene, the police will obtain their insurance information. The other driver will have to cooperate with the police or face stiff penalties for not providing their information.
3. Take Photos Of The Other Vehicle
Make sure to take photos of the accident scene, if possible. This will help protect you if the other driver drives away before the police arrive. With information like the make and model, license plate number, and other details about the car, it will be easier for the police and insurance companies to identify the other driver.
4. File A Claim With Your Insurance Company Right Away
If you did not get the other party's insurance information, you should still file a claim with your insurer. They will work with the authorities to identify the other driver and verify their coverage and identity. This is also important because it helps protect you from being found at fault if the other driver files a claim.
5. Know Your Uninsured/Underinsured Policy Limits
If the other driver turns out to not have insurance, you can still be compensated by your insurer, thanks to your insurance policy. All insurance policies in Missouri must have at least $25,000 of Uninsured Motorist (UM) coverage, and you may decide to carry more coverage depending on the value of your vehicle and other such specifics.
Speak With an Experienced St. Louis Car Accident Lawyer ASAP
If you have been involved in a St. Louis car accident, an experienced car accident lawyer can greatly help you pursue compensation from the responsible driver. Even if the other driver was uninsured, it might be possible to pursue them for further personal injury costs and other damages.
So don't wait. Our attorneys are here to help. We can evaluate your claim for free and help you determine what your best options are moving forward to get full and fair compensation.
Free Consultation with a St. Louis Car Accident Lawyer
Don't talk to an insurance claims adjuster before speaking with The Hoffmann Law Firm, L.L.C. We can help you avoid making statements that may affect the outcome of your case. The consultation is free; you don't pay unless we get you money!
Free Consultation (314) 361-4242
---
Updated: