Physical injuries and property damages aren't the only things you need to worry about after a car accident.

According to studies, people involved in vehicle collisions can have up to 22.25% chances of developing post-traumatic stress disorder or PTSD. In some cases, it may be easy to file a claim and get compensation for physical injuries and property damages. However, when it comes to PTSD, matters are often a bit more complicated.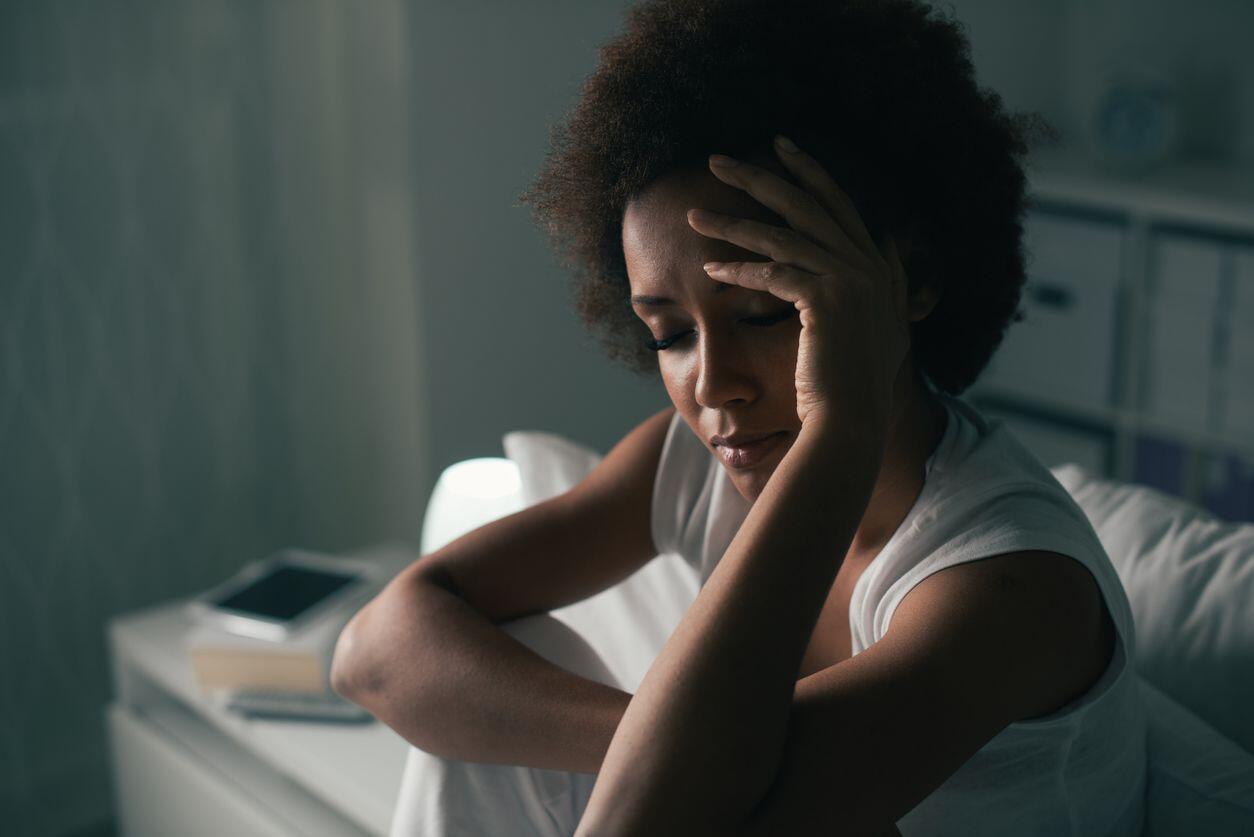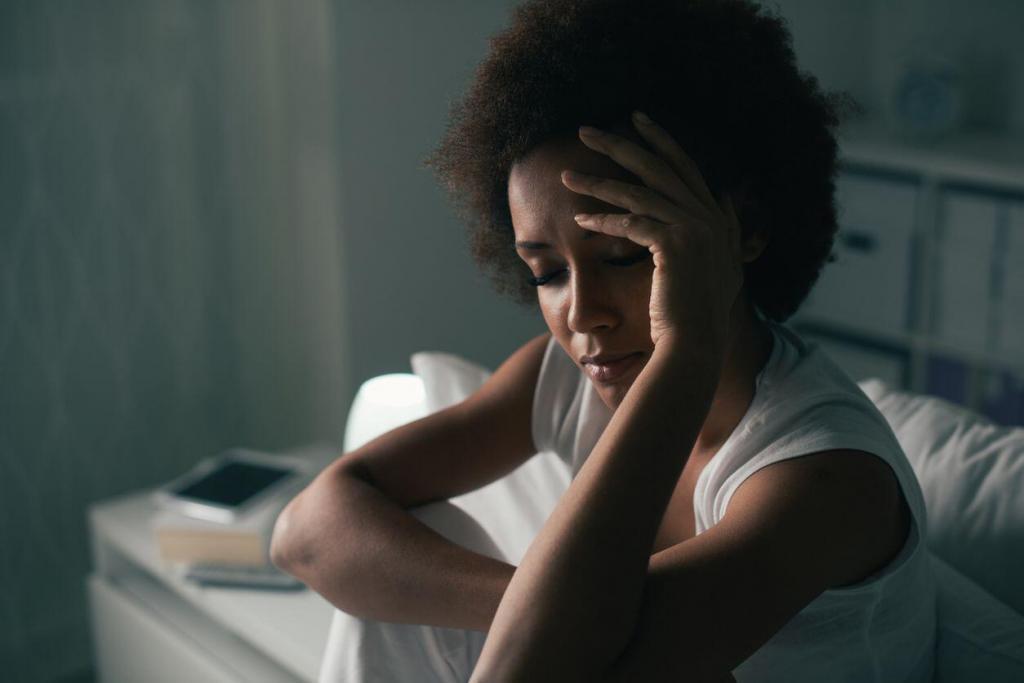 What is PTSD?
PTSD is defined as a mental health disorder that can occur when someone goes through a traumatic event. You may have heard about many ex-military people struggling with this condition after their time on duty.

Victims of car accidents can also experience the effects of PTSD, which can develop soon after the incident, or even take months to emerge. In severe cases, people with PTSD cannot live a normal life, are unable to work, and may lose control of their emotions and behavior.

Here are some common symptoms of PTSD:

Frequent nightmares about the traumatic event
Not being able to think or talk about the traumatic event
Feeling hopeless
Pulling away from friends and family
Difficulties concentration, loss of memory
Feeling constantly frightened
Insomnia
Signs of paranoia
Aggression
PTSD can affect people differently, and because the symptoms often don't appear immediately after the accident, a lot of victims don't make the connection between the two and don't add it to their compensation claims.

Filing a Compensation Claim

Post-traumatic stress disorders can have extreme effects on car accident victims. The only way to keep these symptoms at bay is often through therapy and medication. Unfortunately, these can be quite expensive, and many people cannot afford them.

However, according to the Missouri law, if a driver has caused you harm, then they are liable for compensation. "Harm" here may include mental and emotional sufferings caused by the accident as well.

The only impediment here is proving the accident cause you PTSD in the first place. Though not impossible, it can be somewhat hard to do, particularly if the symptoms only appear long after the accident. If that's the case, then, an insurance adjuster can argue that another event in your life either caused or added to your condition, and your claim may be denied.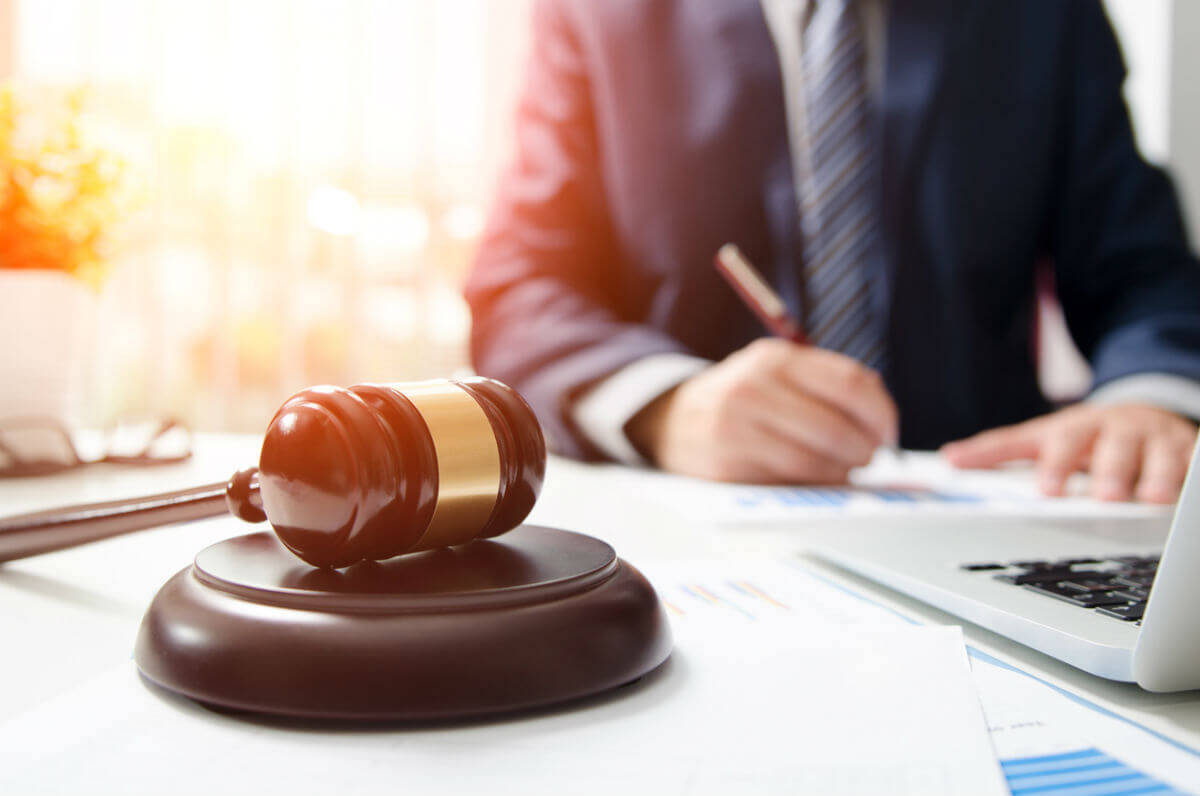 Get in Touch with an Experienced Attorney
If you are the victim of a car accident and you've developed PTSD because of it, you may be entitled to compensation. However, the process may prove difficult.
Contact a St. Louis car accident lawyer to get help with the legal proceedings. They can represent you in official meetings and make a case on your behalf to prove your disorder was caused by the car accident by showing medical records and bringing expert witnesses to the table. Give us a call 24/7 at (314) 361-424 for a FREE Case Evaluation.