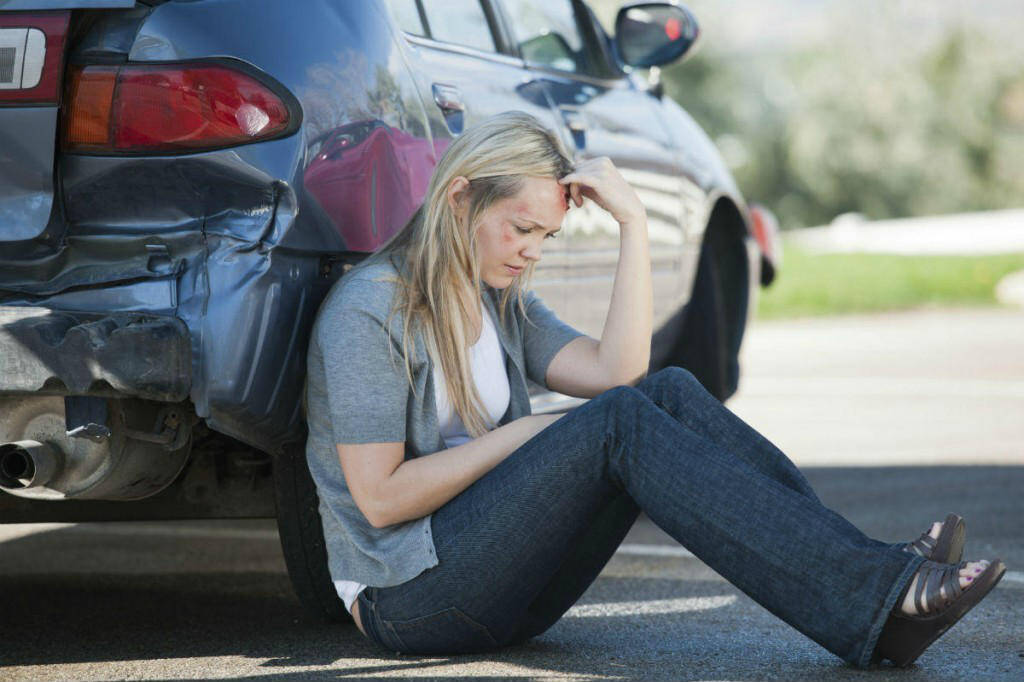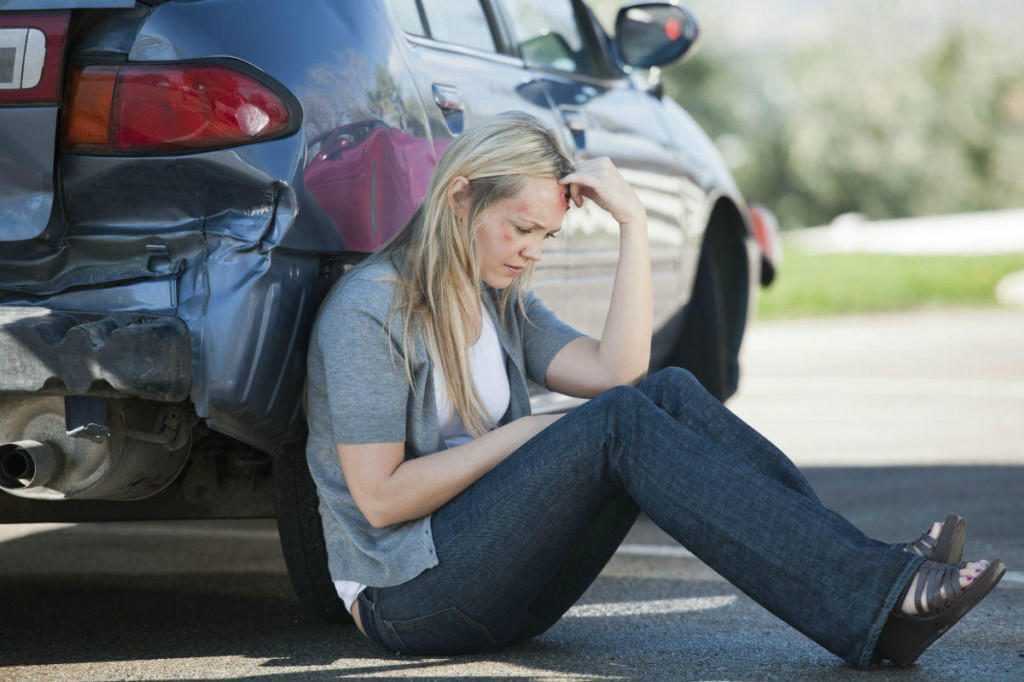 There is reportedly a hit-and-run crash in the US once every 43 seconds.
These accidents involve the at-fault driver fleeing the scene to avoid facing responsibilities, both financial and legal in nature.
For victims, hit-and-run accidents can place a great financial burden on them because they no longer have the option to cover medical costs and car repairs through the at-fault driver's insurance. In Missouri, if you are a car accident victim, legally you have the right to seek compensation from the person that has caused you harm.
One possible silver lining here lies in your uninsured motorist coverage.
What Is This Type of Coverage?
Auto insurance is mandatory in Missouri, yet around 14% of drivers in the state do not carry it. As a result, Missouri also mandates you carry 'uninsured motorist coverage', which kicks in when you are in a car crash with an uninsured driver.
You should know that this insurance policy also applies to situations where you're involved in a hit-and-run. Missouri generally does not differentiate between the two situations, so if you are involved in a hit-and-run, you should typically be able to cover your medical costs through the uninsured motorist coverage.
However, this policy only applies to medical expenses. If your car was also damaged and needs extensive repairs, the uninsured motorist coverage will not reimburse you for these costs. These costs may be covered by your regular auto insurance, or any other policy you have to specifically protect your vehicle.
Thankfully, uninsured motorist coverage will also extend to family members or other passengers in the vehicle at the time of the accident. The only exception here is if you are driving for commercial purposes, such as using Uber or another ride-sharing service.
How Do You Get Compensated?
If you were involved in a hit-and-run, contact the police at once. It is a crime, and they will have to investigate to find the driver and hold them accountable for their mistakes.
In the meantime, you should file a car accident claim with the insurance company that holds your uninsured motorist coverage. If you have medical bills piling up, you can't afford to wait for the police to find the at-fault driver, if they manage to find them at all.
Insurance claims can be tricky, even if you're dealing with your own insurance company. Get in touch with an experienced St. Louis car accident lawyer right away for legal advice.
Why Speak With a Lawyer?
Insurance adjusters always want to come out of a claim having paid the least amount possible, even if it's not fair to you. To make sure you get properly compensated, you should work with an experienced St. Louis car injury attorney.
Free Consultation with a St. Louis Car Accident Lawyer
Don't talk to an insurance claims adjuster before speaking with The Hoffmann Law Firm, L.L.C. We can help you avoid making statements that may affect the outcome of your case. The consultation is free; you don't pay unless we get you money!
Free Consultation (314) 361-4242
---
Updated: