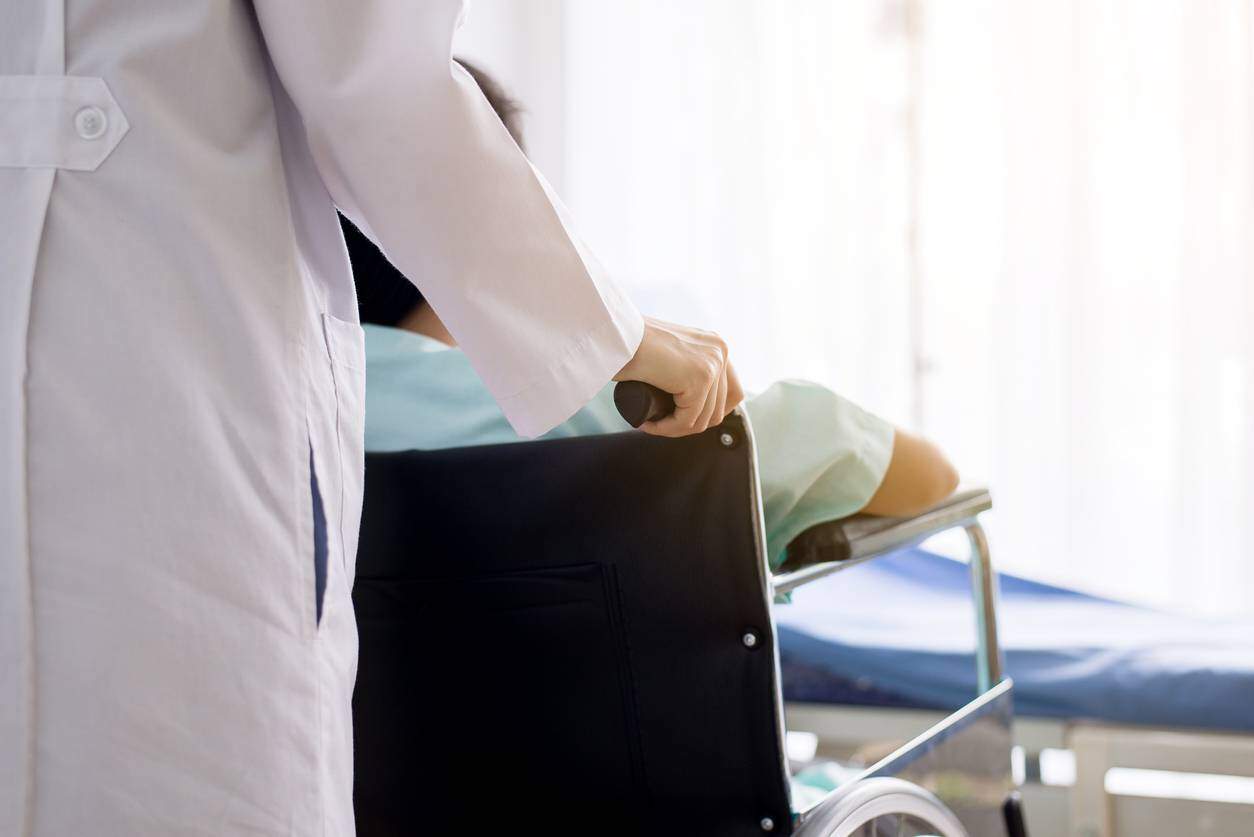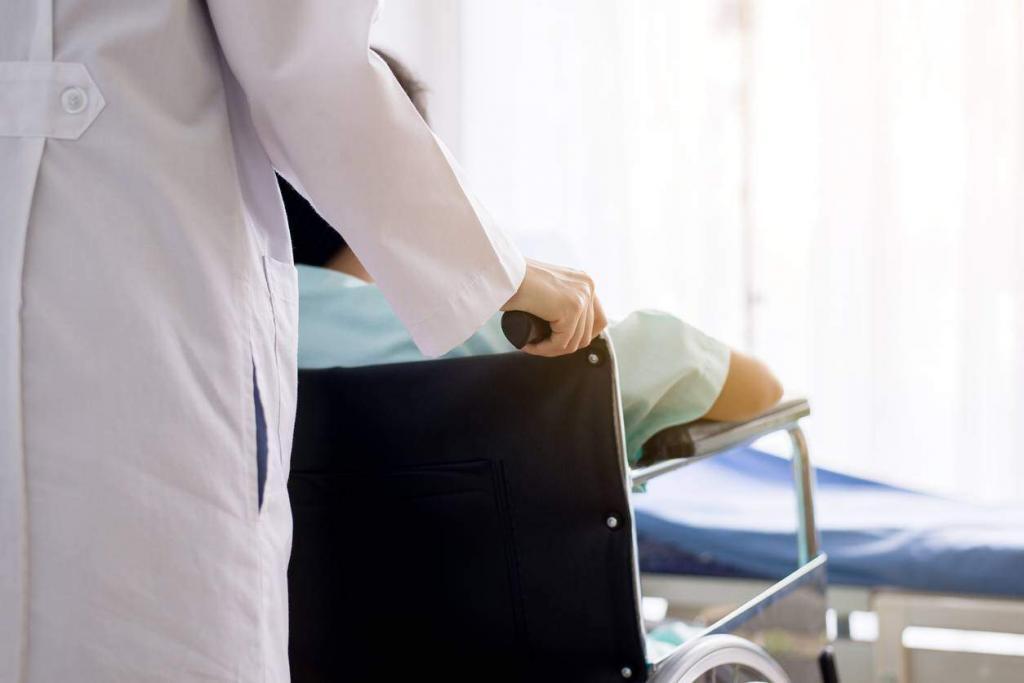 Being the victim of a car accident can be an incredibly traumatic event. It can leave scars both physically and psychologically. Often, car accidents result in severe injuries that need emergency hospitalization and victims often have to stay in the hospital for days or even weeks.
The recovery period and process of a car accident victim depend greatly on the severity of the injuries, the individual's health at the time of the accident, and the quality of the medical services received.
What Happens After You Get Released from the Hospital?
Even though hospitalization is a big deal for anyone, when it comes to serious injuries, the hospital stay is often just the first step in your recovery process. If you have been through a surgery, you have to recover from it and regain your stamina and muscle strength over the next period.
Hospitalization usually deals with the most pressing, urgent health issues you have after the car crash, but it doesn't mean that you will be released when you have reached full medical recovery.
What Is Full Medical Recovery?
MMI stands for Maximum Medical Improvement and it's a common term used in car accident cases by doctors, lawyers, and insurance companies. MMI is the point when you have recovered your health as much as possible after suffering from car-related injuries. It may not mean that you will be perfectly healthy, as it refers to the best possible scenario you could have. Sometimes, victims are left with permanent disabilities and conditions after a car accident.
Reaching MMI can take months and even years, and it's important to realize that it's a long process once you come home from the hospital. Being aware of an estimated period for your recovery will help you plan your next moves and be more realistic when it comes to the legal proceedings that will come, such as negotiations with the insurance companies or a lawsuit against the driver at fault.
What Should You Do After Being Released from the Hospital?
First of all, it's important to keep up with the recommended medical treatment that was given to you upon release. Seeing your doctors for check-ups and an evaluation of your progress is crucial in determining what damage is still present and what is needed to reach MMI.
Recovery should also involve getting time off work. Going back too soon can not only damage your health but also your car accident claim since it can be interpreted as regaining your health quickly and not needing any compensation. Individuals who make the mistake of settling too soon after a car accident or forcing themselves to get back to work during their recovery period often find themselves left with medical bills that they have to pay from their own pocket or with limited productivity at work.
Following the needed medical treatment and staying home to recover are crucial for your long-term health. Make sure to follow your doctor's orders and to work with an experienced St. Louis car accident lawyer who can handle the legal proceedings while you focus on our recovery.
Free Consultation with a St. Louis Car Accident Lawyer
Don't talk to an insurance claims adjuster before speaking with The Hoffmann Law Firm, L.L.C. We can help you avoid making statements that may affect the outcome of your case. The consultation is free; you don't pay unless we get you money!
Free Consultation (314) 361-4242
---
Updated: