Your policy should generally cover surgeries you need as a result of an accident. However, this does not mean it will be approved initially.
In Missouri, drivers must carry to different types of auto insurance: the standard auto insurance, and the uninsured motorist policy.
The latter comes into effect when a driver is involved in a car accident with an individual who does not have any auto insurance, or when they are the victim of a hit-and-run. This is a measure taken by the state to ensure that you are still protected in case you are involved in such incidents.
Still, an insurance policy is an insurance policy, and it has certain limitations. Do these limitations include surgeries?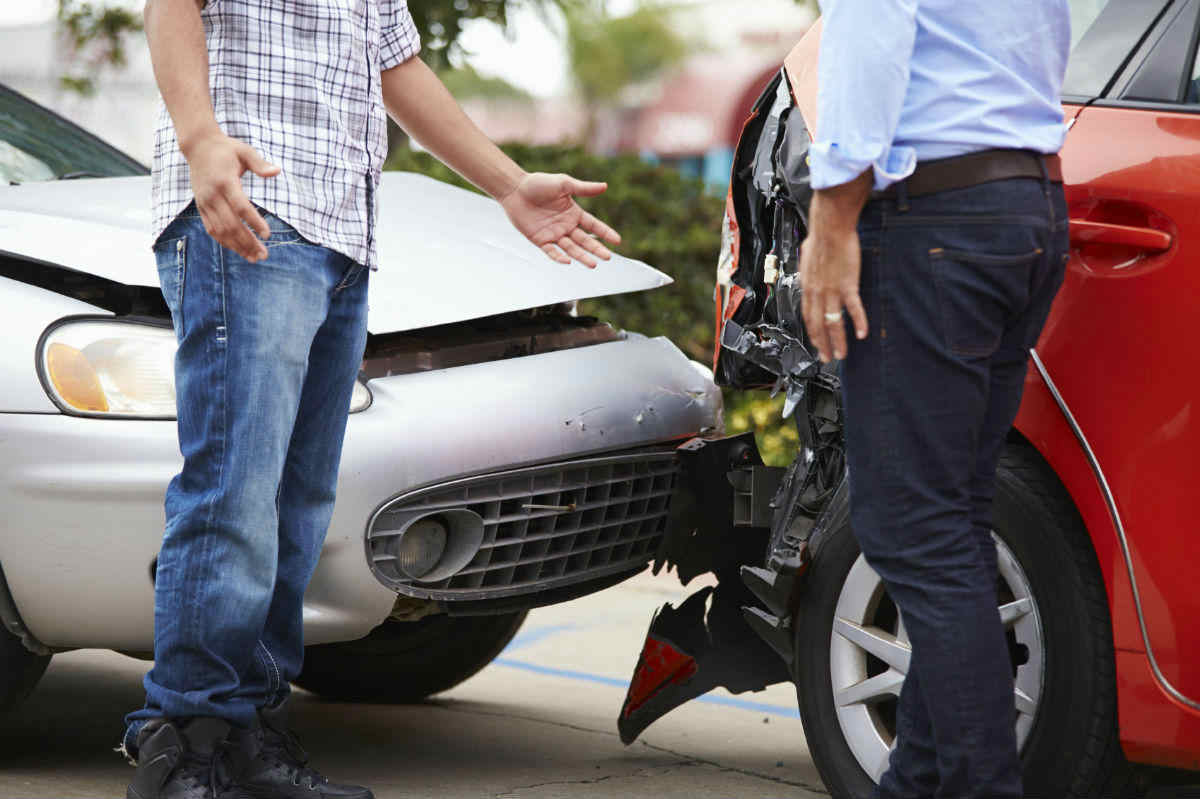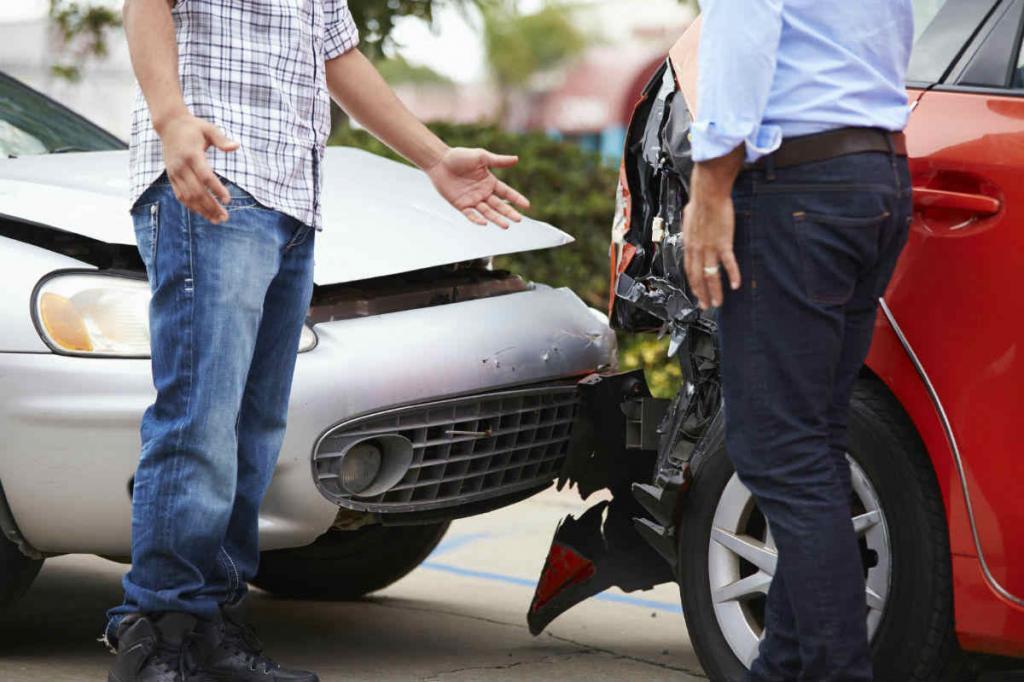 How Uninsured Motorist Coverage Works
The law requires you have uninsured motorist coverage of $25,000 for bodily injury per person and $50,000 for bodily injury per accident, though you are free to purchase higher protections. This policy only covers bodily injury sustain during a car accident, as opposed to the standard auto insurance which also covers car repairs.
So technically, the uninsured motorist policy would generally cover the cost of surgeries you may need as a result of your car accident. Unfortunately, it doesn't mean it will always get approved.
Why Would the Insurance Company Deny Your Surgery?
Consider the business model of an insurance company. They essentially make their profits from people paying for the policies, and every time they have to spend money to cover something, that is treated as a financial loss.
This is why a lot of car accident victims have to face an uphill battle with the insurance company over their treatment, especially those that are on the more expensive side. The insurance company, even if they legally have to cover the cost of your surgery, can try to argue the surgery is not necessary, in which case they do not have to pay for it.
They achieve this by having their own medical experts to review your case. If said experts believe surgery is not the only viable treatment option for you, and they recommend alternative procedures that are cheaper, this can end up with the insurance company denying the surgery.
This can happen even with medical tests, such as CT scans. Insurance companies prefer X-Rays since they are a lot cheaper, and will often try to argue that CT scans are unnecessary, even if the doctor who is treating you believes otherwise.
Speak With an Experienced Attorney ASAP
If you're the victim of a car accident and have to rely on your uninsured motorist policy, it's highly recommended that you speak with an experienced St. Louis car accident lawyer. The fact that it's your own insurance company actually complicates your case because there is a written agreement between you in which you agree to their terms. This can sometimes mean the insurance company is free to make certain decisions that are not always in your best interest.
However, an experienced attorney will understand the insurance companies tactics and can protect your legally right to compensation after an accident.
Free Consultation with a St. Louis Car Accident Lawyer
Don't talk to an insurance claims adjuster before speaking with The Hoffmann Law Firm, L.L.C. We can help you avoid making statements that may affect the outcome of your case. The consultation is free; you don't pay unless we get you money!
---