After a car accident that results in personal damage, victims have to make a claim towards their or a third party insurer, in order to cover their medical expenses.
Dealing with the legal proceedings can be stressful and time-consuming, especially since insurance companies are often focused on spending less, giving you a hard time by delaying, denying your claim or making an evaluation that seems unfair.
How could an insurance company be so subjective when facts are facts? Here is how insurance adjusters approach your case, what tactics you should be aware of, and how a good St. Louis car accident lawyer can help.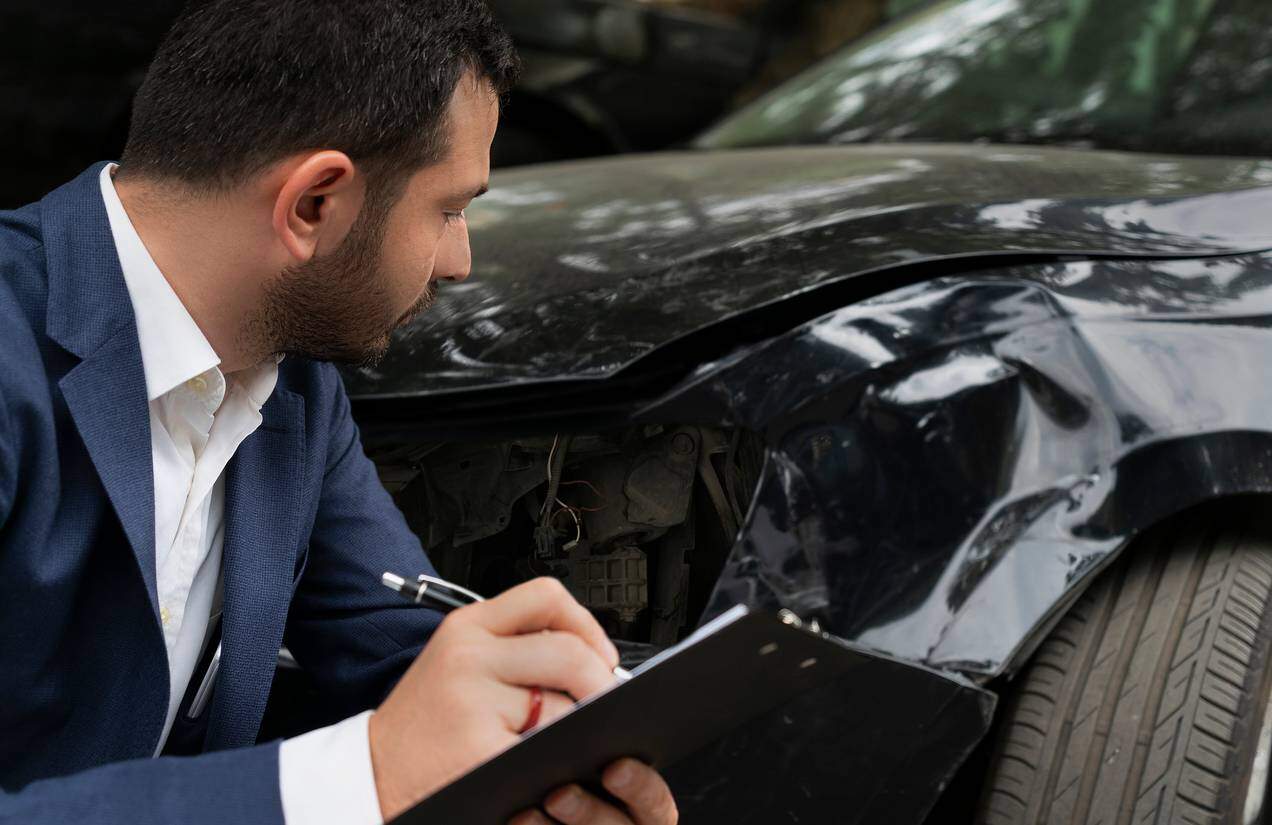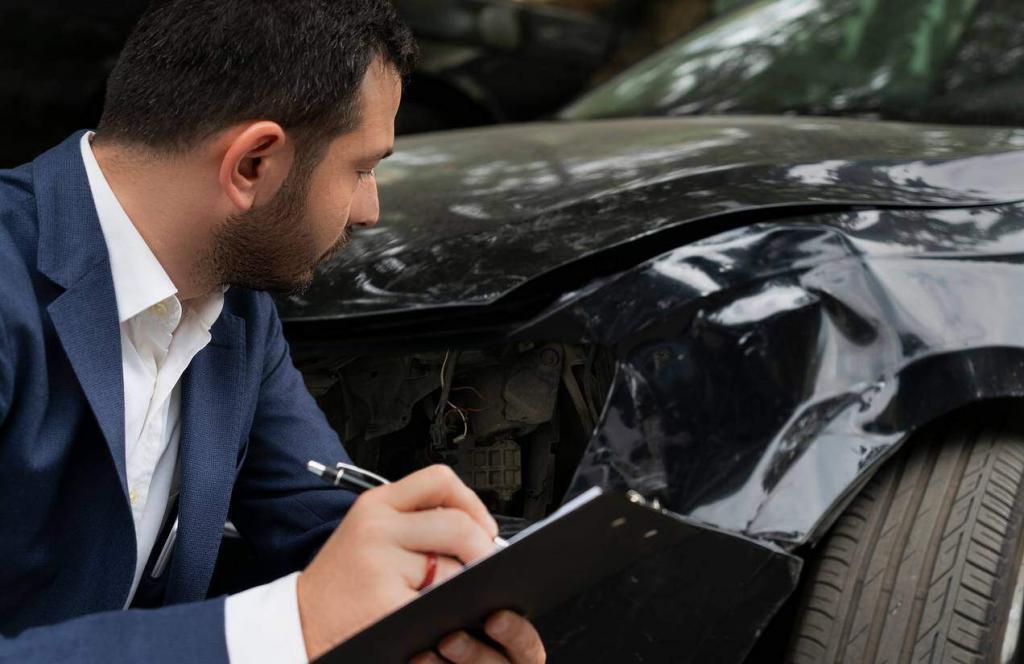 Interviews
Your first interaction with an insurance adjuster is an interview, followed by a number of other interactions throughout the evaluation. The adjuster might demand to record your conversation from the very beginning. Know that you are not required to give a recorded statement and you should not allow it. 
The reason for that precaution is that insurance adjusters typically search for incriminating statements from your part, and they will ask the right questions, repeating them from one conversation to another, just to detect discrepancies. Keep your communication brief and based on facts only. Better yet, speak with a car accident lawyer before discussing the details of your accident with an insurance adjuster.
Medical Information
It's absolutely normal for the insurance company to demand medical records of your injuries. This will be the main evidence in your case. But, sometimes, insurance adjusters try their luck and demand full access to your medical history. Again, you are not required to do so, you have a right to and should refuse. Provide medical records related to the accident injuries and make sure that doctors who see you about it are aware of the fact that you were injured in a car accident.
Witness Accounts
Providing the contact information of eye or expert witnesses is normal, as the insurance company will want to contact them as well. Police should also be present at the scene of an accident that resulted in injuries, and their report is a crucial piece of evidence in such a case.
Lost Wages Information
Part of the settlement you will get is meant to cover the lost wages you have because of your injuries. Insurance adjusters will look into this type of information, demanding access to your professional records. Also, in this case, you are only required to provide accident-related information and not access to all of your records. 
Is It Necessary to Speak With a Lawyer?
An experienced attorney can make sure that the insurance adjuster doesn't get more information than he should, and that your evaluation will be fair. Speak with one as soon as possible after a car accident to ensure your legal right to compensation is protected.
Free Consultation with a St. Louis Car Accident Lawyer
Don't talk to an insurance claims adjuster before speaking with The Hoffmann Law Firm, L.L.C. We can help you avoid making statements that may affect the outcome of your case. The consultation is free; you don't pay unless we get you money!
---