It may be tempting to publish online posts or videos about your accident. Here's why you shouldn't.
Being in a car accident is a big deal, especially if your injuries affect your day to day life for a significant amount of time. Your friends might crowd your phone's notification tabs, asking about your health and well-being. While it's absolutely normal to be in contact with them and let them know that you're ok and keep them updated about your recovery, don't do it on social media.
Another tempting thing to do, especially for younger people, is to publish online posts about their accident. Whether it's a short video vlog that explains your followers why you haven't been posting, or it's a random video of you doing a silly dance while being bored at home, don't do it while your car accident claim is pending.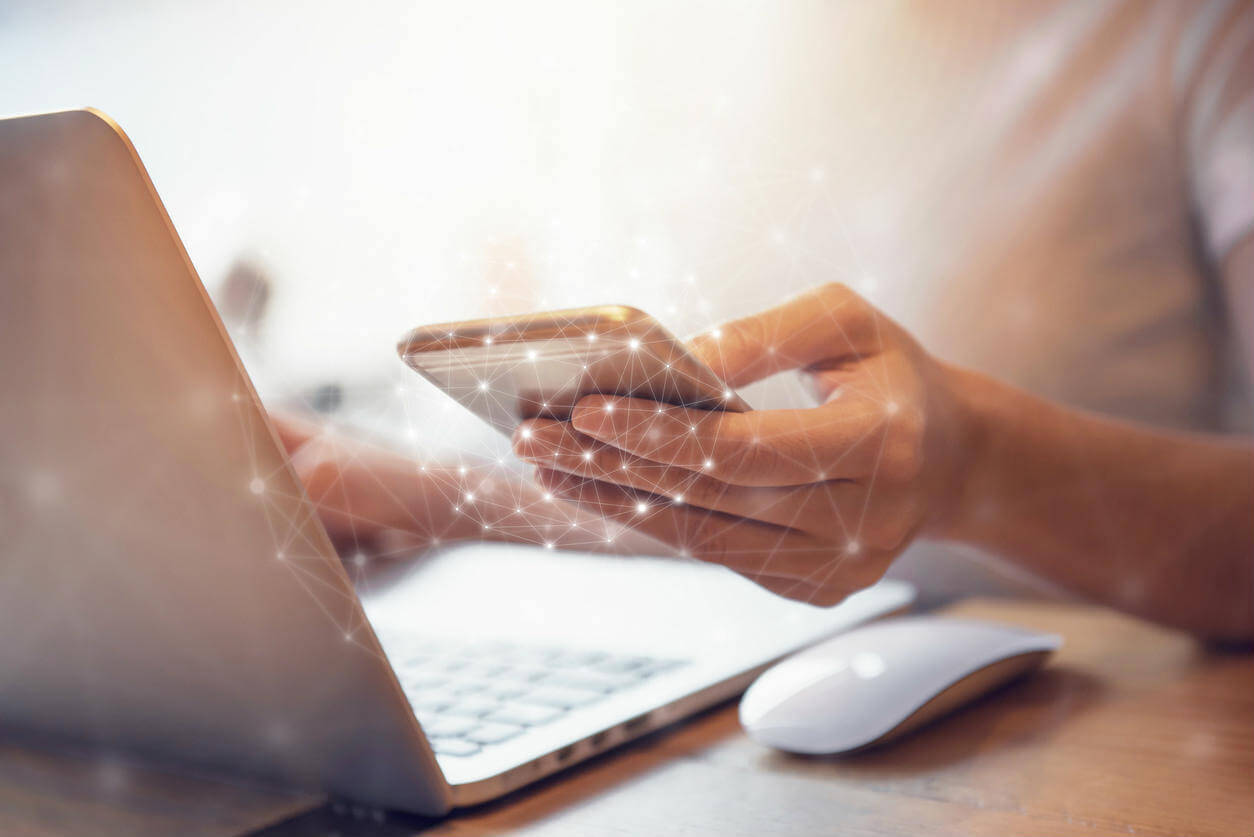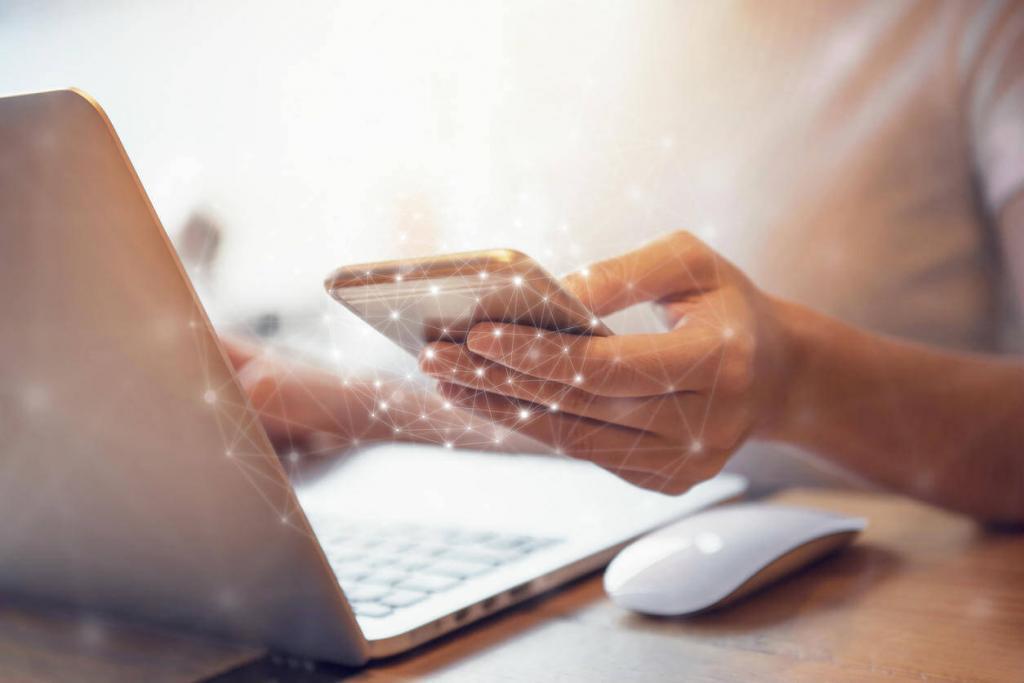 How Can a TikTok Video About Your Car Accident Hurt Your Claim?
First of all, you have to be aware of the fact that insurance companies will do their best to minimize their costs. Without breaking the law or acting in bad faith, they still have their methods to try minimizing your claim or even to deny it altogether. 
From the moment you make your car accident claim, insurance adjusters will be on your case, trying to work in the insurance company's advantage. They would contact you and ask for a recorded statement, they can try to get access to your medical history, contact eyewitnesses who might have a different version of the events than yours, etc.
A good source of evidence for insurance adjusters is social media, even if it seems so unlikely, in a legal context. However, yes, your social media posts, including TikTok videos, can be used against you as evidence in your car accident claims. 
Here is what the insurance company might claim:
You were showing a good mood and an energized attitude, so your injuries are not that serious, and your mental health was not affected.
You seemed to move freely and to have enough energy, so you might not be so affected as you claim.
You were telling your followers that you are fine and they shouldn't be worried – this shows a discrepancy compared to what you declared for your case.
You were expressing opinions about the accident – that is not evidence, but can be used against you as subjective information.
As you can see, there is no limit to how an insurance company adjuster can twist your own words or actions, in order to justify the denial or reduction of your claim.
Speak With an Experienced Attorney
If you have been involved in a St. Louis auto accident, your case will benefit greatly from the assistance of an experienced auto accident attorney. At The Hoffmann Law Firm, L.L.C. we can evaluate your case free of charge and help you understand what your legal rights are moving forward.
Free Consultation with a St. Louis Car Accident Lawyer
Don't talk to an insurance claims adjuster before speaking with The Hoffmann Law Firm, L.L.C. We can help you avoid making statements that may affect the outcome of your case. The consultation is free; you don't pay unless we get you money!
---