While there is no sure way to prevent auto accidents, safety features in cars can prevent accidents and reduce injuries.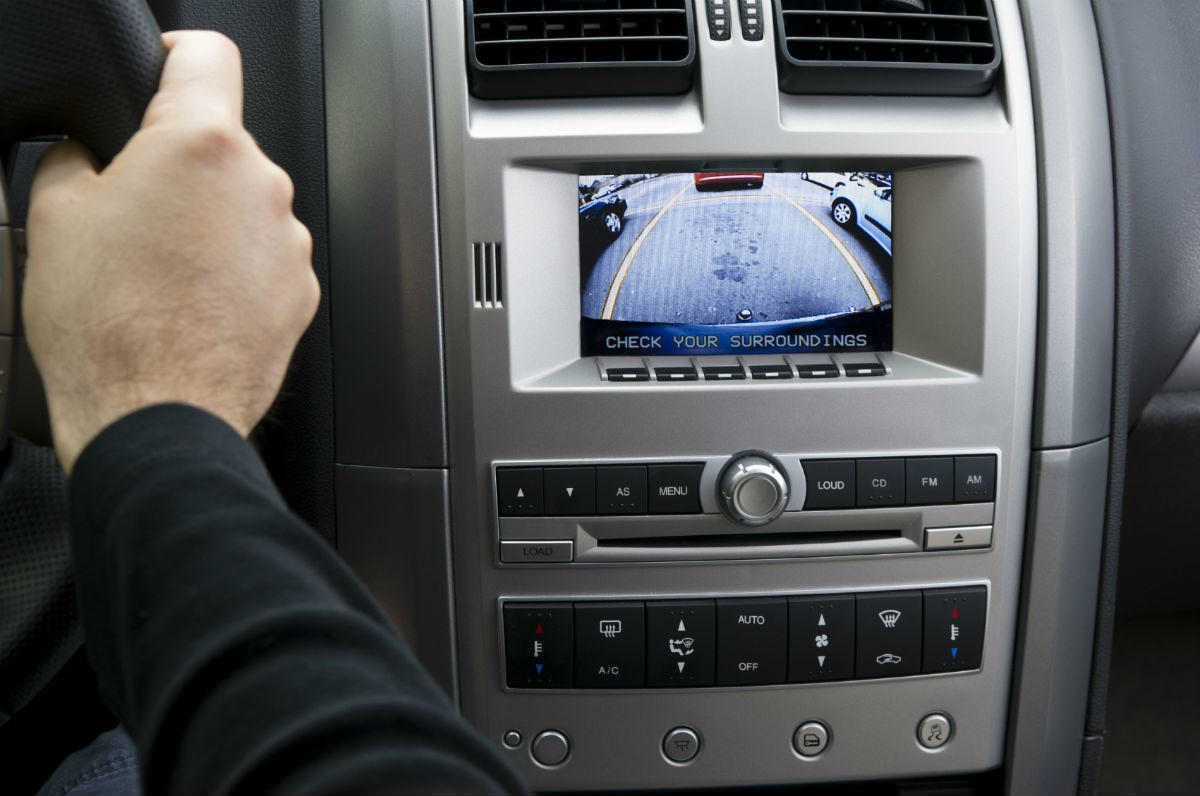 With technological advancements, more and more safety features are being added to cars. Each new model year brings cars with additional safety features and technological updates. While many of these updates are a positive development, new reports suggest that some safety features are not being used because of driver confusion.
Confusion and Lack of Understanding
At least 20 percent of new car owners have not used 16 of the 33 technology features available in their cars, according to J.D. Power and Associates, in its first Driver Interactive Vehicle Experience Report. Some of the technology features that were not being used by new car owners were safety features. For example, around 35 percent of drivers admitted to having never used the automatic parking feature.
If the driver failed to use the safety technology in the first 30 days of purchase, then it is likely that they never will. Considering this, the researchers recommend that dealerships can play an important role by taking the time to explain the safety features before the new car owner drives away.
Public Education Safety Campaign
The National Safety Council, the U.S. Department of Transportation, and the University of Iowa has recently started a program to educate drivers on how vehicle safety technology works. The goal is to educate drivers how to use their car's safety features effectively.
St. Louis Accident Attorney
If you have been injured in a car accident caused by a negligent driver, contact a St. Louis accident attorney. Call The Hoffmann Law Firm, L.L.C. at (314) 361-4242.