The year 2015 saw an 11.5% increase in Missouri traffic fatalities. Make safe driving a priority!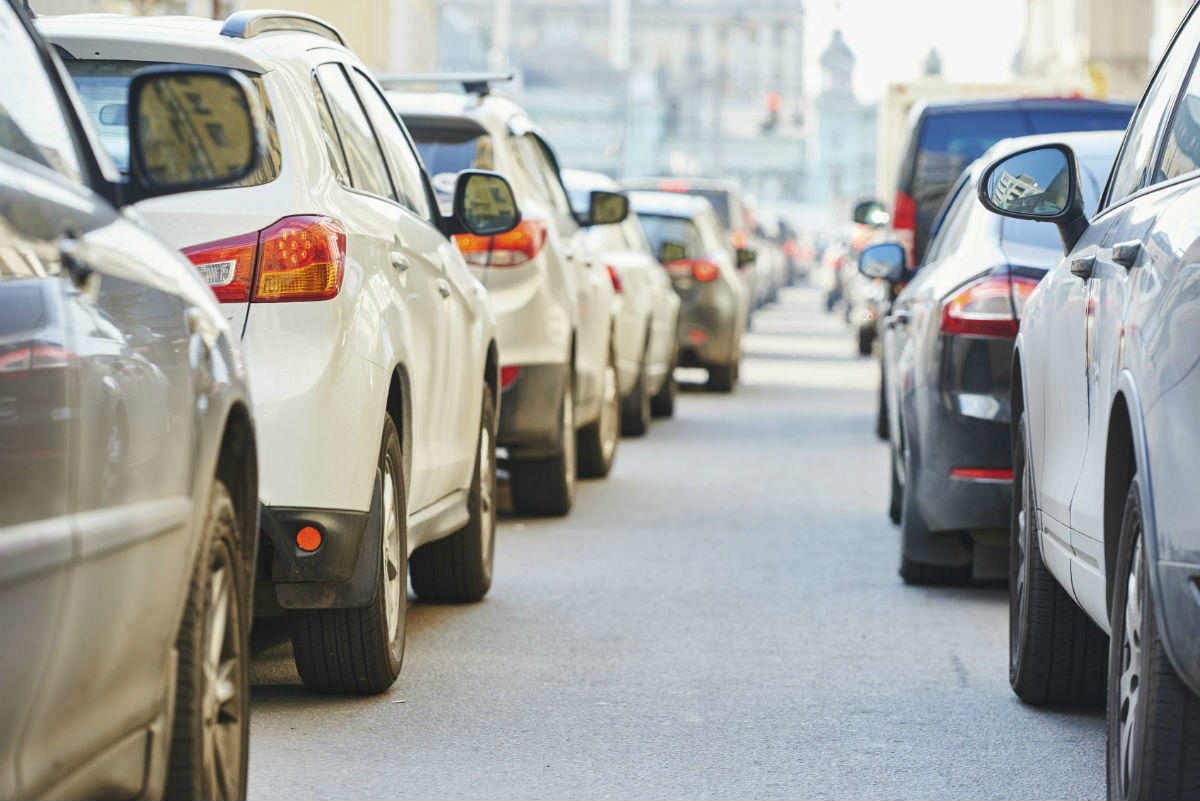 Lower gas prices in 2015 have benefited all of us. However, lower gas prices may be contributing to an increase in car accidents. According to a recent report, lower gas prices have affected car accident rates.
Increased Traffic – Increase in Car Accidents
In 2015, the average gasoline price in Missouri was $1.67 per gallon. This was among the lowest gasoline prices in the United States. In addition, there were 853 roadway deaths in Missouri, which is an increase of over 11.5 percent over the previous year.
When Missouri roads and highways becoming busier, first responders to traffic accidents became busier. The Missouri State Highway Patrol has been urging drivers to always buckle up and obey traffic rules whenever they are driving. In Missouri, of the 853 car accident deaths that occurred in 2015, around 63 percent were not wearing a seatbelt. Seatbelts prevent injuries and save lives in car accidents.
Distracted Driving
It is estimated that aggressive drivers and distracted drivers are a leading cause of traffic-related injuries and fatalities in Missouri. Each driver should remain cautious and mindful when behind the wheel. According to car accident statistics, many car accidents that occur in Missouri are single-vehicle crashes caused by distracted drivers, who drive off the side of the roadway and hit a guardrail, tree, or other obstacle. Drivers can protect themselves by keeping in mind some simple and basic precautions such as:
obey all traffic laws
slow down
eliminate distractions
always wear a seatbelt
switch off your cell phone
stay alert
Make Safe Driving a Priority – St. Louis Car Crash Attorney
Even simple activities such as changing music or adjusting the temperature settings can cause you to lose focus for a few seconds, causing an accident. Make safe driving a priority and be prepared for increased traffic on the roads. If you become injured by a negligent, aggressive, or distracted driver, consult a St. Louis car crash attorney to recover financial compensation for your injuries and losses. Call The Hoffmann Law Firm, L.L.C. at (314) 361-4242 for a free consultation.