There are two simple steps a driver can do to avoid car accidents – with little effort and at no cost.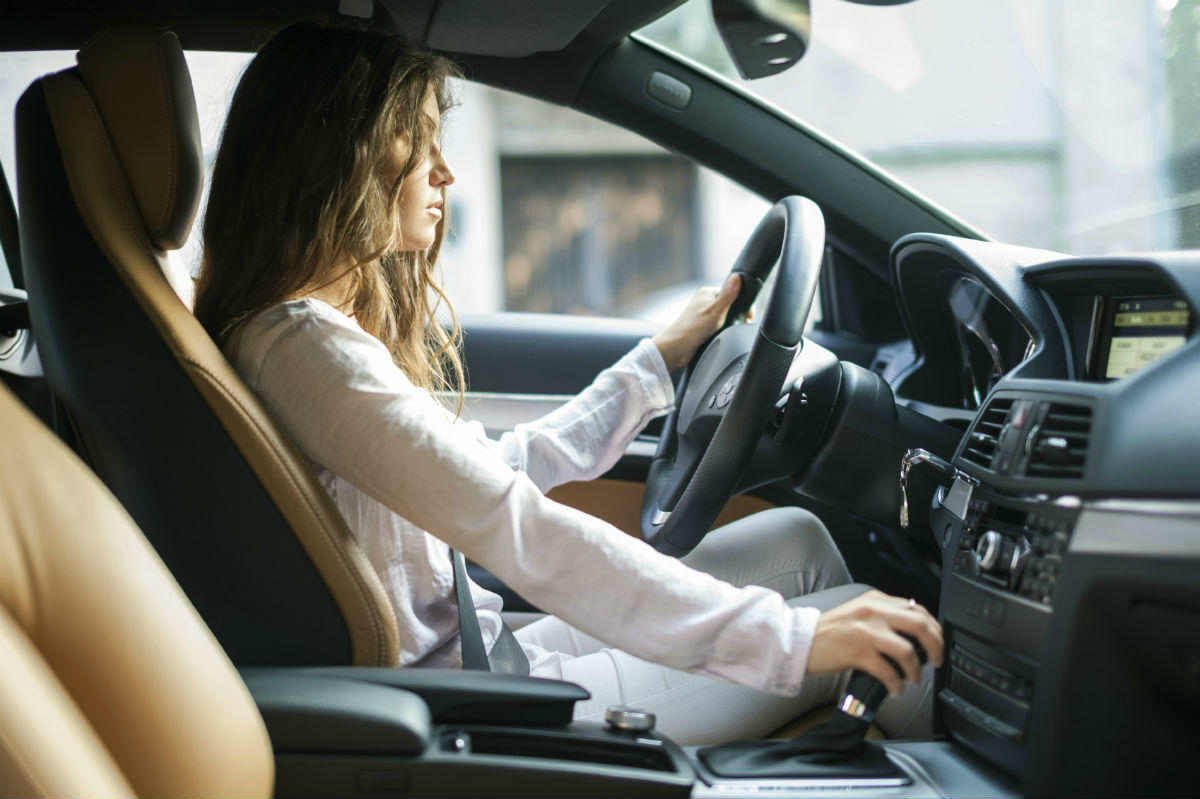 Today, drivers rely on the latest technology to avoid car accidents and injuries. We have access to everything from smart roads to weight sensitive child seats, and there is no doubt that technology is playing a crucial role in preventing accidents and saving lives. However, more than advanced technology is needed to prevent accidents. According to a report by the Centers for Disease Control and Prevention (CDC), there are two simple steps a driver can do to help prevent more than 100,000 injuries each year – and it takes little effort and at no cost.
Seatbelt Use and Sober Driving
Approximately 54,000 serious traffic accident-related injuries can be prevented each year if everyone wears seatbelts. The CDC study also revealed that another 82,000 serious traffic injuries could be prevented annually if all drivers avoided driving under the influence of drugs or alcohol. Much attention has been given to the need to avoid drinking and driving and buckling up properly in order to prevent car crashes and injuries. However, many drivers continue to take these risks.
Encouraging Compliance
Stronger penalties against drunk drivers: DUI drivers claim many lives and oftentimes these drivers are repeat offenders. By encouraging stronger penalties against the rule breakers, authorities can ensure that drivers who act irresponsibly lose their driving privileges.
Effective campaigns against DUI driving and for seat belts: Education and enforcement campaigns have been proven to be effective, because they remind motorists about the importance of buckling up and driving sober. These campaigns put social pressure on motorists to drive responsibly and safely.
Technology that encourages safe and sober driving: There is technology available that does not allow a car to start if the driver cannot pass a breathalyzer test. There are alarms available that activate when seatbelts are unbuckled. Using these technologies can go a long way to encourage sober driving and seatbelt usage.
Always make the right driving decisions: Unfortunately, we cannot control how other drivers behave and act on the road, but we can certainly become a safe driver. Avoiding distractions, buckling up, and driving sober are simple steps each of us can be responsible for.
Legal action against unsafe and drunk drivers: Pursuing a claim against the at-fault driver gives you financial compensation to cover your medical expenses and other costs arising from the accident. It also sends a signal to everyone around you that negligent driving is not tolerated and negligent drivers are made to pay.
St. Louis Car Accident Lawyer
If you or someone close to you has been injured by a negligent driver, consult a St. Louis car wreck attorney from The Hoffmann Law Firm, L.L.C. Call us at (314) 361-4242. We will help you pursue a claim against the at-fault driver.