Every year, there are six million auto accidents and over two million of these accidents are rear-end collisions.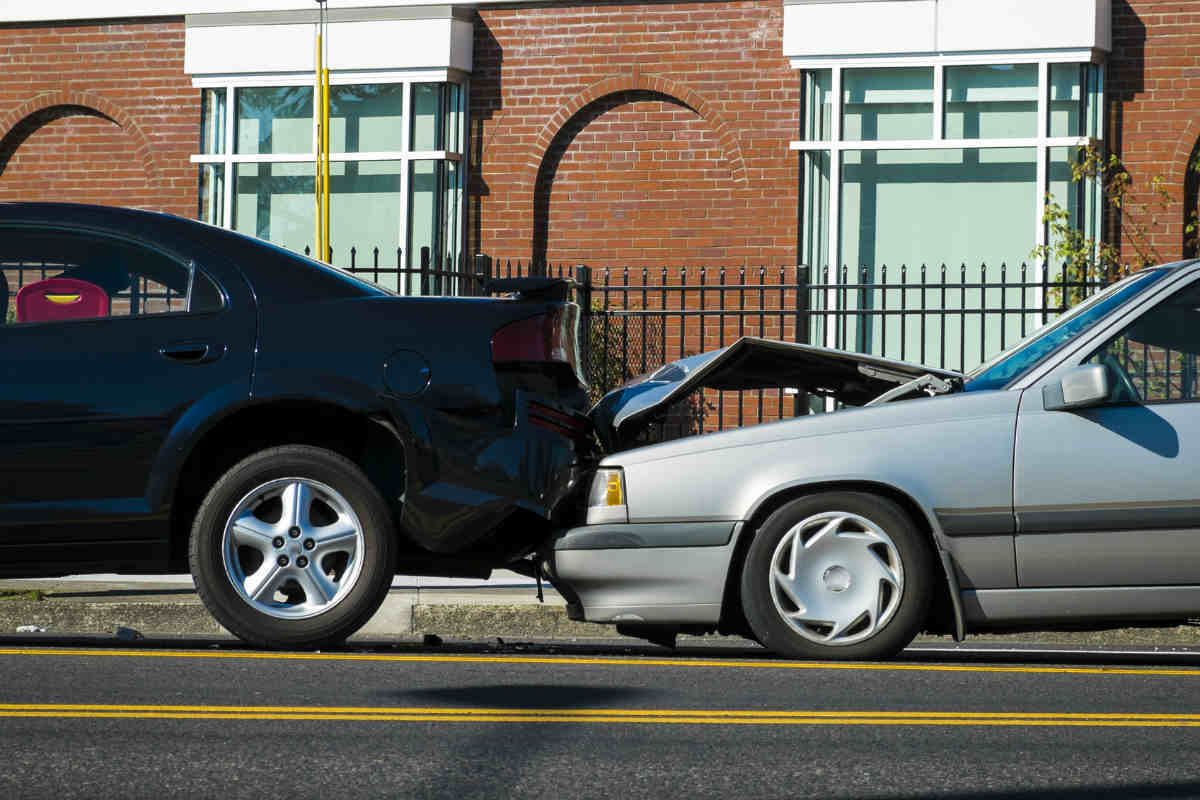 According to the National Highway Traffic Safety Administration (NHTSA), a rear-end collision occurs every 8 seconds, making rear-end collisions the most common type of car accident.
Causes of Rear-End Collisions
tailgating
distracted driving
weather conditions
Rear-End Collisions and Whiplash
Rear-end collisions usually do not result in fatalities but they can cause serious injuries, such as whiplash. Symptoms of whiplash can be delayed for weeks after a car accident. The insurance company may offer a quick settlement and may pressure you to accept their offer. Once you accept an offer you are not allowed to file a claim for additional injuries related to the accident. Always seek medical attention after a car accident to document any possibilities of delayed symptoms.
Ask a St. Louis Automobile Wreck Lawyers
If you have been rear-ended by a reckless driver, speak to our St. Louis automobile wreck attorney from The Hoffmann Law Firm, L.L.C. We help protect the legal rights of car accident victims and their families. For a free and private consultation, call us at (314) 361-4242.
Share and Enjoy
Google+