Speaking with a St. Louis car accident lawyer is especially important if you experience chronic pain after an accident.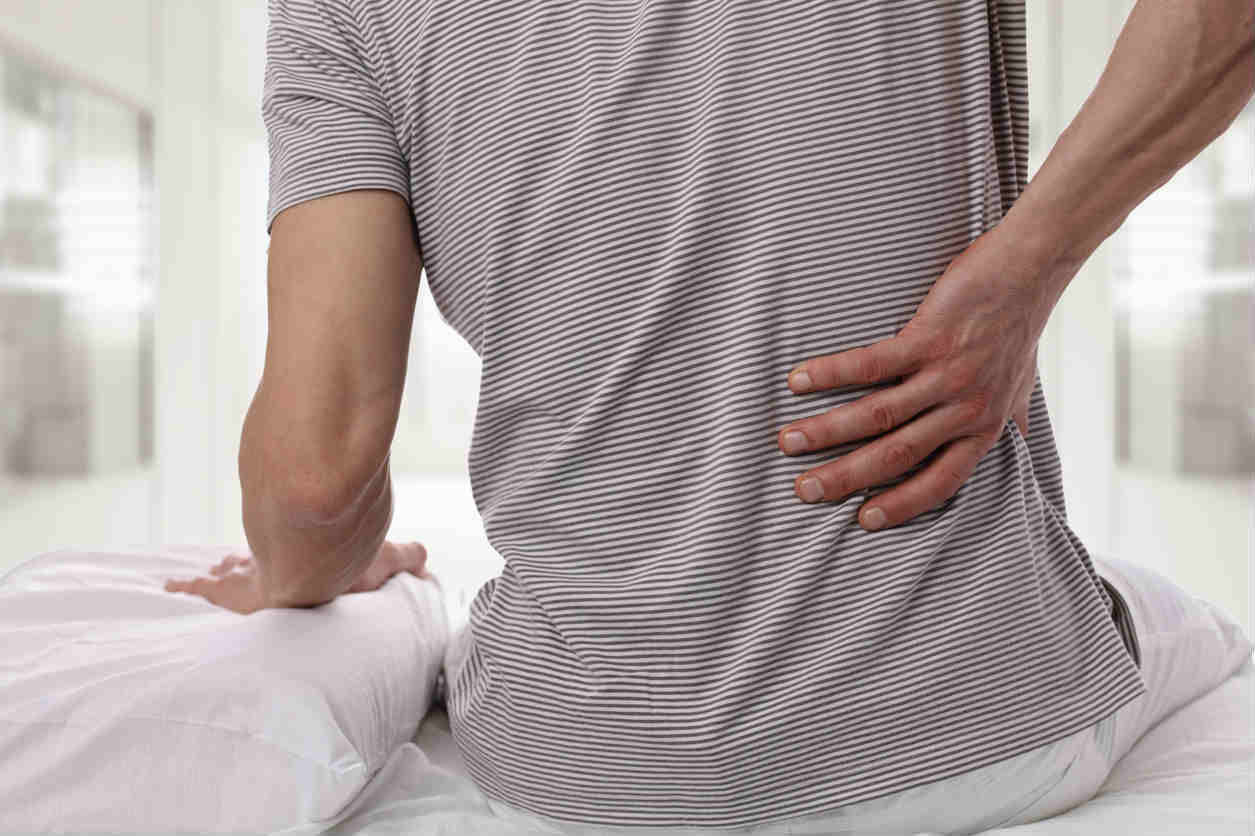 Getting in a car accident is an incredibly traumatic experience. You might have to endure expensive repairs, severe injuries, or emotional trauma. Unfortunately, once your crash is over, the pain often doesn't go away. When you feel pain for an extended period, it is classified as chronic pain.
According to World Health Organization, around 20% of people who are injured in car accidents develop chronic pain. Additionally, one study found that up to 50% of people who sustained a severe car accident injury in a car accident reported experiencing chronic pain within one year following the accident.
Speaking with a St. Louis auto accident lawyer is generally a good decision after an accident, but it is especially essential when you experience chronic pain. This article will discuss the common injuries that often result in chronic pain and how an attorney can assist.
Injuries that Commonly Result in Chronic Pain After a Car Accident
There are various injuries that can occur in a car accident and result in chronic pain. Some of the most common include:
Soft Tissue Injuries
An ailment is considered a soft tissue injury when it does not involve any bone breaks or significant bleeding. Examples of soft tissue injuries are sprains, whiplash, or general back pain. While these often lead to chronic pain, they are sometimes discounted by insurance companies because they are harder to prove. The best thing to do when you have a soft tissue injury is to see a good doctor that will diagnose your issue correctly and give you treatment options. Before seeing your doctor, you may decide to take over-the-counter pain medication in moderation, use ice packs, and should avoid heavy lifting.
Severe Injuries
An ailment that is life-threatening and easily provable is considered a severe injury. This includes things like bone breaks, head injuries, and paralysis. For acute injuries, it is best not to try and manage the pain yourself. If you sustain a severe injury, you should go to the emergency room immediately. Once your condition is stable, you can see a doctor and settle on a long-term treatment plan.
Pain and Suffering
Your life can change quickly if you are injured in a car accident. You may not be able to work as productively as you used to or could have trouble with day-to-day tasks. You can counteract these effects with physical therapy, medication, and exercise. You must be careful about pushing yourself too hard, though. The most prudent way forward is to see a trained physical therapist and a doctor who will construct a personalized treatment strategy.
Psychological Trauma
Car accidents not only result in physical trauma, they can lead to psychological trauma, including depression, anxiety, and post-traumatic stress disorder (PTSD). All of these conditions can contribute to chronic pain after a car accident.
Getting Legal Help
Chronic pain can have a wide range of effects and can significantly interfere with a car accident victim's daily activities, world, and overall quality of life. If you are experiencing chronic pain after a car accident, it is important to seek medical attention immediately.
It is a good idea to consult with a St. Louis car accident lawyer as soon as possible after an accident to discuss your legal options going forward. Between medical procedures, medication, and therapy, pain management can get very expensive. You also may lose money due to your decreased physical abilities going forward. All of these factors may entitle you to compensation. The best way to ensure you get all the financial help you need is by talking with an experienced attorney.
For some people, the trauma of a car accident ends after just a day or two. For others, they end up carrying chronic pain long after their accident is over. When this is the case, victims try to do everything they can to manage their pain. Aside from that, they may decide to explore their legal options with an experienced attorney.
---
Free Consultation with a St. Louis Car Accident Lawyer
Don't talk to an insurance claims adjuster before speaking with The Hoffmann Law Firm, L.L.C. We can help you avoid making statements that may affect the outcome of your case. The consultation is free; you don't pay unless we get you money!
Free Consultation (314) 361-4242
---
Updated: