There are injuries that don't show any visible signs for hours or even days. And, when they do, it could be too late for the victim.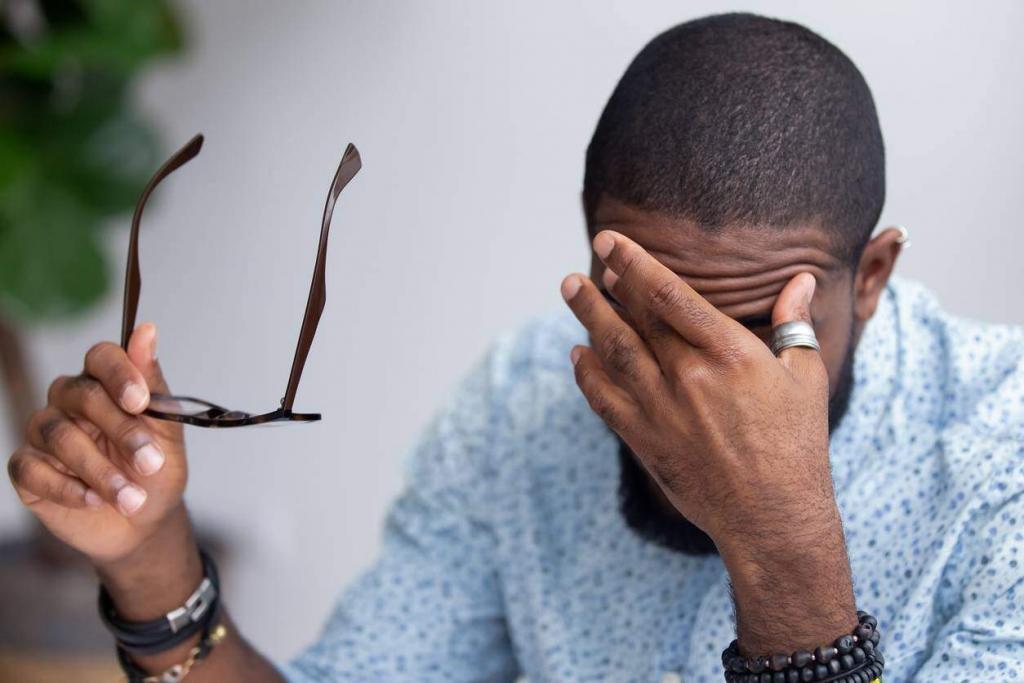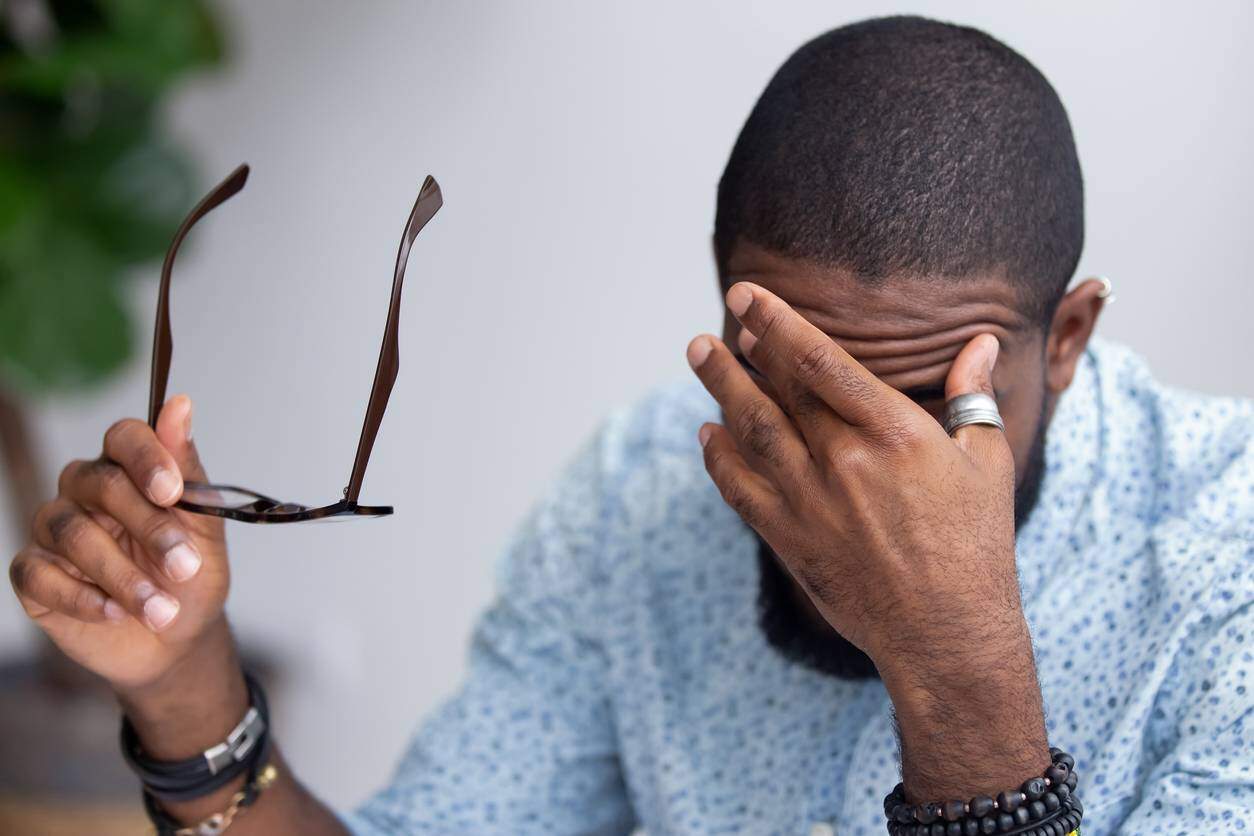 Car accident victims often find themselves in unbearable pain because of broken bones, strained muscles or internal organs ruptures. As odd as it may sound, pain can be a good thing. The pain will alarm you that something is wrong with your body and that you need to seek medical help. However, there are injuries that don't show any visible signs for hours or even days. And, when they do, it could be too late for the victim.
If you've been in a car accident and you think that you've only suffered minor bruises, we urge you to consider your state again and have a doctor check you. As you are about to learn, the signs of internal bleeding can be very subtle and easy to miss by an untrained eye.
How to Recognize Internal Bleeding
Internal bleeding is not a disease, but a symptom of an injury or condition. The victim of a car accident may not present any signs of trauma and refuse medical assistance, thinking that everything is alright. Undetected, the blood will continue to leak from the circulatory system, depriving the body of oxygen and essential nutrients. Eventually, the victim will lose consciousness and can even die if they don't receive medical care in time.
The problem with internal bleeding is that its signs can be very subtle and victims often realize too late that something is wrong. While the symptoms can vary depending on the location of the bleeding (head, chest, abdomen) or the abundance of blood loss, you should keep an eye out for these signs:
Vomiting blood
Blood in your urine or stool
Abdominal pain and swelling
Extreme fatigue
Dizziness, slurred speech, difficulty concentrating
Feeling very cold
Severe headaches
Low blood pressure
Sweaty skin or a very pale complexion
What to Do If You Suspect Internal Bleeding
The first and most important step in preventing internal bleeding (or any other condition for that matter) is being evaluated by a doctor as soon as possible after a car accident. Numerous conditions that show no signs immediately after the accident, may later leave a victim in more trouble than they originally thought. Not only that failing to see a doctor after a car crash can threaten your life, but it can also affect your claim. You may have a difficult time asking for compensation without a medical report to back up your claim.
Free Consultation with a St. Louis Car Accident Lawyer
Don't talk to an insurance claims adjuster before speaking with The Hoffmann Law Firm, L.L.C. We can help you avoid making statements that may affect the outcome of your case. The consultation is free, and you don't pay unless we get you money!
---