If you are in a car accident with an uninsured driver, it can be tough to collect damages, even if the other driver was at fault.
A car accident can be an inconvenience at best and a terrifying incident at worst. Even worse than getting in a car accident is getting in an accident with an uninsured motorist. An uninsured motorist has no insurance and may not be able to easily compensate you. Here's what generally happens to an uninsured motorist in an accident and what you can do to pursue compensation.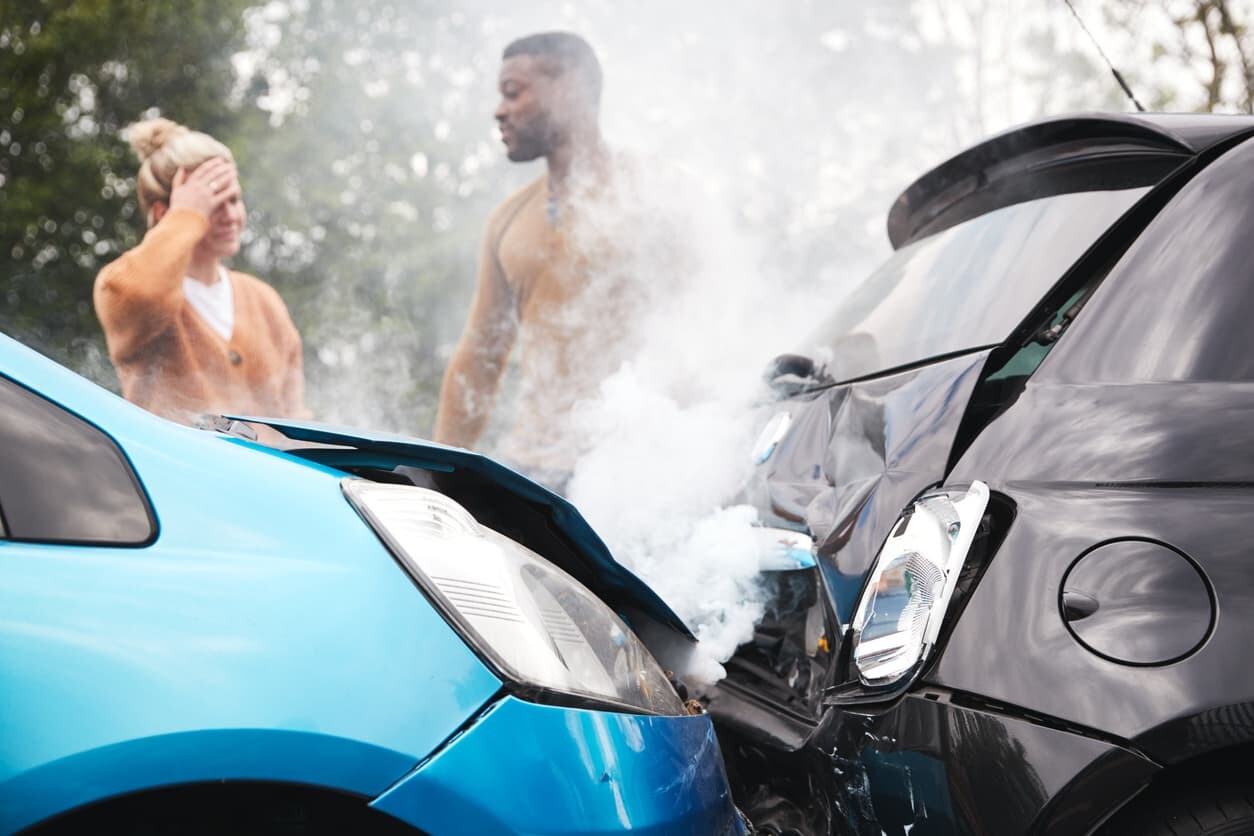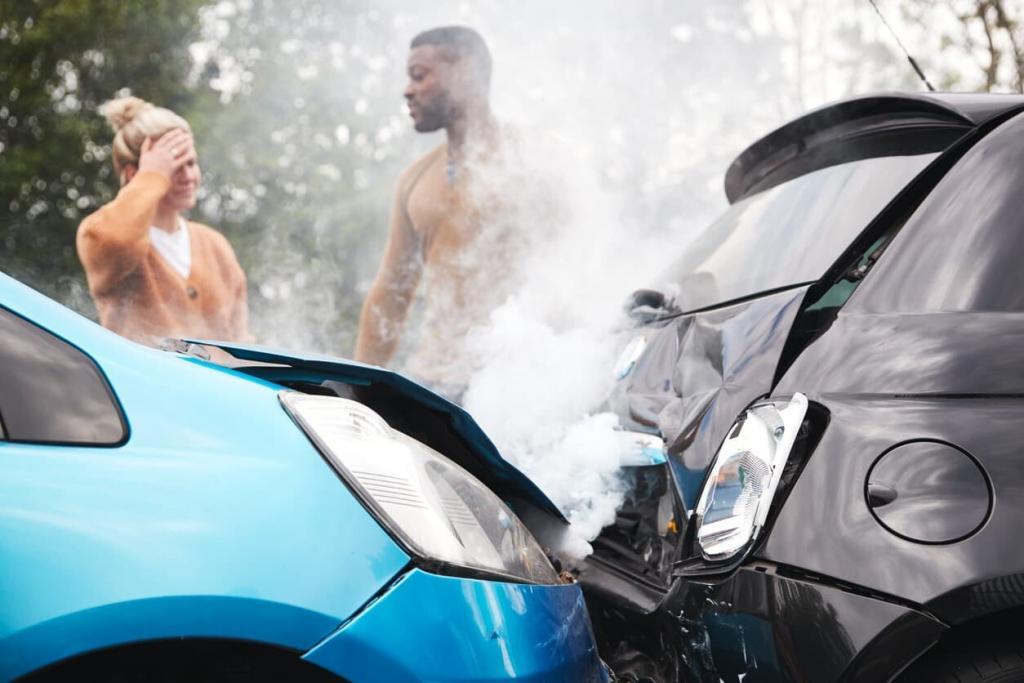 Missouri Driver Coverage Laws
Generally, after a St. Louis car accident, insurance companies and police try to determine who was at fault for the accident. If the other driver were determined to be at fault, their insurance would have to pay damages to the other driver. Those damages could include medical bills, the costs to repair the vehicles, lost of wages, and more.
Missouri requires all drivers to have automobile insurance. An insurance policy in Missouri must generally have at least $25,000 in coverage per person for bodily injury, at least $10,000 in property damage, and at least $50,000 in coverage for injuries involving more than one person. Many auto insurance companies will cover you if an uninsured driver hits you.
However, an uninsured driver has no insurance to cover your damages with.
What Happens to the Uninsured Motorist?
If a motorist in St. Louis or the state of Missouri is at fault for an accident and they do not have insurance, you may be able to file a lawsuit against them. However, obtaining compensation is not necessarily easy. First, if someone is uninsured, it may be because they can't afford insurance. Even if you have a strong case against them, they may not have the money to pay for your injuries and repairs. For this reason, a judge might order them to make ongoing payments to you instead of dispensing a lump sum as an insurance company would.
Comparative Fault
It's also important to note that Missouri is a comparative fault state, even in a car accident involving an uninsured driver. Comparative fault assigns the fault for an accident on a percentage basis. A judge may find that an uninsured driver was 75% responsible for the accident, but you were 25% responsible. In that case, you would only be entitled to 75% of the damages you could collect. Comparative fault allows for the possibility that an accident could be caused partially by both parties.
Settlements Against Uninsured Drivers
If you are in a car accident with an uninsured motorist, it can be tough to collect damages, even if the other driver was at fault. In this case, you will benefit greatly from the help of an experienced St. Louis car accident lawyer. The Hoffmann Law Firm frequently handles cases involving uninsured drivers and can help you understand your legal options for pursuing compensation.
Free Consultation with a St. Louis Car Accident Lawyer
Don't talk to an insurance claims adjuster before speaking with The Hoffmann Law Firm, L.L.C. We can help you avoid making statements that may affect the outcome of your case. The consultation is free; you don't pay unless we get you money!
Free Consultation (314) 361-4242
---
Updated: