There are many different types of injuries that backseat passengers can sustain in a motor vehicle accident. Here are ten of the most common.
On any given day, millions of people ride in the backseats of cars, trucks, and vans. And while backseat passengers may not have to worry about the challenges of driving, they can still be at risk of suffering injuries in a motor vehicle accident. In fact, rear-seat passengers are also at risk of being seriously injured or killed in a crash.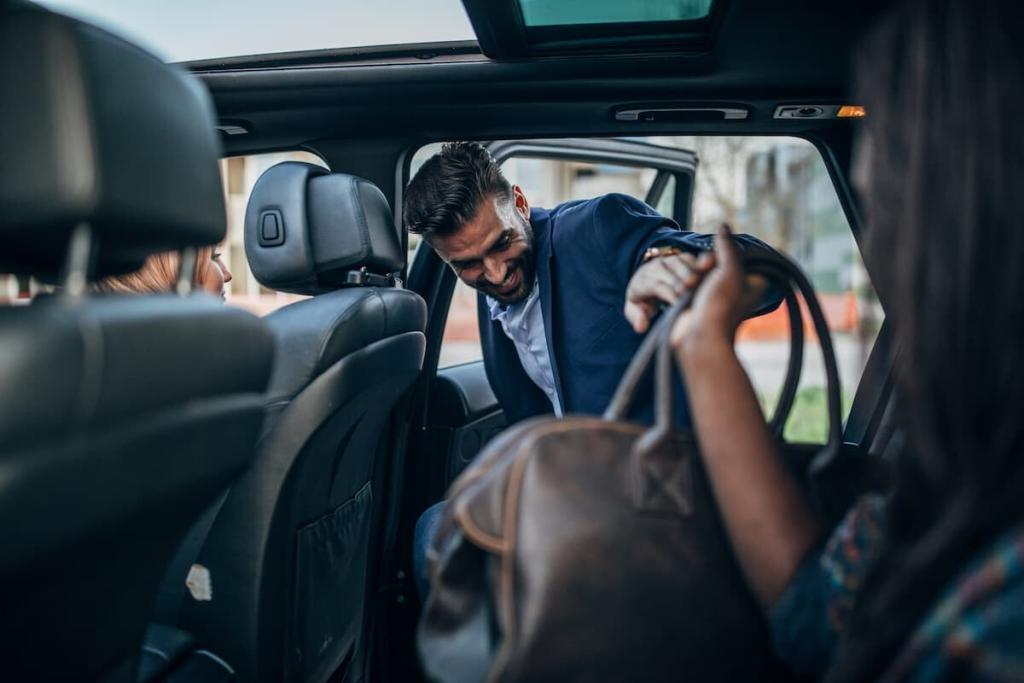 Reasons Why Backseat Passengers at Risk for Suffering Injuries in a Car Accident
False Sense of Security: For many people, the backseat feels like the safest place to be in a car. After all, they are far from the dashboard and windshield, which can become dangerous in a high-speed collision. Unfortunately, this false sense of security can lead backseat passengers to let their guard down, not wear a seat belt, or engage in other risky behaviors.
Inadequate Seat Belts: In older vehicles, the shoulder belts may not extend to the backseat passengers. And even in newer cars, the shoulder belts may not fit properly if the passenger is shorter or taller than average. As a result, backseat passengers may not be properly restrained in the event of a crash, leading to more serious injuries.
Less Protection from Airbags: While front seat occupants are protected by both the dashboard airbag and door-mounted side airbags, backseat passengers usually only have the benefit of side airbags. And in some vehicles, the backseat passengers may not have any airbag protection at all.
Unsafe Seating Positions: From seating on other passengers' laps to leaning over into the front seat, there are many ways that backseat passengers can put themselves in an unsafe position. Any of these positions could result in serious injuries if a crash were to occur.
Add to this the fact that the backseat is often crowded, sometimes accommodating up to three passengers. This can make it difficult for backseat passengers to brace for impact or otherwise protect themselves in the event of a crash.
Common Injuries Suffered by Backseat Passengers
There are many different types of injuries that backseat passengers can sustain in a motor vehicle accident. Some of the most common include:
Head Injuries
Eye injuries
Facial Injuries
Broken Bones, including skull fractures and rib fractures
Punctured lungs and other internal organ injuries
If you have been injured in a car accident, it is important to seek medical attention right away. You should also consider talking to a St. Louis car injury lawyer to learn more about your legal rights and options.
St. Louis Passenger Car Accident Attorney
Have you or a loved one been seriously injured as a backseat passenger in a car accident? If so, the experienced St. Louis injury attorneys at The Hoffman Law Firm are here to help. We have over 25 years of experience protecting the rights of injured car accident victims and know what it takes to get our clients the compensation they deserve. Contact us today to schedule a free consultation.
Free Consultation with a St. Louis Car Accident Lawyer
Don't talk to an insurance claims adjuster before speaking with The Hoffmann Law Firm, L.L.C. We can help you avoid making statements that may affect the outcome of your case. The consultation is free, and you don't pay unless we get you money!
---