Many car accident victims expect their insurance company to proactively solve their issues and get them the money they need for covering their expenses.
A car accident can affect your life in unimaginable ways. In the aftermath of such a terrible incident, you not only have to deal with the damage you and your property might've suffered but also a stressful process of filing insurance claims and fighting for just compensation to cover your expenses.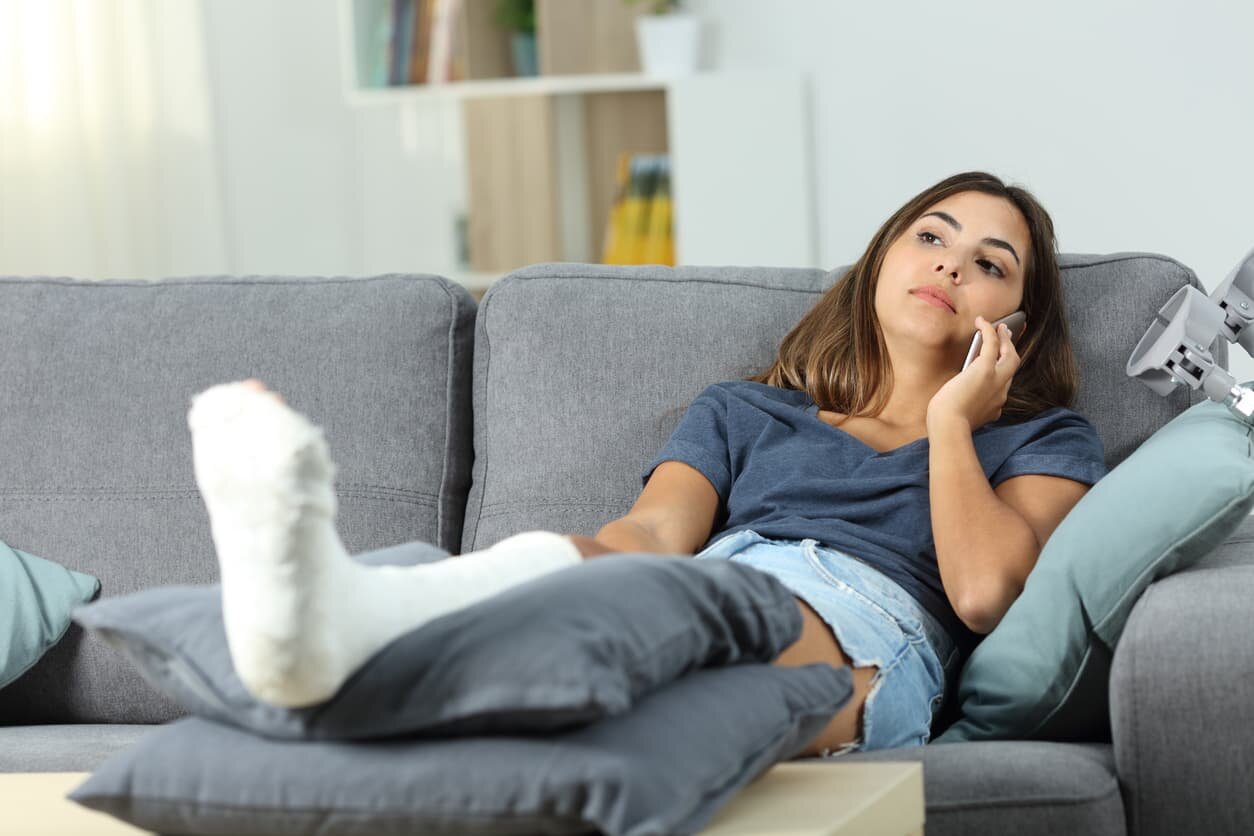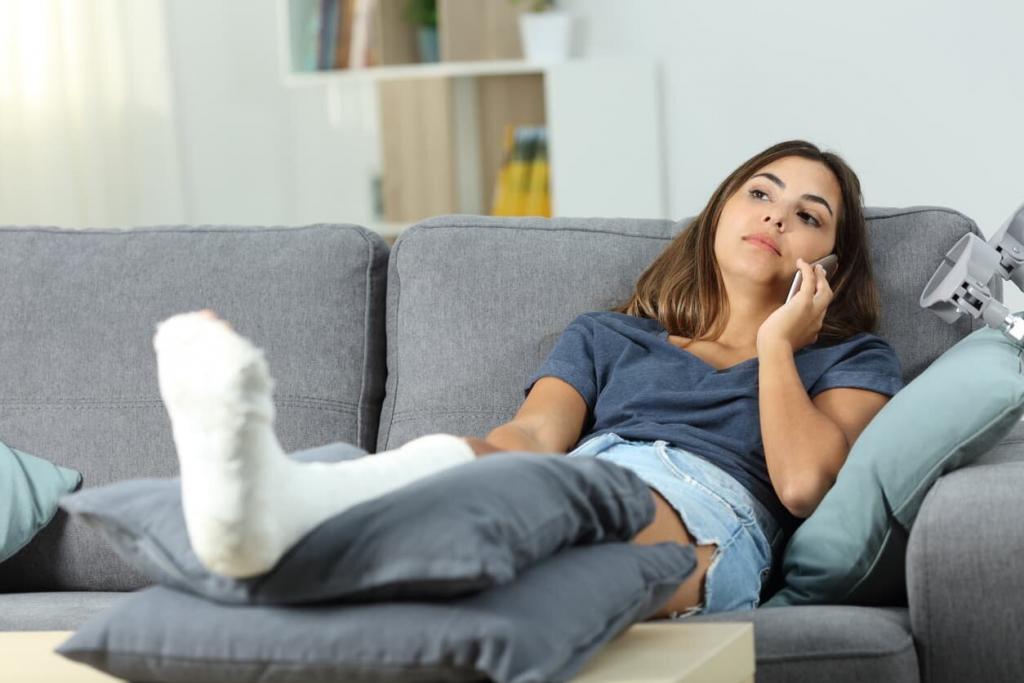 Many car accident victims expect their insurance company, or the insurer of the at-fault driver, to proactively solve their issues and provide the money they need for covering their expenses. After all, this is why we are all required legally to carry auto insurance.
Unfortunately, we meet many individuals who are complaining about a lack of communication with insurance adjusters or other representatives of insurance companies. Sometimes, they don't hear back from them in a timely manner, and in some cases, they aren't able to contact them at all. 
Why is this happening, and what can you do about it?
Insurance Adjusters Might Avoid You on Purpose
If you have been unsuccessfully trying to get a hold of your insurance agent, or you were in touch with an insurance adjuster and still waiting for them to call you back, you might be the target of a common tactic insurance companies are using to pay less money than they should.
When you are in a tough spot, injured or unable to use your car, and pressured by the piling bills, you can be an easy target for insurance companies. As profit-based companies, they will do everything they can to spend as little money as possible, even if it means reducing the amount of money you are entitled to.
Delaying your claim and dragging the entire process can be a tactic used to increase the pressure that's put on you, and making you more susceptible to accepting a low settlement for your case.
What to Do If Your Claim Process Is Dragging On?
First of all, you have to be aware of the timeline you are required to follow when filing a claim. You have a very limited amount of time to make your claim, so don't give up on it by passively waiting for the insurance company to contact you.
The very best thing you can do for yourself is to speak with a St. Louis car accident lawyer as soon as possible after the event. Car accident attorneys generally do not take up-front fees, so don't worry about not affording one. Having legal representation will discourage the insurance company from applying such tactics.
Speak With an Experienced St. Louis Car Accident Attorney
Seeing a doctor as soon as possible after the accident and hiring a lawyer are the best steps to take after being in a car wreck. Remember, insurance adjusters generally will not prioritize your best interests. Meanwhile, a St. Louis auto accident lawyer can make sure your legal rights are protected and you get the settlement you deserve.
Free Consultation with a St. Louis Car Accident Lawyer
Don't talk to an insurance claims adjuster before speaking with The Hoffmann Law Firm, L.L.C. We can help you avoid making statements that may affect the outcome of your case. The consultation is free; you don't pay unless we get you money!
Free Consultation (314) 361-4242
---
Updated: