If you have been involved in a St. Louis Uber car accident, there are a few common misconceptions you should be aware of.
Uber is the most popular ride-sharing service globally, and it's used regularly by people for a wide range of purposes. As these services have become more and more popular, the incidence of accidents involving them has also risen, inevitably.
There are many speculations regarding how Uber handles car accident claims, and the legal background of the companies providing this type of service has changed over the years. This is why there are some common misconceptions when filing a claim with Uber's insurance after an accident.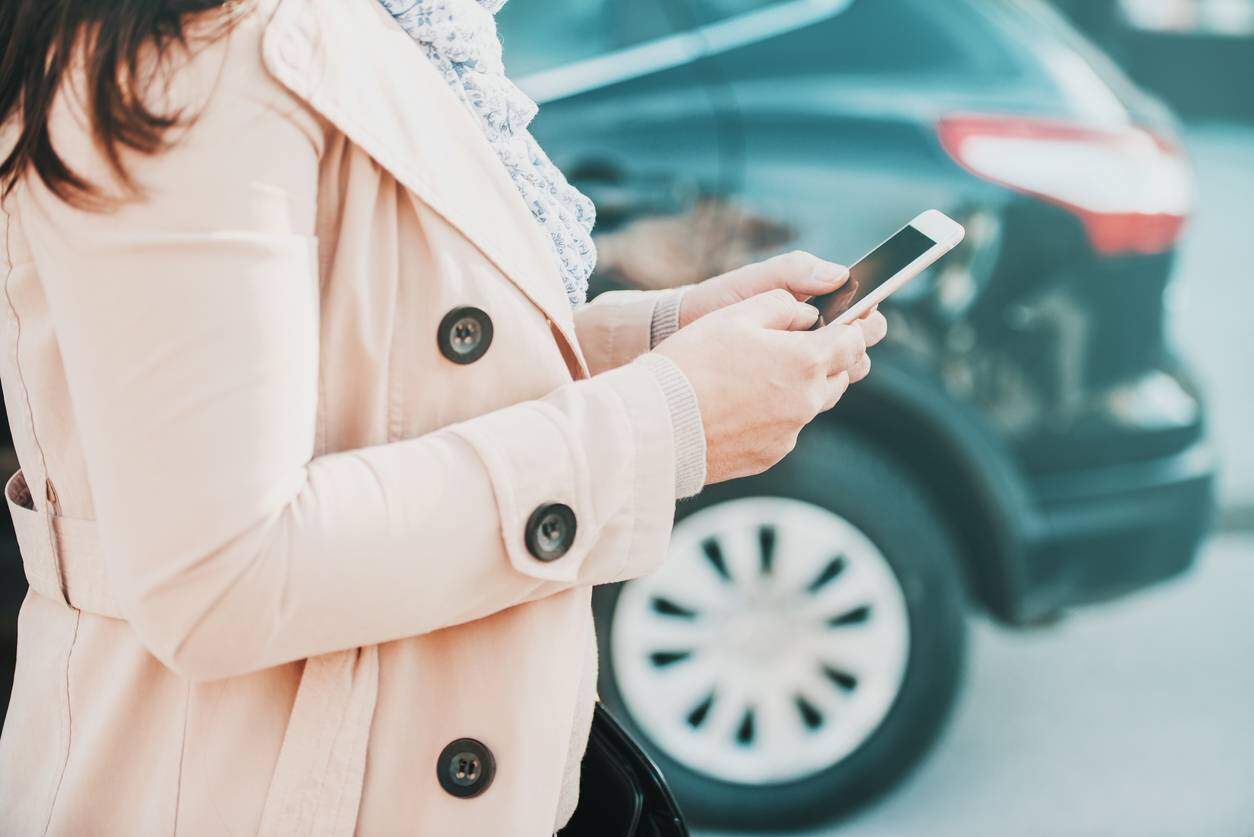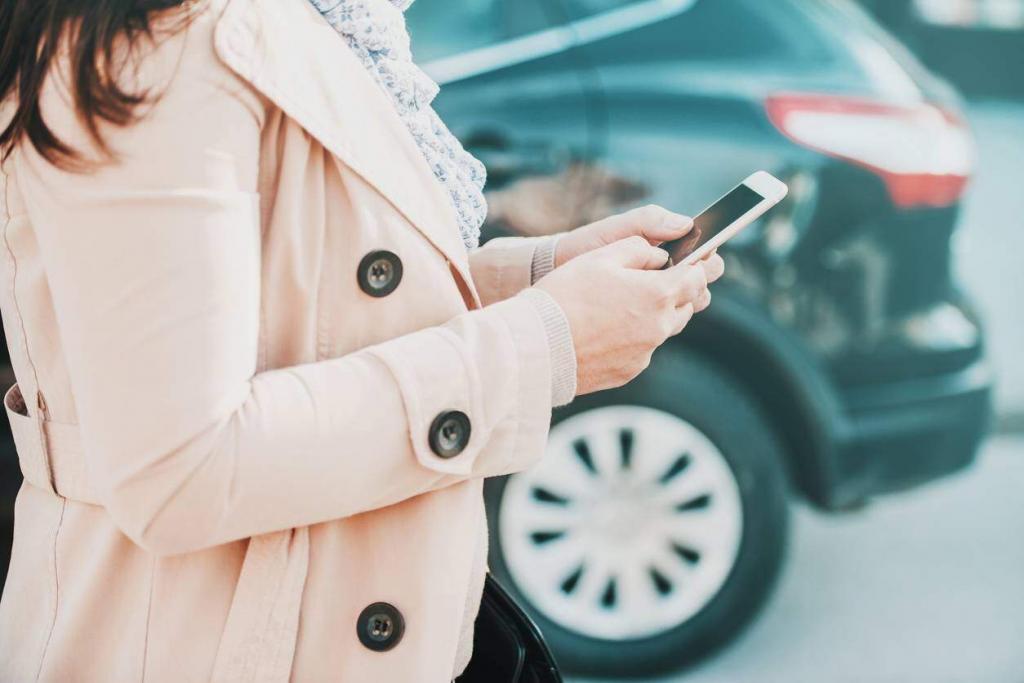 Here are some common misconceptions you need to be aware of.
Common Misconceptions About Uber Claims
Uber Will Always Pay Up to $1 million Compensation
After a controversial legal grey area that Uber and other ride-sharing services were in at the beginning of this industry, regulations that held Uber responsible for its drivers were big news. Now, everyone knows that Uber has expensive insurance coverage in case of an accident.
While it's true that Uber has an insurance policy of up to $1 million in case of an accident, that doesn't mean that you will swim in money just by being involved in an accident with an Uber. The amount Uber will pay depends on your injury, the drivers' established liability, and many other factors. Like any other insurance company, they will try to minimize their costs.
Uber Is Responsible for Any Accident Caused by Their Drivers
Some people think that Uber will be responsible for any accident their drivers cause with the vehicles registered as a ride-sharing vehicle. However, the conditions imposed by Uber's insurance policy are very clear about what situations their policy covers.
If the driver was not using the Uber app for driving to or from a client, Uber will generally not be responsible for their accident. The status of the Uber app that the drivers use to get their clients is crucial in determining what Uber will pay.
Uber Will Only Pay if Their Driver Is at Fault
Another myth has to do with liability, as some believe that Uber will only pay if their own driver is at fault.
Uber does have a UM (uninsured/underinsured motorist)policy that will be used in case the at-fault driver does not carry insurance or has a low insurance limit.
Speak With an Experienced St. Louis Uber Accident Lawyer
As you can see, Uber accident claims can be complicated because of the work conditions and regulations that are in place for Uber drivers and the insurance coverage system Uber works with.
If you were involved in an accident with an Uber or were a passenger in an Uber that crashed, you will benefit greatly from the assistance of an experienced St. Louis Uber accident lawyer. They can help protect your legal right to compensation and set realistic expectations from the very beginning. 
Free Consultation with a St. Louis Car Accident Lawyer
Don't talk to an insurance claims adjuster before speaking with The Hoffmann Law Firm, L.L.C. We can help you avoid making statements that may affect the outcome of your case. The consultation is free; you don't pay unless we get you money!
---