There are generally three main types of car accident investigations: police investigations, insurance company investigations, and independent investigations.
Investigations are a crucial part of the car accident claim process. By understanding the circumstances that led to an accident, investigators can determine how an accident happened and who was at fault.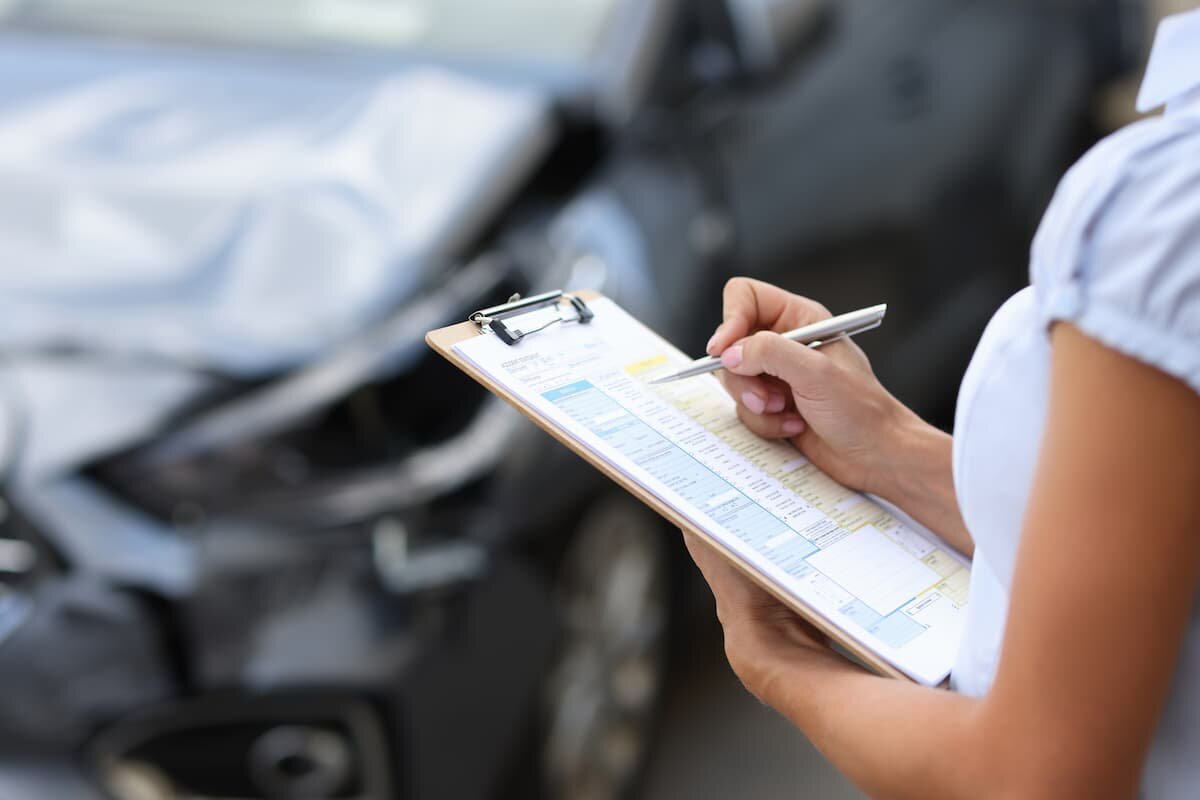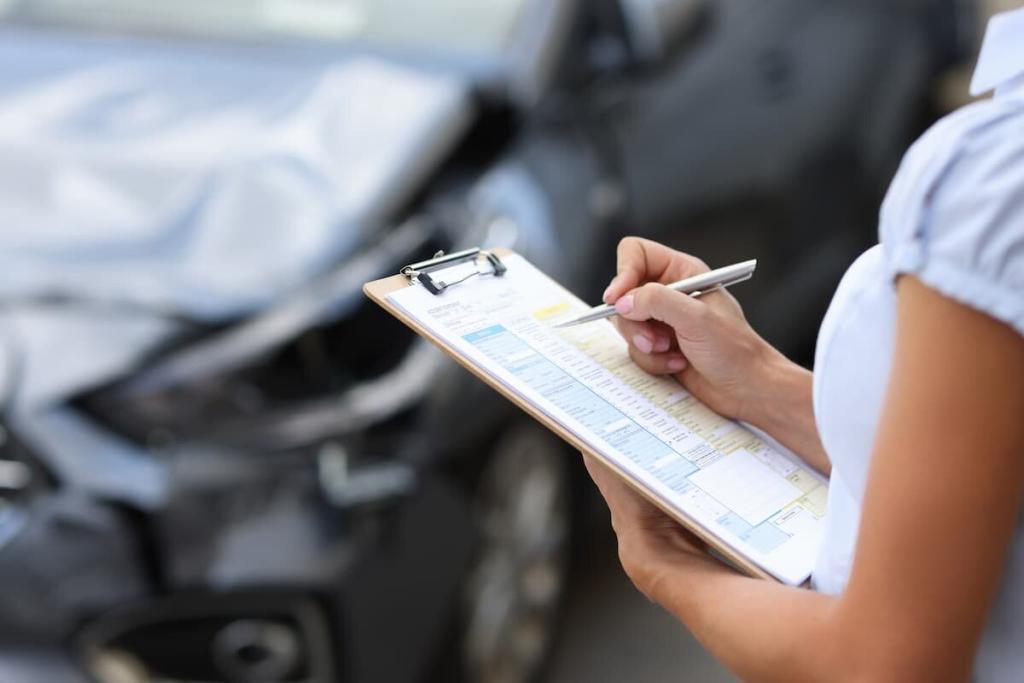 There are generally three main types of car accident investigations: police investigations, insurance company investigations, and independent investigations. In this article, we'll take a closer look at each type of investigation and its role in the claims process.
Police Investigations
Police investigations are typically initiated when someone reports an accident to the authorities. Once the police arrive on the scene, they'll assess the situation and determine whether to conduct a cursory or full-scale investigation.
Cursory investigations are usually conducted when there is only minor damage and no injuries. On the other hand, full-scale investigations are conducted when there is significant damage and/or injuries.
During a full-scale investigation, the police will collect evidence, interview witnesses, and speak to the parties involved in the accident. In addition, the police may review surveillance footage or obtain phone records to piece together what happened. Once their investigation is complete, the police will prepare a report detailing their findings. The police report can then be used to determine who was at fault for the accident and determine liability.
Insurance Company Investigations
As the name suggests, insurance company investigations are carried out by insurance companies. In most cases, insurers will assign an adjuster to investigate an accident claim. Generally, the adjuster's job is to gather evidence, interview witnesses, and review police reports. Based on their findings, the adjuster will then determine how much the insurer is willing to pay to settle the claim. In some cases, insurers may also hire private investigators to carry out surveillance or obtain additional information.
Independent Investigations
Independent investigations are conducted by attorneys representing either the plaintiff or the defendant. During independent investigations, the attorneys may hire private investigators to review all evidence related to the accident. They will also interview witnesses and experts to get their opinion on what happened. An independent investigation aims to help build a strong case for defending or pursuing an injury claim.
St. Louis Car Accident Attorneys
This is just a brief overview of the different types of car accident investigations. To understand how an accident investigation can impact your injury claim, it's best to speak with an experienced St. Louis auto accident attorney. At The Hoffman Law Firm, we have 25 years of experience handling car accident cases. And we can help you every step of the way, from investigating the accident to negotiating with the at-fault party's insurer. Contact us today for a free initial consultation.
---
Free Consultation with a St. Louis Car Accident Lawyer
Don't talk to an insurance claims adjuster before speaking with The Hoffmann Law Firm, L.L.C. We can help you avoid making statements that may affect the outcome of your case. The consultation is free; you don't pay unless we get you money!
Free Consultation (314) 361-4242
---
Updated: