A brain injury might just be one of the most frightening things a person can experience. Unfortunately, its likelihood increases greatly after a car accident.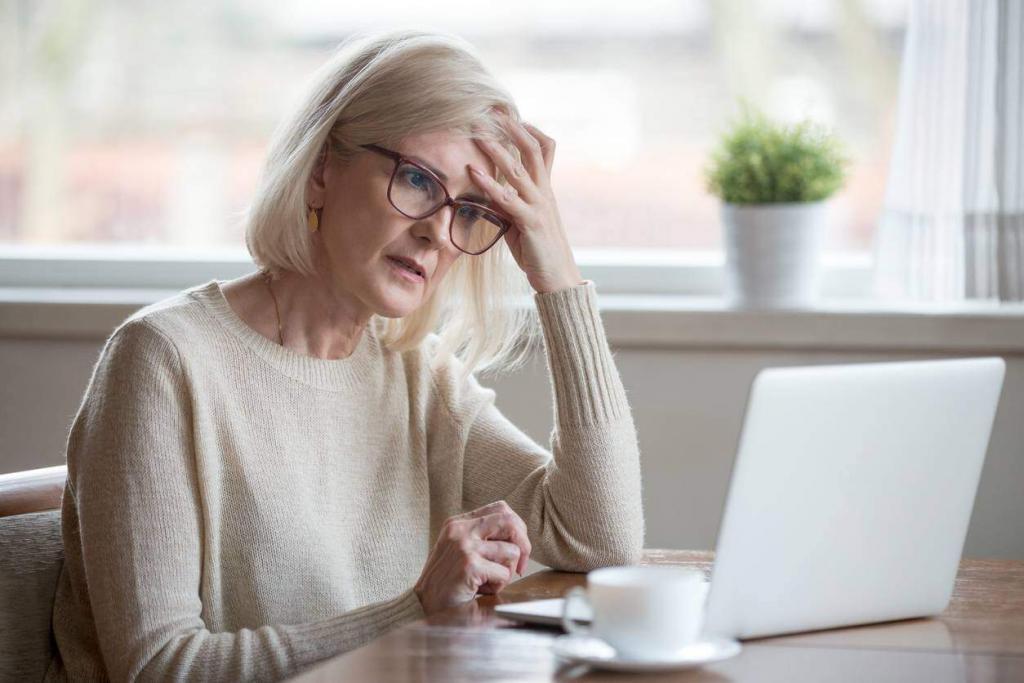 A traumatic brain injury doesn't necessarily mean you're left in a hospital bed in a coma. You could be fine, living almost like before the accident, except for the symptoms to show up later.
Apart from the physical symptoms, you could experience, such as nausea or vomiting, TBIs can also affect your mental state. Here are four emotional signs to watch out for.
1. Memory Loss or Concentration Issues
It's natural to forget things. Not knowing someone's name or birthdate generally isn't much cause for concern for most people, but frequent episodes of memory loss or difficulty concentrating after a car accident may be indicative of something else.
If you keep forgetting things you otherwise should remember, or have problems focusing on a subject when talking, this may be a sign of a TBI, and you should call your doctor at once.
2. Mood Swings
Drastic mood swings can also be a symptom of a traumatic brain injury. For most people, mood swings are generally explainable – sleep deprivation or exhaustion are known to cause these emotional outbursts. But if the mood swings come seemingly out of nowhere, and the person cannot control their emotions, this is a red flag.
Additionally, mood swings aren't necessarily causing outbursts of negative emotions like rage or sadness. Uncontrollable laughter or other regular signs of happiness emotions can also be mood swings.
3. Behavioral Issues
Behavioral issues are different from mood swings, because they are not just short, unpredictable emotional outbursts. These symptoms can cause great changes to an individual's personality, making them behave in a way they otherwise wouldn't.
For instance, people suffering from a TBI may stop showing affection to family or friends, and start displaying a more cold connection towards them. Behavioral changes generally happen suddenly, and without a cause per se. For instance, a person may start being cold with their family members, even if no episode that would explain this behavior took place.
4. Depression or Anxiety
A TBI may also cause a chemical imbalance in the brain, which could potentially lead to mental health disorders like anxiety or depression. The problem here is that the car accident in itself is a traumatic event that could trigger these disorders. A person could experience depression after a car crash even if they don't have a traumatic brain injury. People should check for one if they experience any mental disorder signs after the crash.
A traumatic brain injury isn't a death sentence, and it can often be treated. However, it's imperative to see the signs as soon as possible. Reach out to a St. Louis car accident lawyer to ensure your right to compensation is protected. Give us a call 24/7 at (314) 361-4242 to speak with an experienced attorney.