Every motorcycle accident is unique. However, here are some common things insurance use to minimize or deny your claim.
If you have been injured in a St. Louis motorcycle accident due to someone else's negligence, the at-fault party's insurer should compensate you for your loss. However, regardless of how strong your evidence is, the insurance company may try to use all kinds of defenses to reduce or deny your claim. Below are the common defenses the insurance company might apply to strip you of compensation.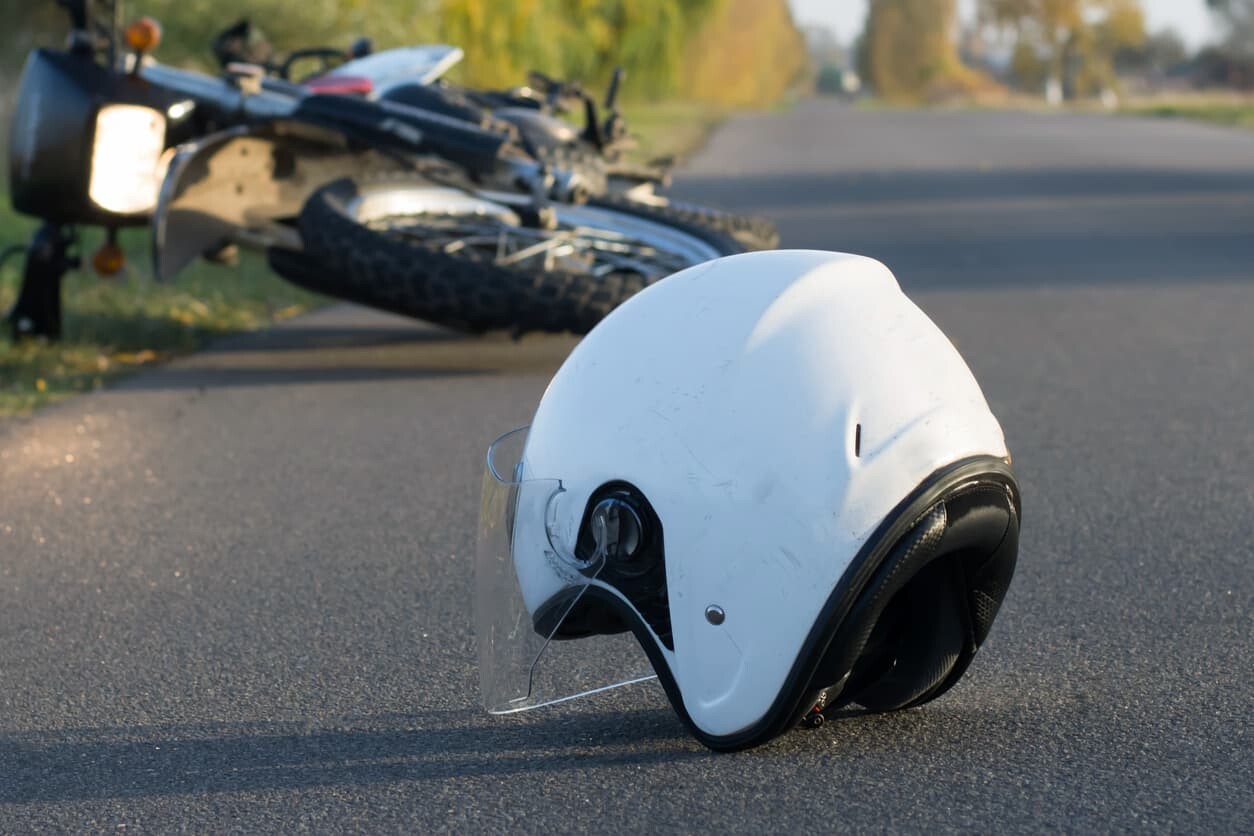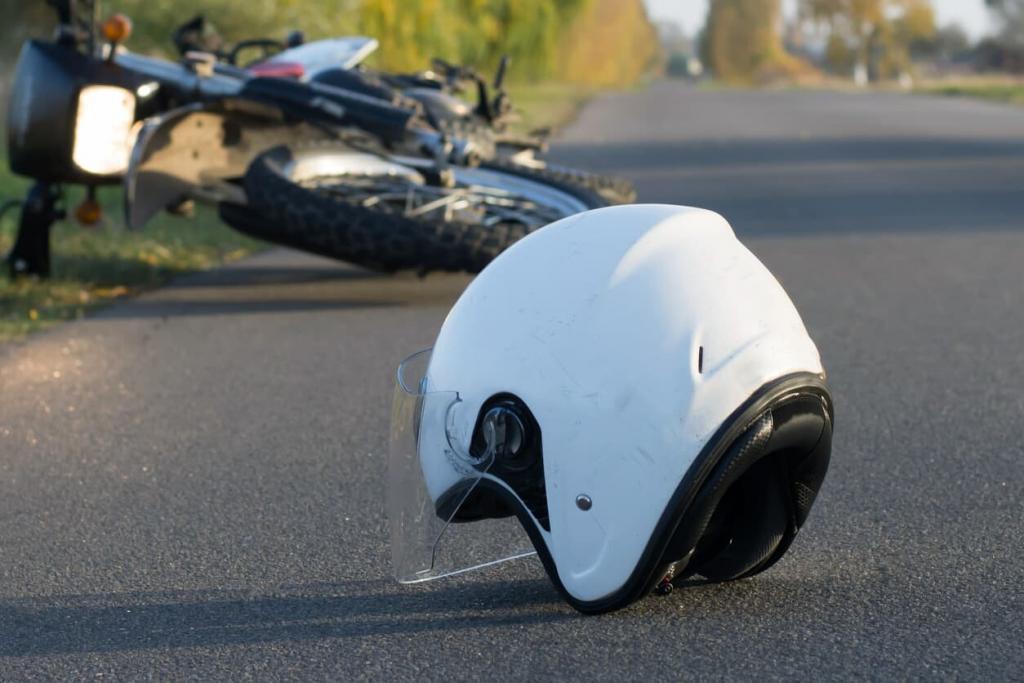 You Were Not Wearing a Helmet
The new Missouri helmet law allows motorcyclists aged 26 and above to ride without helmets as long as they have medical insurance or other insurance that would offer medical coverage in the event of an accident. While lack of a helmet may not be related to your injuries, the insurance company may use your failure to wear a helmet as a reason to deny, delay or reduce your compensation.
Comparative Negligence
One of the common defenses the insurance company could employ is that you played a part in causing the accident. This defense aims at taking advantage of the pure comparative negligence law in Missouri. To illustrate, if it is found you were 30% to blame for the accident, the other party's insurer would only pay 70% of the total compensation.
Lack of Visibility
The at-fault driver may claim they did not see you before the accident – which is not a valid excuse. Failing to watch for other road users is against Missouri traffic laws.
Use of Stereotypes
Many people associate motorcyclists with speed and reckless lane change. The insurance company or their adjuster may attempt to use these stereotypes to decrease the value of your claim.
You Failed in Your Duty to Mitigate
While you are entitled to compensation from the negligent party, Missouri Law mandates you to act in ways that would reduce the accident's impact. For example, you should seek immediate medical attention for your injuries.
The insurance company may take advantage of this to devalue your claim. They could claim you didn't get medical care after the accident or missed a doctor's appointment, which worsened your injuries.
How to Protect Your Right to Compensation After an Accident
Every motorcycle accident is unique. As previously mentioned, insurance companies will often do anything in their power to minimize or deny your claim. Therefore, your best chance is to speak with an experienced St. Louis auto accident attorney to take on the insurance company on your behalf. A motorcycle injury attorney will not only detect and stop such tactics but also protect your rights and help you defend your claim.
Contact The Hoffmann Law Firm
If you have been involved in a St. Louis motorcycle accident, get in touch with an experienced injury attorney at The Hoffmann Law Firm today. We know the tactics insurance companies use to deny or minimize your accident claim and can evaluate the specifics of your claim for free.
Free Consultation with a St. Louis Car Accident Lawyer
Don't talk to an insurance claims adjuster before speaking with The Hoffmann Law Firm, L.L.C. We can help you avoid making statements that may affect the outcome of your case. The consultation is free; you don't pay unless we get you money!
---