Here is what any victim involved in a charter bus accident should do at the scene, and afterward.
Charter buses are owned by companies that offer bus-for-hire services, and the driver is an employee of the company. When a charter bus is involved in a crash, you can expect there will likely be significant damage, both in terms of property damage and personal injuries. Possibly, several people will be affected by such a serious accident.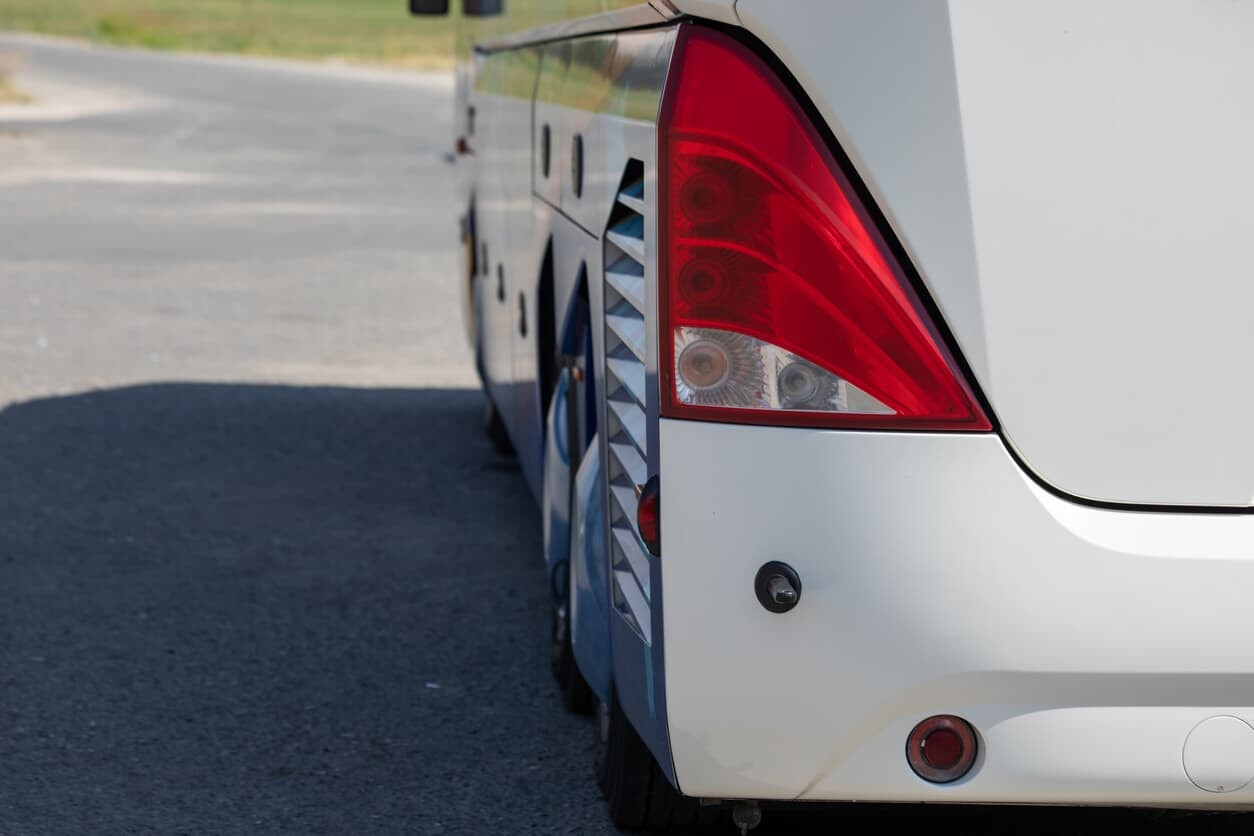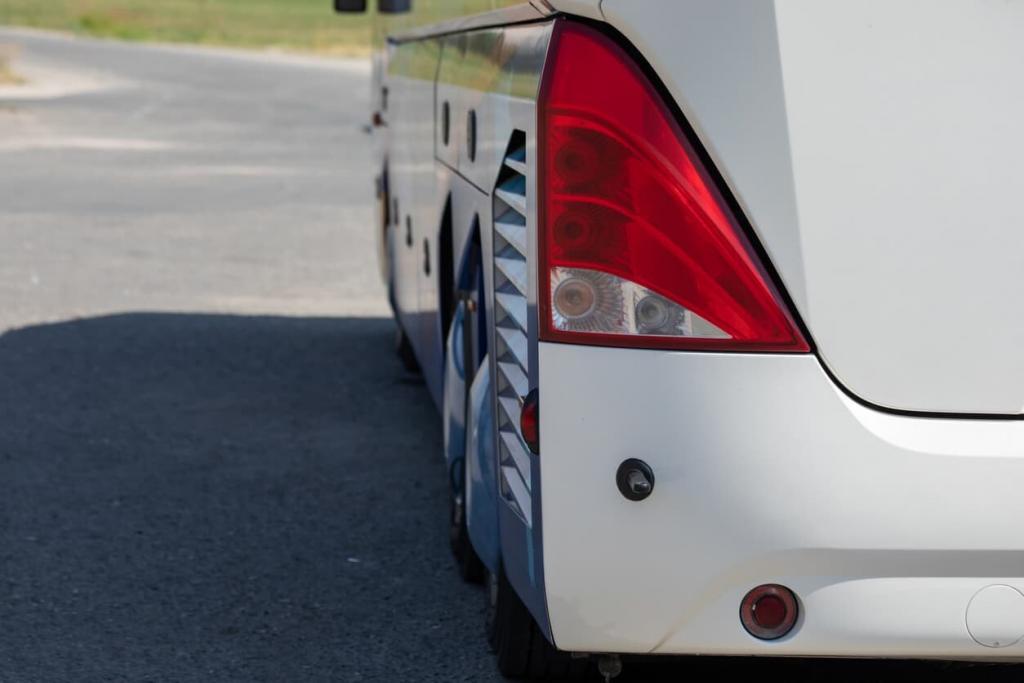 When it comes to the legal aspects of a charter bus accident's aftermath, it can be a complicated job to determine liability and figure out how to pursue compensation for your injuries, as a victim. We will go through a list of things that you should do if you were involved in a charter bus accident, and what different circumstances could mean for your claim.
What to do After Being Involved in a Charter Bus Accident
Here is what any victim involved in a charter bus accident should do at the scene, and afterward.
Seek medical attention: even if paramedics are called at the scene and check your status, you should still go to your general practitioner as soon as possible after your accident, for a thorough evaluation.
Talk to the police and explain everything the best you can: when such a big accident happens, police will surely be called at the scene. Talk to them about what happened and request a copy of their report.
Document your injuries in real-time, through pictures and notes.
Keep track of all the expenses you have as a direct consequence of the accident.
Be very careful about what you are saying to insurance adjusters, as they can use your words against you, in favor of the insurance company.
All these types of evidence are crucial in determining liability and establishing the damage you have suffered.
Have You Been Involved in a Charter Bus Accident?
If you were driving another vehicle when the charter bus collided with you, you might have a case if the other driver is found to be liable for the accident in any way. In Missouri, the at-fault system requires the at-fault party to pay for any damages. Any evidence you gather at the scene of the accident and following it will be used to determine how much you are entitled to get from your claim.
Were You a Passenger of the Charter Bus?
For passengers of charter buses that are involved in accidents, the situation is clearer, since the charter company must ensure that its passengers arrive at their destination securely. In case you do suffer damage on the ride, you have a strong case against the driver of the bus and/or the company owning it.
Speak With a St. Louis Car Accident Lawyer
Whether you are a passenger or another driver, speaking with an experienced St. Louis car accident lawyer will benefit your case greatly. An experienced attorney understands how insurance companies will work to minimize or deny your claim and can work to protect your rights.
Free Consultation with a St. Louis Car Accident Lawyer
Don't talk to an insurance claims adjuster before speaking with The Hoffmann Law Firm, L.L.C. We can help you avoid making statements that may affect the outcome of your case. The consultation is free; you don't pay unless we get you money!
Free Consultation (314) 361-4242
---
Updated: