What can you do if you were in your car and you are hit by an Uber, or you're a passenger in an Uber that's involved in an accident?
Getting in an accident with an Uber vehicle is not such an out of the ordinary event, as the ride-sharing service is used by more and more Americans for everyday transportation. Many ridesharing drivers have a challenging time keeping up with the app, providing a good service to the client, and following traffic rules.
What can you do if you were in your car and you are hit by an Uber, or you're a passenger in an Uber that's involved in an accident?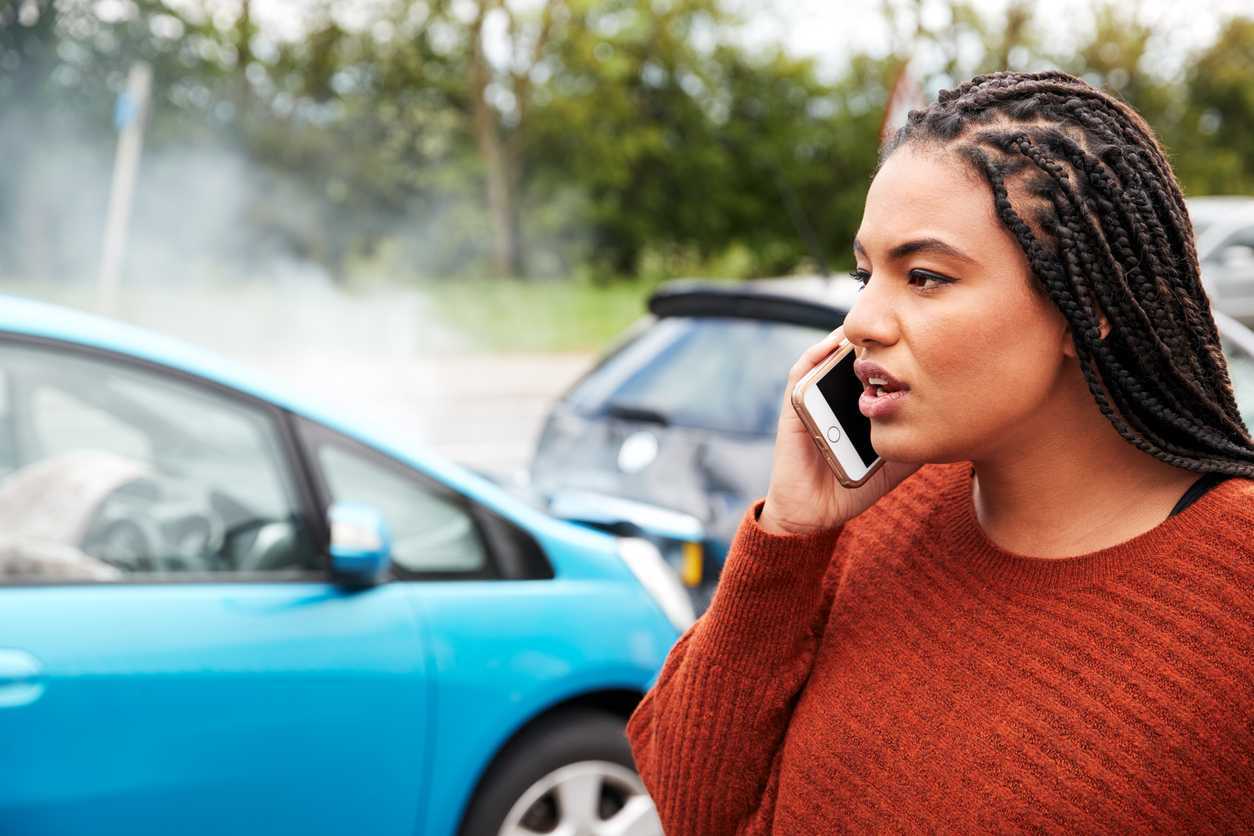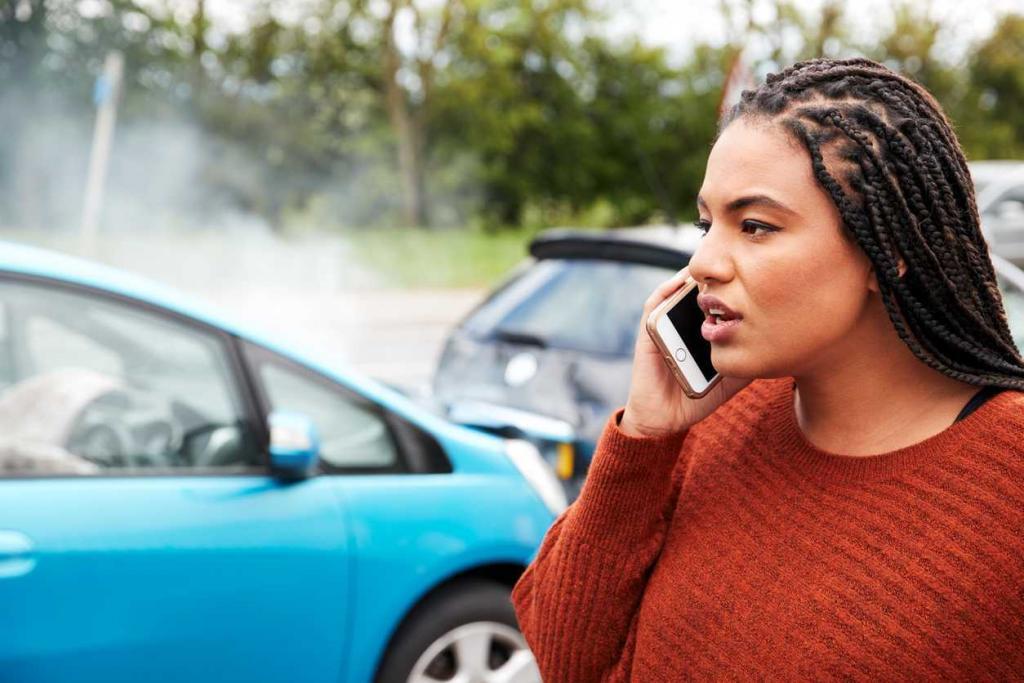 Seek Medical Assistance and Call the Police
If you can, assess your injuries right after the accident and call the paramedics if you have any visible wounds, fractures, head or neck injuries, burns, etc. Call the police to the scene, since Missouri law requires it for any accident with injuries, or property damages exceeding $500.
If paramedics were not needed at the scene of the accident, make an appointment as soon as you can with your general practitioner, since you should be thoroughly evaluated. Even if it's a fender-bender and you don't notice any injuries right away, you never know when a hidden injury affects you.
Take Photos of the Scene
While you're still at the scene of the accident, take pictures of anything relevant for a car accident claim. During your claim, these will serve as evidence to support liability claims. Clues that might be relevant include debris on the road, visible damage of the vehicles involved, road signs, skid marks, and weather conditions.
Exchange Contact Information with the Other Driver and Eye Witnesses
Ask for contact information from the Uber driver, their identification number in the Uber system, license plate, and insurance policy number. Eyewitnesses can also be available for statements, which you should record or write down.
Talk to a Rideshare Accident Lawyer
Even if Uber carries insurance coverage of up to $1 million in case of an accident, it doesn't mean that you will receive a maximum settlement easily. An experienced Rideshare accident attorney can defend your rights and build a strong claim for you.
Notify Your Insurance Company
You should notify your insurance company in the event of an accident. If the Uber driver or another driver was responsible for the accident, their insurance will generally be responsible for covering your damages. If the Uber driver was performing work duties at the time of the crash, which will be shown in his log, Uber's insurance should cover your medical expenses, lost wages, and other expenses. If they did not have an active ride at the time, their auto insurance will be contacted. An experienced attorney can help you determine how to recover compensation.
A Lawyer Can Help
Being involved in an Uber accident requires updated knowledge on their insurance policies and the legislation in Missouri since they will dictate how liability is determined and how compensations will be paid. An Uber car accident attorney is the best option you have for getting the settlement you are entitled to.
Free Consultation with a St. Louis Car Accident Lawyer
Don't talk to an insurance claims adjuster before speaking with The Hoffmann Law Firm, L.L.C. We can help you avoid making statements that may affect the outcome of your case. The consultation is free; you don't pay unless we get you money!
Free Consultation (314) 361-4242
---
Updated: