Today, distracted driving is all-too-common. The NHTSA reports that 2,841 people were killed by distracted driving in 2018 alone and that more than 400,000 people are seriously injured by distracted drivers.
If you are hit by a distracted driver in St. Louis, it's important to follow a few basic steps to ensure your safety, get the information of the other driver, and ensure your legal right to compensation is protected. Let's take a look at a step-by-step guide on how to handle distracted driving car accidents in St. Louis.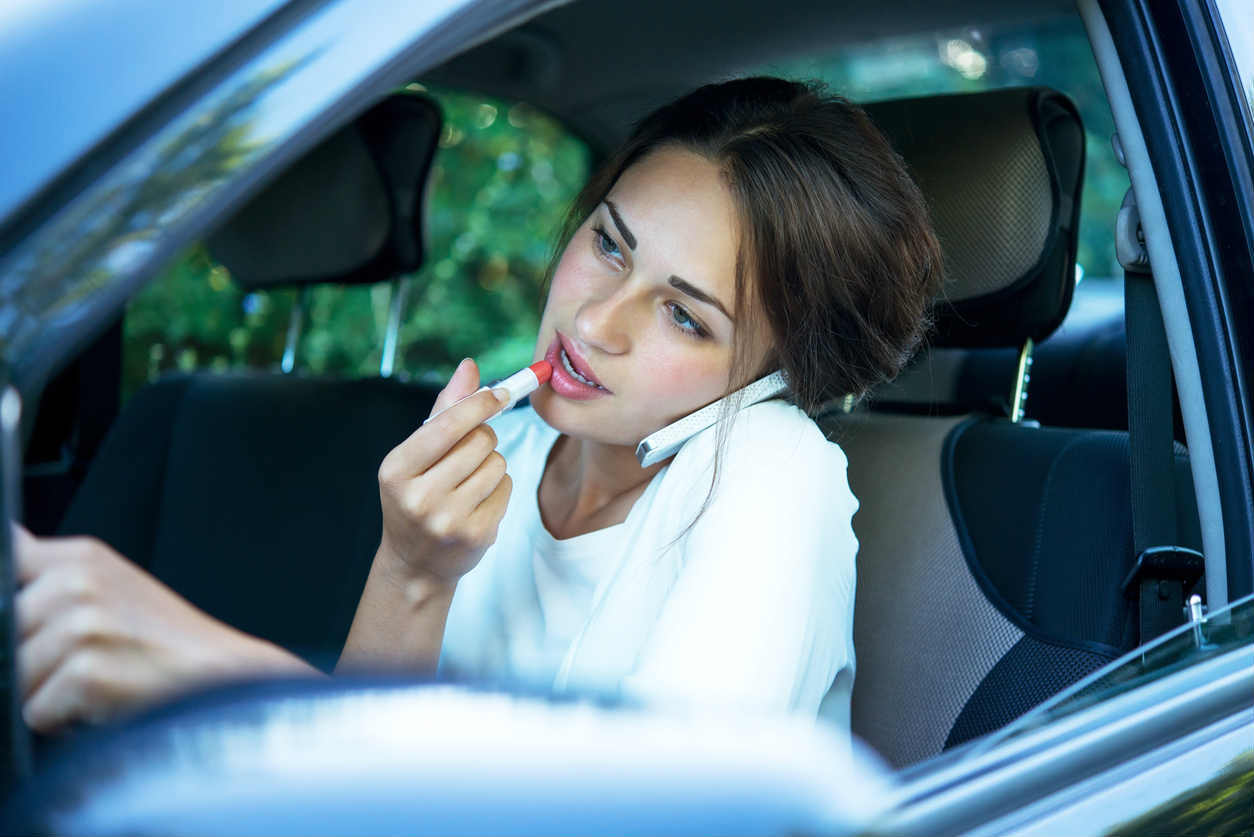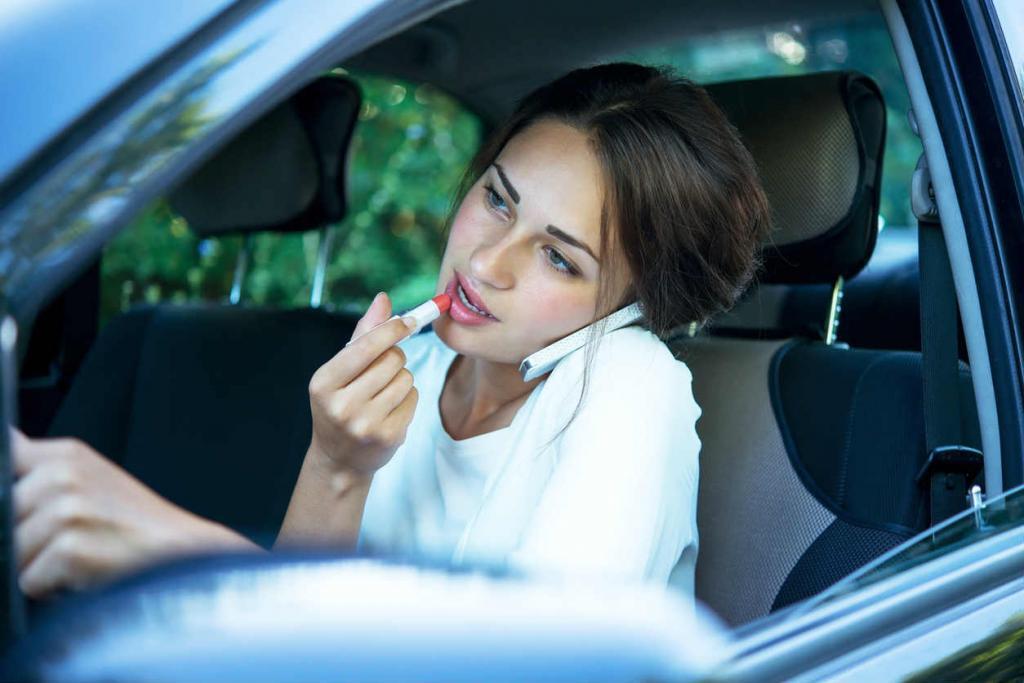 1. Call 911 Immediately For Police & Emergency Services
The police should come immediately to get information about the situation, and so that a police report can be filed. Emergency services should be contacted if there are any serious injuries as a result of the accident. 
2. Get The Other Driver's Information 
Make sure you exchange contact information and insurance information with the other driver so that you can inform your insurer about the situation and they can take appropriate action to resolve the issue and cover your costs.
3. Take Pictures Of The Scene & Your Vehicle
Make sure you document everything you can about the scene, damage to your vehicle and the other vehicle, and anything else that may be relevant when filing your insurance claim, or working with a St. Louis auto accident attorney to get compensation.
4. Document Your Injuries
If you're injured, take photos and document your injuries, if possible. This may help you pursue further action against the distracted driver and get compensation for medical bills incurred as a result of the incident.
5. Get Contact Information From Eyewitnesses
This is very important when you're involved in an accident with a distracted driver. If an eyewitness can testify that the responsible driver was on their phone or otherwise distracted during the incident, this will ensure you're not found at fault. This may also help your case if you file a lawsuit for additional damages.
6. Request A Copy Of The Police Report
Getting a copy of the police report ensures that all of the details of the crash were entered properly. If you note any discrepancies or issues, you may be able to dispute the police report or have it amended.
7. Document All Medical Expenses
If you incur medical costs as a result of a distracted driving accident, make sure you keep a full record of what was billed to your insurer, as well as any out-of-pocket copays and other costs associated with your accident.
Speak With a Car Accident Lawyer
It is always a good idea to speak with an experienced attorney after a car accident, but especially if your injuries were extensive and require ongoing medical care, you're permanently disabled after an accident, or you are not being offered a fair settlement by the responsible party's insurance company.
Free Consultation with a St. Louis Car Accident Lawyer
Don't talk to an insurance claims adjuster before speaking with The Hoffmann Law Firm, L.L.C. We can help you avoid making statements that may affect the outcome of your case. The consultation is free; you don't pay unless we get you money!
Free Consultation (314) 361-4242
---
Updated: