Because of the high number of accidents caused by smartphone-related distracted driving, a number of apps have been introduced to help drivers keep their eyes on the road and to promote safe driving.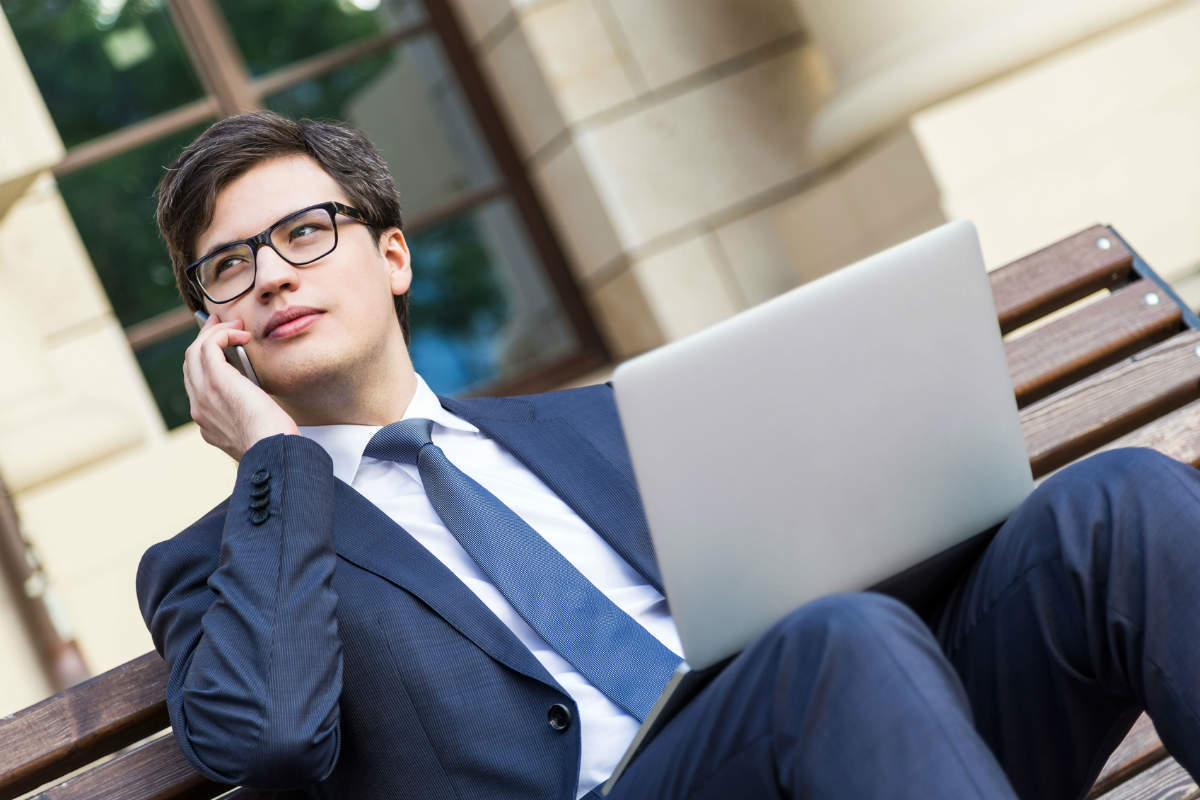 Smartphones have also proved to have a negative impact on driving. Drivers often choose to use their phones while driving. This habit has led to a significant increase in car accidents caused by distracted driving due to drivers taking calls, texting, viewing notifications, and playing games while driving.
According to the CDC, on average about 9 people are killed and 1,153 people get injured every day caused by distracted driving.
iOnRoad
The iOnRoad application uses the augmented reality feature that can enable the phone to see what is in front using GPS, accelerometer, and the smartphone's camera, providing information to the driver. The app issues warnings via sound alerts, block texts, calls, and emails.
SafeDrive
Once started, the SafeDrive application puts the smartphone in a 'do-not-disturb' mode by disabling notifications and locks the phone as long as the car is traveling over 10mph. The SafeDrive app not only ensures safer driving, but also promotes more usage by adding points to the user's SafeDrive account based on the amount of time the application is used while driving. These points can be redeemed for a number of promotional offers.
MessageLoud
The MessageLoud application is a simple application that helps keep a driver's eyes off the phone. It simply reads out loud text messages and emails so that the driver need not look at the phone at all. The application will also send customized messages to callers trying to contact you and does not allow the driver to access the messaging application of the phone while driving. It simply exits the app and brings the driver to the apps main screen.
Drivemode
The Drivemode application puts the phone into driver mode making the interface so simple that the driver need not look at the screen while using the app. It uses a single tab for functions such as music and navigation. It reads out emails, notifications, and messages and generates auto replies. It also allows the user to filter important contacts that can be called while the app is switched on.
Drive Safe
Devoid of frills and fancies, Drive Safe simply puts the phone in a do-not-disturb mode and sends auto replies to text messages. With less options for customization, the application ensures that the driver does not use the phone at all.
St. Louis Reckless Driving Attorney
Studies show that taking your eyes off the road is a distraction serious enough to cause a serious car accident, but even merely being aware that there is a missed call or a message notification can have the same effect, causing distracted attention. Have you been injured by a distracted driver? Contact a St. Louis Reckless Driving Attorney for Free 24/7 at (314) 361-4242!

Updated: