Insurance companies try their best to avoid a payout. These tips can help you avoid jeopardizing your car accident case.
When you're seeking compensation after a car accident, defense lawyers and insurance companies will try their very best to avoid a pay out. There are several ways in which a car accident victim can fall prey to these parties and inadvertently jeopardize their case.  In this post, our St Louis car crash attorney will give you some tips that should help you to avoid this situation and give you the best chance of securing the compensation that you are entitled to.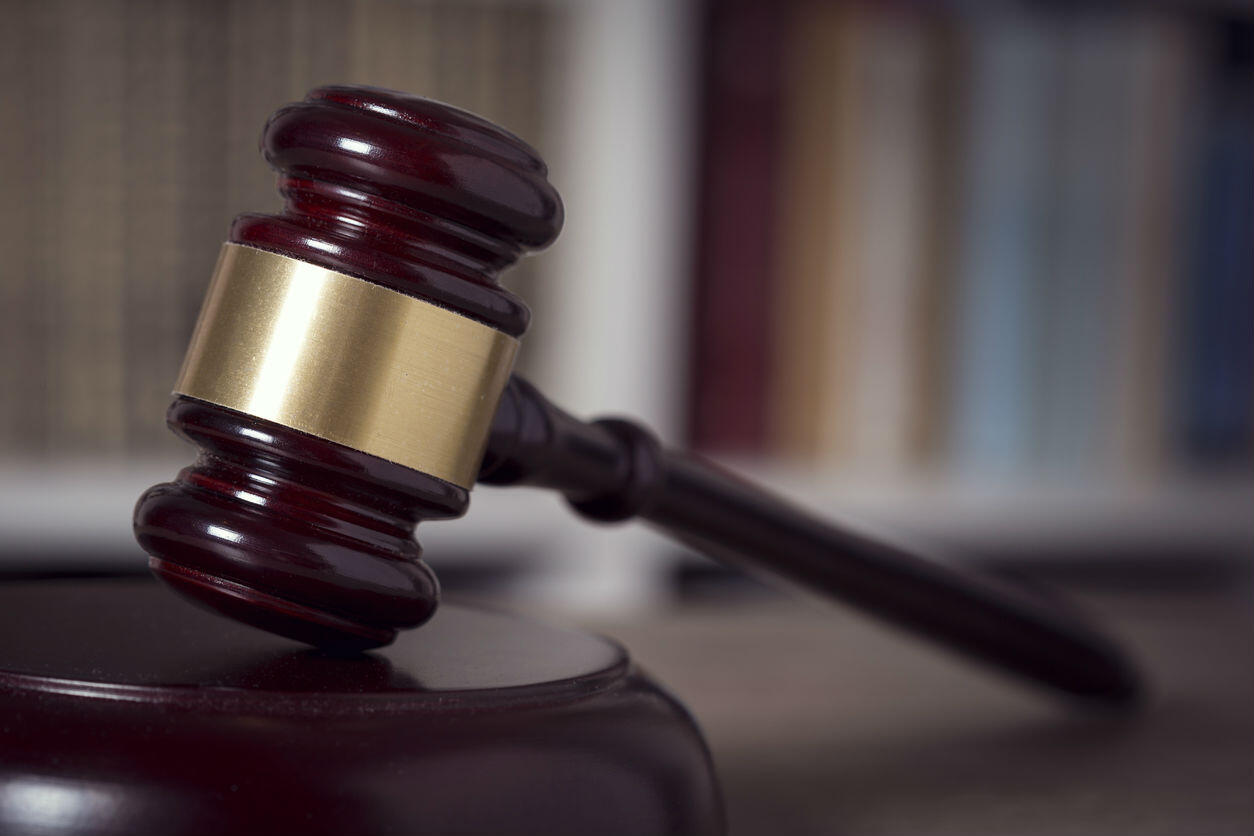 Keep up the communication with your attorney
Communication with your attorney is key to securing the best results. Make sure they have all the facts and they will be able to do their best for you. Call them if you have any questions, that's what they are there for.
Always read paperwork carefully
Never sign anything without reading it thoroughly. Get your St Louis car crash attorney to go over any documentation before you sign it. By signing something, you could even be waiving your rights to ever claim for a car crash injury!
Never skip a medical appointment
Always attend your medical appointments. Failure to do so can make it look as if you are not as injured, or are not in as much pain as you are claiming.
Only speak to your own attorney
If you get a phone call, or someone turns up on your doorstep wanting to discuss your claim, don't speak to them. They could well be employed by the at-fault driver or their insurance company looking to discredit you. Direct them to your attorney if they have valid questions who can answer on your behalf so they won't be able to use anything you say against you.
Disclose all medical conditions
You MUST declare any and all pre-existing medical conditions and injuries, regardless of whether or not they are related to the case. Failure to do so may put you in a bad situation when it comes to light when they get your medical records. Being honest will not affect your case, but withholding information likely will.
Watch what you post on social media
Anything you post on social media can be used against you. Be wary of what you put on Facebook or Twitter. If you are claiming for bad back pain, but you post a photo of you smiling and dancing at a nightclub, this could be used against you, even if the photo itself was taken before the accident even happened. These things can be hard to prove and make you look bad.
Always keep a photographic record of your injuries
Keep a record of your injures through photographs and video. Also keep a written record. A case can take a long time to get to court, in that time, wounds can heal and bruises can fade. It is therefore important to record how bad the injuries are to start with, as proof that it really was that serious at the time.
If you have been involved in a
St. Louis auto accident
, our attorneys can evaluate your case free of charge and help you determine what compensation you are legally entitled to. Give us a call 24/7 at
(314) 361-4242
for a free consultation.