Just a little carelessness when passing another car can prove to be extremely dangerous.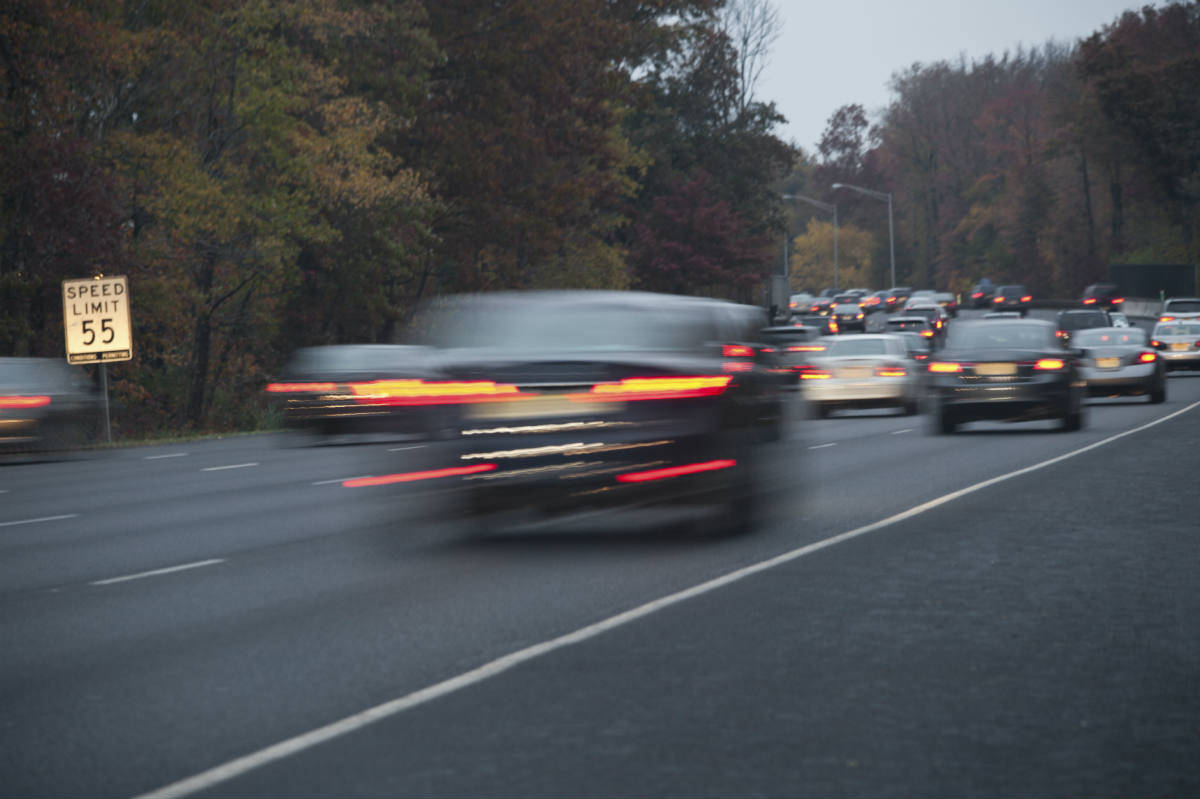 Before a driver starts to pass another vehicle, the driver should make sure that there is enough room to complete the maneuver. If someone attempts to cut back into their lane too soon, there is a risk that they will sideswipe the motor vehicle they are trying to pass. If you take too long to get back into the lane, there is always a risk of a head-on collision with vehicles approaching from the other side. It is extremely important that when you attempt to pass a vehicle on a two-lane road, you should always pass to the left of the vehicle.
Avoiding Accidents When Passing
Our St. Louis car accident lawyer offers a number of tips for drivers to keep in mind when passing.
• It is important to understand the acceleration and speed ability of your car. He says you should also know how to estimate the speed of the other vehicle you are attempting to pass. As a rule of thumb, if you are able to recognize the movement of any oncoming vehicles, it means it is too close for you to pass. If you are not sure about whether you should risk a pass or not, you should stay in your own lane.
• Watch out for intersections and do not attempt to make a pass when you are in an intersection.
• Maintain adequate distance with the vehicle that you want to pass. This will help you get a clear view of the road ahead and any oncoming traffic.
• Make sure you signal before you attempt a pass, and check the side view and rear view mirrors before changing lanes. Check your blind spot and move left only when you are confident that it is safe to do so.
• Complete the maneuver as soon as you can. When you are able to see the entire motor vehicle you passed in the rearview mirror, you should come back to your lane.
• Make sure you keep a close check on your speed when you attempt a pass, and do not exceed the posted speed limit.
Safety Tips to Follow When You Are Being Passed
When you are being passed, there are high chances of a collision. You may choose to change lanes, the other vehicle may cut in too fast or too sharply, or the driver may have to return to the lane to quickly in case he or she misjudged the distance of oncoming traffic. It is important that you let the other vehicle pass safely, check oncoming traffic, and adjust your speed to allow the other driver to return to lane as soon as possible. When you see that the other vehicle is trying to pass, you should not speed up and should stay to the right.
If you have been injured in an accident caused by improper passing, discuss your case with The Hoffmann Law Firm, L.L.C. at (314) 361-4242 to understand your legal options.