The extent of injuries resulting from a car accident can be as random as the accidents themselves.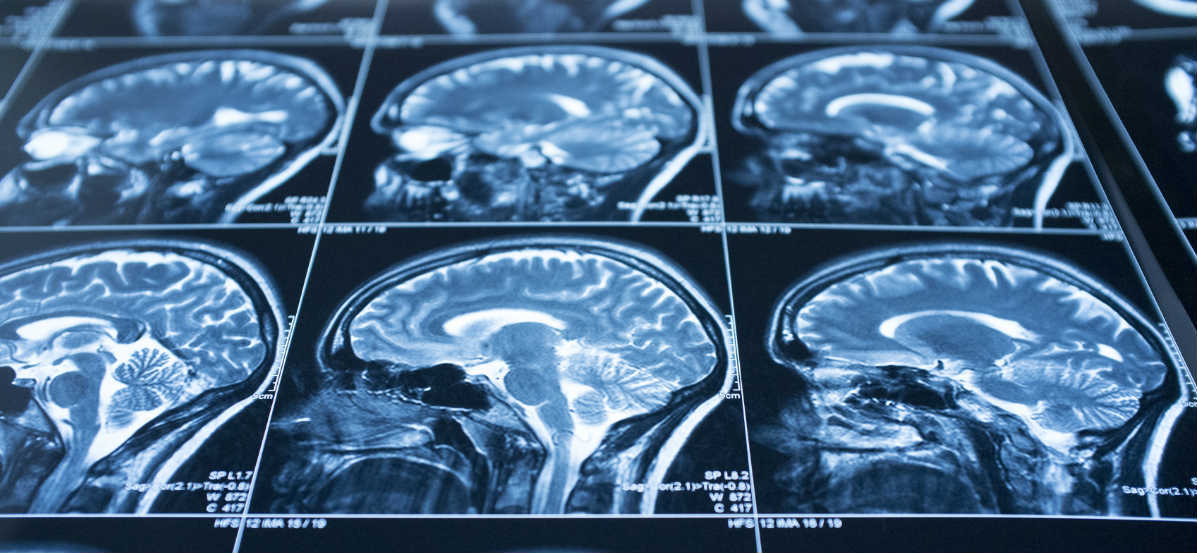 While one driver is able to walk away with nothing more than a bruise, another driver could be left in a state where life support is needed to keep their body functioning. If your loved one is on life support because of injuries from a car accident, talk with a St. Louis car accident attorney regarding your options. If the other driver is found to be liable for the accident, then you may be able to recover the funds needed to help your family member.
What is Life Support?
Life support is when a normal bodily function is being directed by a machine. This may just be a temporary solution as the wounds from a car accident heal, or it could be necessary to sustain life if grave injuries have harmed the brain beyond repair.
Tragic car accidents often cause brain trauma, preventing the brain from controlling the body the way it is designed to do. When this happens, heart and lung function often ceases. Mechanical ventilation is a process in which a machine will force air into the lungs, allowing oxygen to infuse cells and hopefully keep the other organs functioning while the brain is given time to heal. Artificial nutrition may also be administered via an IV. These solutions contain water, sugar, and nutrients that the body needs to stay alive.
How Long Will Life Support Be Continued?
The brain can go into a number of different states after the trauma of a car accident, including coma, vegetative state, and brain death. How long life support is given to sustain other body functions is dependent on the family and any known wishes of their injured loved one. In cases where there is no detected brain activity, the family may choose to cease life support as there is no chance of recovery. This is a painstakingly difficult decision for any family to have to face.
What Happens If the Life Support Was Necessitated By a Car Accident?
If a car accident results in brain death, the family is given the right to file a wrongful death claim on behalf of their family member. Not only is maintaining life support financially draining, but it is also emotionally damaging to the family. A St. Louis car accident attorney will work with the family to ensure that the financial burden is compensated for, including the loss of companionship and support.
These are complicated cases, as the exact cause of death is not always directly related to the car accident. Special medical testimony may be required to show how the injury caused by the car accident caused irreparable damage to the brain. Contact The Hoffmann Law Firm, L.L.C. at (314) 361-4242. We will help you recover compensation for the financial and personal injuries suffered.