A car accident involving a defendant who has pass away may have its challenges. However, here's why you shouldn't give up your right to fair and full compensation.
There are many car accident victims each year, and, at times, the driver who was at fault for the accident passes away due to their injuries. If you were injured by a driver who died due to the accident they have caused, you might still be able to file a claim against them. However, the process might be more complicated because of this fact. 
Before you can file a car accident claim against a driver who has died due to the car accident they have caused, the driver's estate generally needs to go through a probate process in court. This will likely delay your claim and impose some time limits that an experienced St. Louis car accident attorney will be aware of.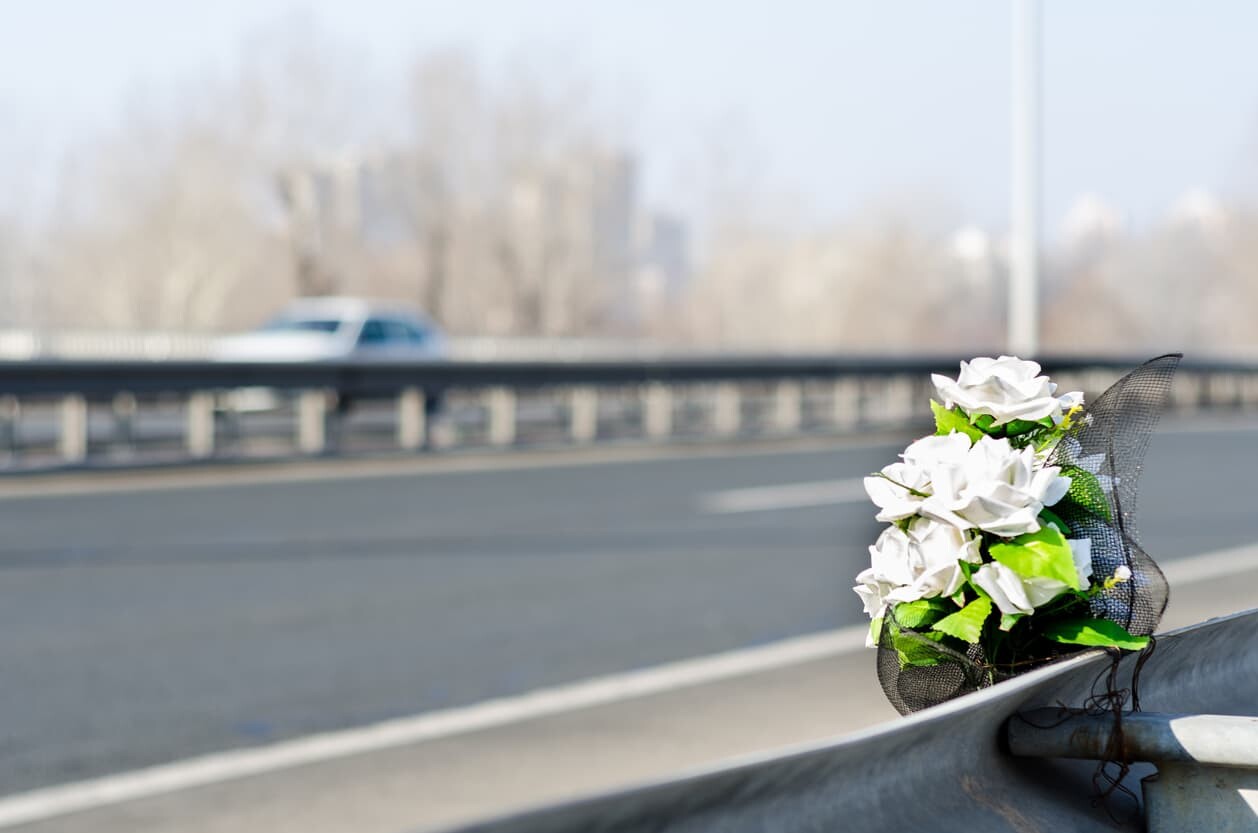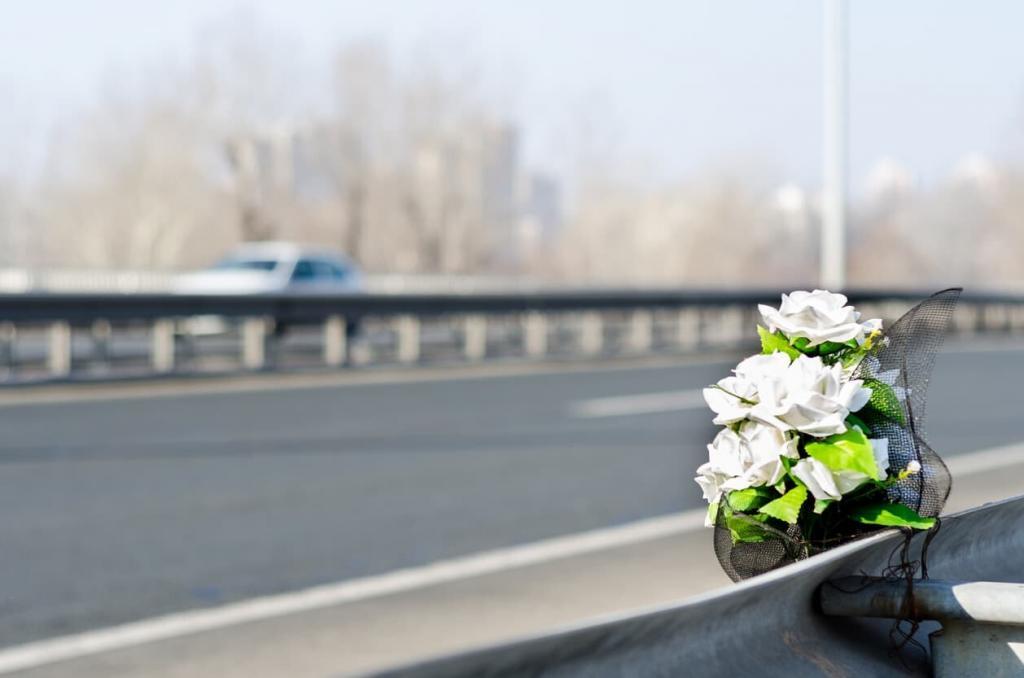 Filing a Claim with Their Insurance Company
All drivers in Missouri are required by law to carry liability insurance. The driver who caused your accident will probably carry such a policy, in which case you can still file a claim with their insurance company.
The person who is handed the deceased person's estate, usually a family member, will also handle the proceedings in case of an insurance claim.
Filing a UM/UIM Claim
If the deceased driver didn't carry auto insurance or their insurance is not enough to cover your losses, you may use your own uninsured motorist/underinsured motorist insurance policy to get compensation. 
In Missouri, uninsured motorist coverage is required by law.
The Discovery Process
The period of time when both parties present their evidence, and the case is being analyzed is called the discovery phase. If the at-fault driver passes away before or during this time, this could put you at a disadvantage since they can't be questioned anymore.
In many car accident cases, the at-fault driver's statements have led to the proof of liability. In your case, this advantage can be lost, but you can still rely on hard evidence to support your claim. 
Eye-witness statements, police reports, medical records, repair bills, and receipts, and expert witness statements are some of the most commonly used types of evidence in a car accident claim.
Speak With a St. Louis Car Accident Lawyer
A car accident that is so bad that one of the drivers dies and leaves injured victims behind, can be a complicated and emotionally-draining process. That said, you shouldn't give up on fighting for your right to full and fair compensation. 
If you find yourself in this situation as an injury victim, speak with an experienced St. Louis car accident attorney who can gather strong evidence to support your claim and find a solution to the limited options you may have.
Free Consultation with a St. Louis Car Accident Lawyer
Don't talk to an insurance claims adjuster before speaking with The Hoffmann Law Firm, L.L.C. We can help you avoid making statements that may affect the outcome of your case. The consultation is free; you don't pay unless we get you money!
Free Consultation (314) 361-4242
---
Updated: