Many St. Louis drivers involved in auto accidents do not fully understand what they may be entitled to in the way of compensation.
If you are found at fault in a St. Louis car accident, it means that you are liable and responsible for paying for the damages and injuries that resulted from the accident. That is why it is legally required by the state that anyone who drives in Missouri carries the mandatory minimum car insurance, which is liability coverage.
Liability insurance is the type of coverage that will cover the other driver's damages and injuries, as well as the injuries of the at-fault driver. What it generally does not cover are the repairs and property damage of the at-fault driver. It is strictly for injuries and compensation for the person who is not found at fault.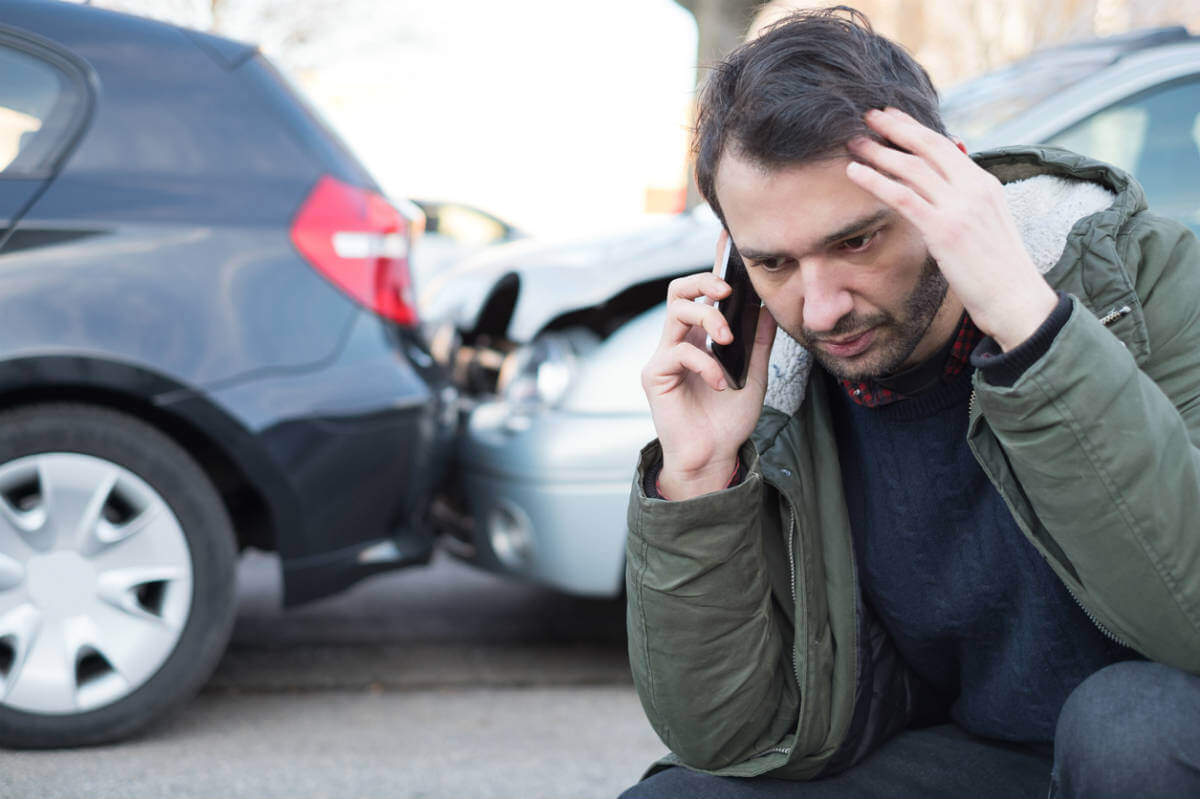 How Is Fault Determined?
The driver(s) who is found negligent is who is considered to be at fault. Negligence is a legal construct that means that someone either did something, and that act led directly to an accident. Or it can mean that they failed to act, and that failure to act led to the accident taking place. So if you are found to be at fault, it means that it was your negligence that is responsible for the accident.
"So, Are My Car Repairs Always My Responsibility If I Am at Fault?"
If you only carry liability insurance, then yes, you will be responsible for any repairs to your car or property damage for which are deemed at fault. However, if you have collision coverage on your insurance policy, then your car will be covered, and the insurance company will be responsible for paying for property damages and car repairs.
Collision insurance is not mandatory; it's coverage that you have to add to your policy yourself. Not everyone opts to carry it because it costs extra. If you have an older car, it might or might not make sense to pay the additional charge to make sure your car is protected. If you have a newer car or if you still owe on your automobile, then collision insurance is an excellent way to protect yourself.
If your car is totaled in an accident and you don't have collision insurance, then you can imagine the high costs you could incur – especially if the vehicle is leased or if you are still paying on it. That is why it is important to consider adding collision insurance when you take out your mandatory policy. If you are at fault for an accident in Missouri and you are having a hard time dealing with the insurance company, regardless of whether you had collision insurance or not, it is a good idea to contact a St. Louis car accident lawyer to make sure that you are protected.
The Hoffmann Law Firm, L.L.C.
7751 Carondelet Ave #601
St. Louis, MO 63105
Call 24/7 for a FREE Case Evaluation :: (314) 361-4242