Check Past Success Rates
All of these traits are essential because you and your case are important.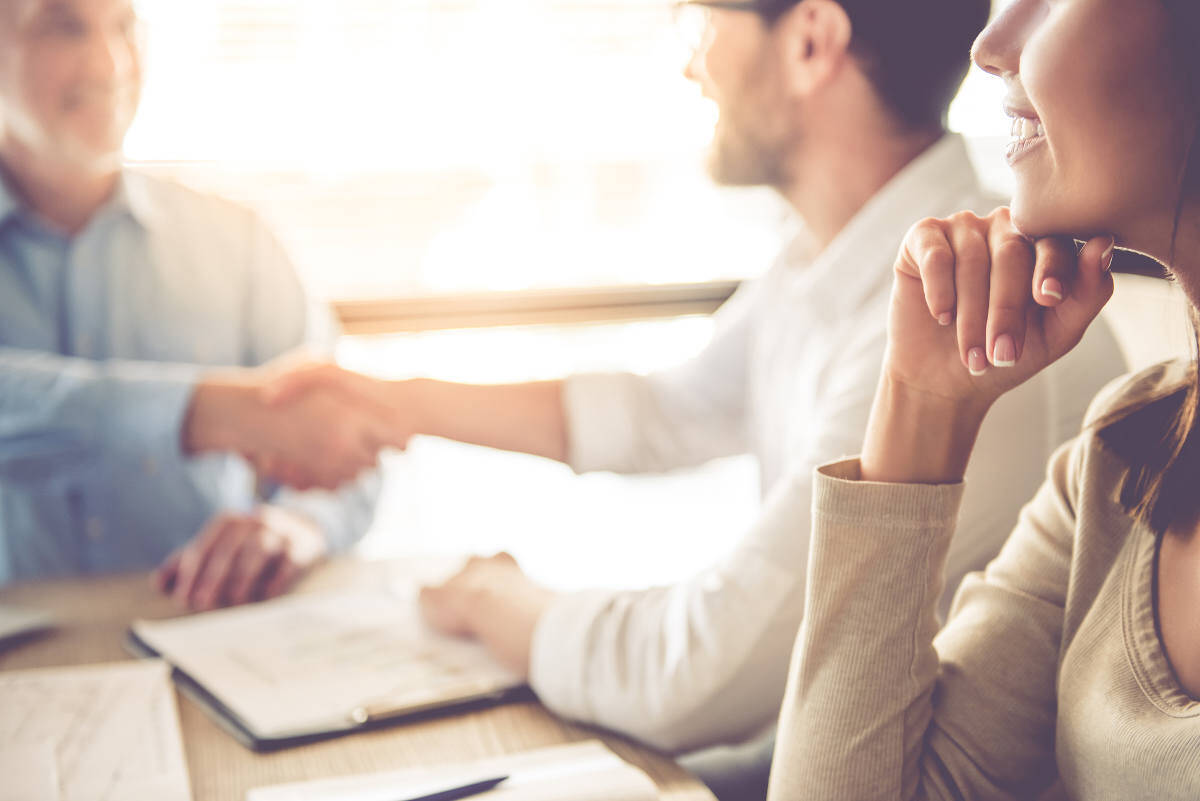 After being involved in a car accident you likely have many questions and concerns. Navigating your way through the process can be very overwhelming. On top of this, the insurance company may be trying to get you to settle quickly and cheaply.
However, unless you already have a car accident attorney, trying to find one in the wake of an accident can also be overwhelming. After all, there are hundreds of accident lawyers in and around the St. Louis area to choose from.
So, how do you find the right one? You may want to check past success rates to determine who you should work with.
Finding the Right Lawyer
You cannot find an attorney's record of wins and losses, no such list exists. In addition, there are clear wins and losses in some cases, but in others there are not. What might be a win to one client could be a loss to another.
However, what does matter is how satisfied past clients are. There are definitely ways to find reviews online and it's a good idea to read the reviews, not just look at the number of stars given.
When choosing a lawyer, it is a good idea to find out how much experience he/she has in dealing with your specific issue. Each case is different, and some lawyers have more experience with your particular situation than others.
You can look at their website. What is their main focus, most will tell you. For instance, a car accident lawyer will have a website that deals primarily with auto accident issues. So if you are in need of an attorney after a car crash, don't work with a lawyer that deals primarily with product liability. They will likely not be experienced or knowledgeable enough to help you with your situation, even if they're a good lawyer.
What to Look For
Thousands of Missouri drivers are involved in serious car accidents each year. Many of these victims have never needed the assistance of an attorney before. Now injured, the prospect of trying to find an experienced and competent lawyer seems like an overwhelming task. After all, there are so many car accident lawyers to choose from. So, how do you find a lawyer?
Here is an extensive list of things to look for when hiring your car accident attorney:
All of these traits are essential because you and your case are important. You need to be sure that your lawyer is capable of getting you and your family the compensation you need and deserve.
Our Experience Handling Car Accident Claims
Our attorney, Chris Hoffmann, has over 20 years of experience handling auto accident claims. Over the course of a decade, Mr. Hoffmann has compiled an excellent track record of success in settlements and at trial, recovering millions of dollars for hundreds of clients.
Attorney Chris Hoffmann is respected by his peers and feared by insurance companies. His willingness to go to trial to get you the compensation you deserve leads to better initial settlement offers from insurance companies.
We have established an excellent network of experts and professionals to assess the evidence and testify at trial when necessary. Medical experts, accident reconstructionists and investigators are crucial in most cases for proving liability and damages and procuring maximum compensation.
St. Louis Car Accident Claims
If you or a loved one have been involved in a car accident, contact The Hoffmann Law Firm, L.L.C. today. Our focus is exclusively on handling injury claims arising out of car accidents in Missouri and Illinois.
Save