Yes, it is. If you are having chest injury symptoms, make sure you seek medical attention immediately.
Experiencing chest pain or any discomfort in the chest after an accident is not uncommon for car crash victims. There could be several reasons for chest pain after an auto accident, which, if ignored, can turn out to be a life-threatening issue. So, why is your chest hurting after your car accident, and what should you do about it?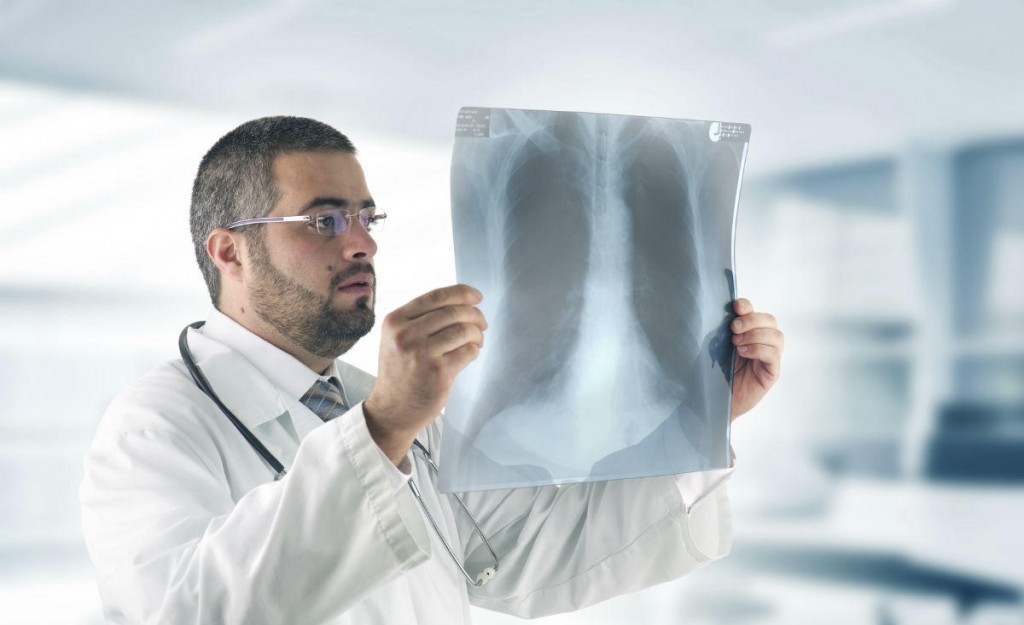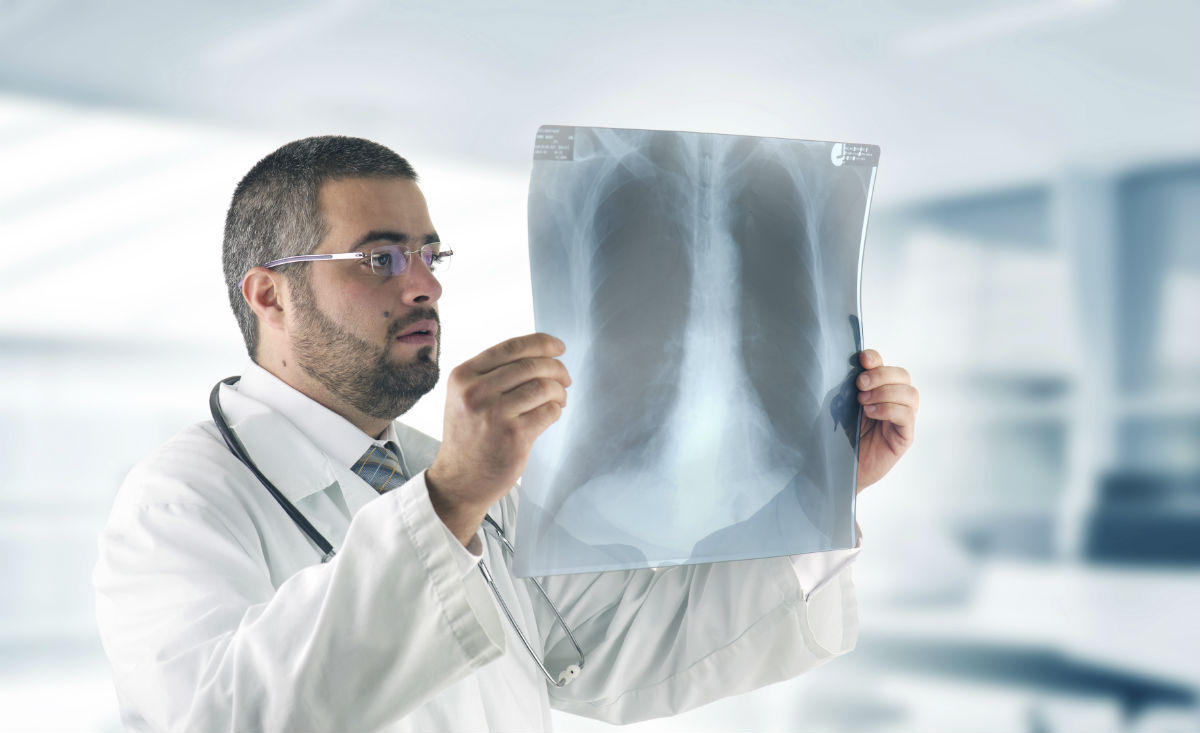 Causes of Chest Pain or Discomfort After a Car Accident
Here are four of the most commonly known reasons car crash victims experience chest pain or discomfort:
Bruised ribs: The seatbelt or airbag may have compressed your chest tightly during the accident, bruising the sternum or ribs. Common signs of bruised ribs are severe pain when breathing or coughing and swelling around the affected area.
 Fractured ribs: Another reason that can be triggering your chest pain is fractured ribs. A rib fracture can cause shortness of breath that may result in pleural effusion, also commonly known as "water on the lungs". A fractured rib can also tear your chest wall, lungs, or blood vessels. If you have a fractured rib, you might feel severe pain around the chest area or sharp and stabbing pain when laughing, coughing, or sneezing.  
Internal organ injuries: The impact of a collision can cause life-threatening internal injuries such as lung or heart lacerations. Internal injuries can lead to severe chest pains or internal bleeding. 
Muscle strain: Seatbelt or airbag pressure can strain the chest muscles during a crash, resulting in chest pain or discomfort.
Is Chest Pain Or Discomfort After an Accident a Medical Emergency?
Yes, it is. If you are having chest injury symptoms, make sure you seek medical attention immediately. The sooner you get diagnostic tests and treatment, the sooner your doctor will diagnose and treat chest injuries before they turn into potentially life-threatening injuries or lead to disability. 
Seeking prompt medical attention also means early medical documentation. Getting your medical report as soon as possible helps you avoid problems with the insurance company and accelerate the timeline of your compensation claim.
Filing a Chest Injury Claim After a Car Accident
If another party is to blame for the accident and your chest injury, you can generally file an injury claim against their insurer. If you file a claim, you'll be required to prove the other party was negligent, and their actions led to your injury and pain.
Proving negligence is not easy. This is why it's important to seek the assistance of an experienced St. Louis injury attorney. Your attorney can help you file your claim on time, gather strong evidence, and help prevent any roadblocks you may encounter on the path towards reimbursement.
How Much Can You Expect to Receive?
The amount of compensation you'll get depends on several factors, including the severity of your injury, the degree to which your life is affected, and whether you can go back to your old job and normal life after healing.
One of the best ways to determine how much compensation you may be eligible for is to book a free consultation with The Hoffmann Law Firm. Our St. Louis car accident attorneys are ready to help you calculate the value of your claim and answer your questions.
Free Consultation with a St. Louis Car Accident Lawyer
Don't talk to an insurance claims adjuster before speaking with The Hoffmann Law Firm, L.L.C. We can help you avoid making statements that may affect the outcome of your case. The consultation is free, and you don't pay unless we get you money!
---