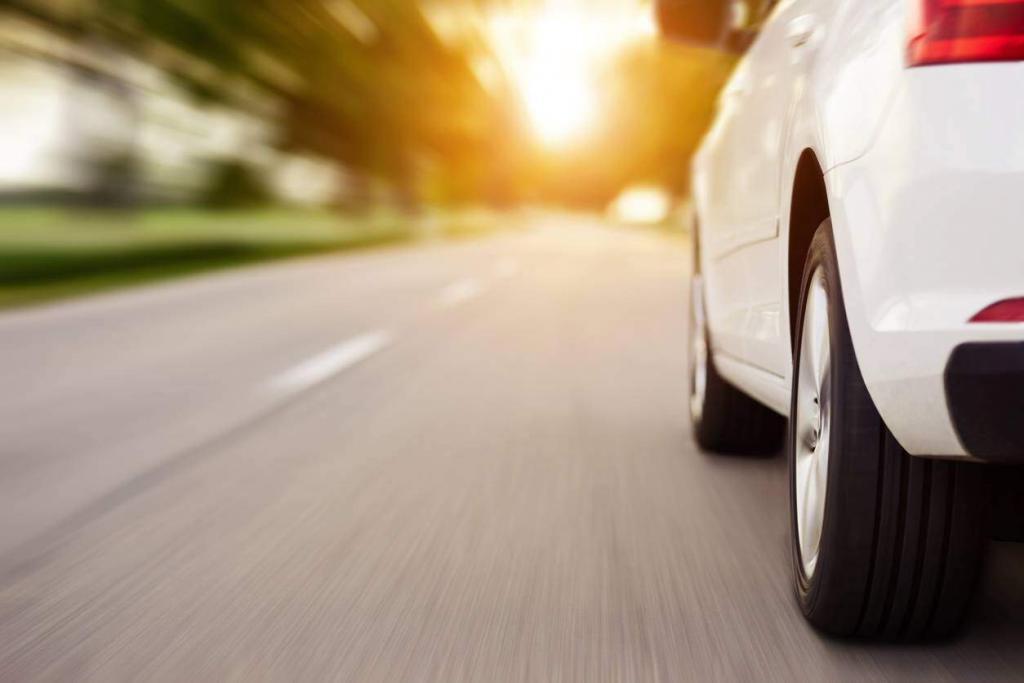 Sideswipe collisions take place when two cars driving next to each other in the same direction make contact, usually on a highway or freeway. Because of the place where they usually occur, it's also important to mention that sideswipe accidents usually take place at higher speeds than accidents where you're driving through a city, and the speed limit is far lower.
Naturally, when there are high speeds, there is the potential of more severe damage.
What Types of Injuries Can Occur?
Unlike other scenarios where paying attention to the road could help you avoid a car accident or at least minimize impact, sideswipe collisions are usually difficult to anticipate. Because of the vehicles' proximity, it's also unlikely for drivers to avoid bumping into each other.
To make matters worse, the impact affects the areas of the car that are the most vulnerable – the sides. When you factor in all these elements, the potential injuries that can result from sideswipe collisions are devastating:
Concussions
Internal damage
Fractures
Knee damage
Neck, shoulder, or back injuries
Bruises
Cuts
In some cases, a sideswipe collision may push one vehicle into another car, leading to a second collision, or may even force the car off the road and into an object on the sidelines.
What Causes These Accidents?
There are instances when even the at-fault driver cannot prevent a sideswipe collision. For example, if a wild animal runs in front of the vehicle, the driver may overcorrect and unwillingly hit the car next to it. This is often an impulse reaction, and the driver may not have time to see if they can make this maneuver safely.
Other causes can be more preventable:
Distracted driving, such as using their smartphone and not having a good grip on the steering wheel
Speeding, which can cause loss of vehicle control
Failing to yield or not paying attention when trying to merge lanes
Driving while intoxicated
Inexperience
Reckless driving
The cause of these types of accidents can be diverse, but they generally end in a lot of pain and suffering. By law, you do not have to carry the costs of this pain if you are not at fault.
Do You Need a Lawyer?
Sideswipe injuries are often severe and may also affect a person's finances as the medical bills continue to pile on. As a result, you may be thinking about filing a car accident claim and pursuing compensation.
Before you begin the process, it is in your best interest to reach out to an experienced St. Louis car accident lawyer to discuss the specifics of your case. During your claim, you will have to go up against insurance adjusters and convince them your case has merit, and is deserving of compensation. A lawyer with the necessary knowledge and experience can help negotiate a much more favorable settlement on your behalf.
FREE CONSULTATION
Talk to a lawyer for Free 24/7