Understanding how to deal with life-altering injuries after a St. Louis car accident is crucial in the journey toward recovery. We can help.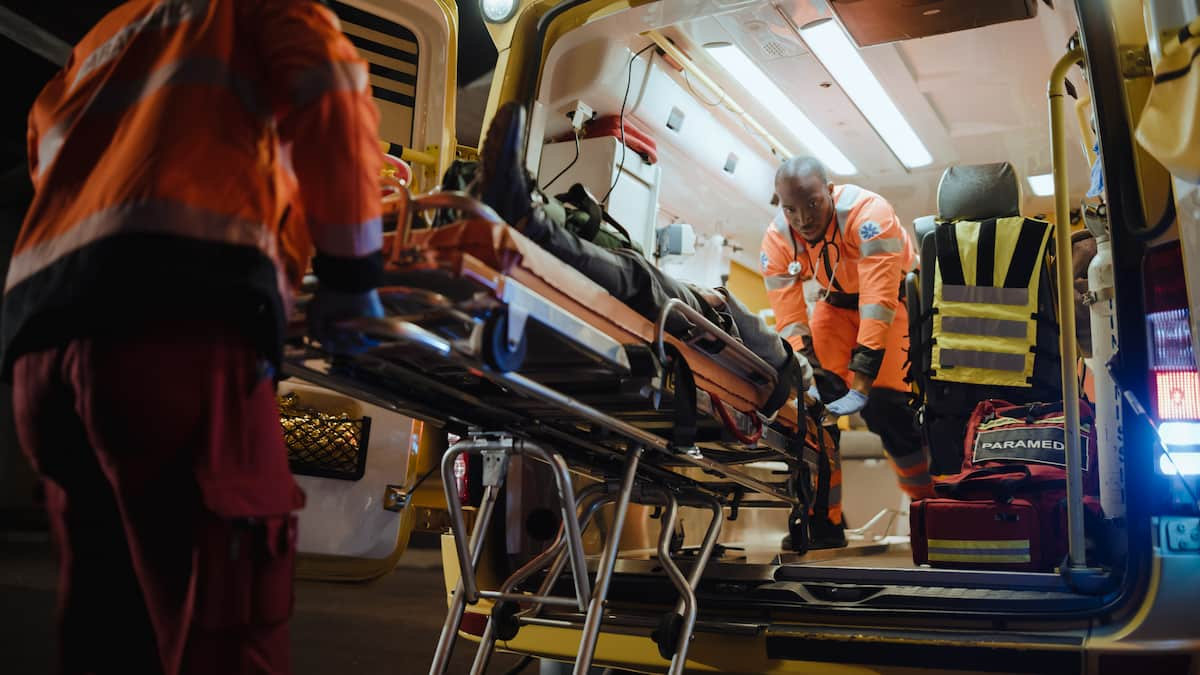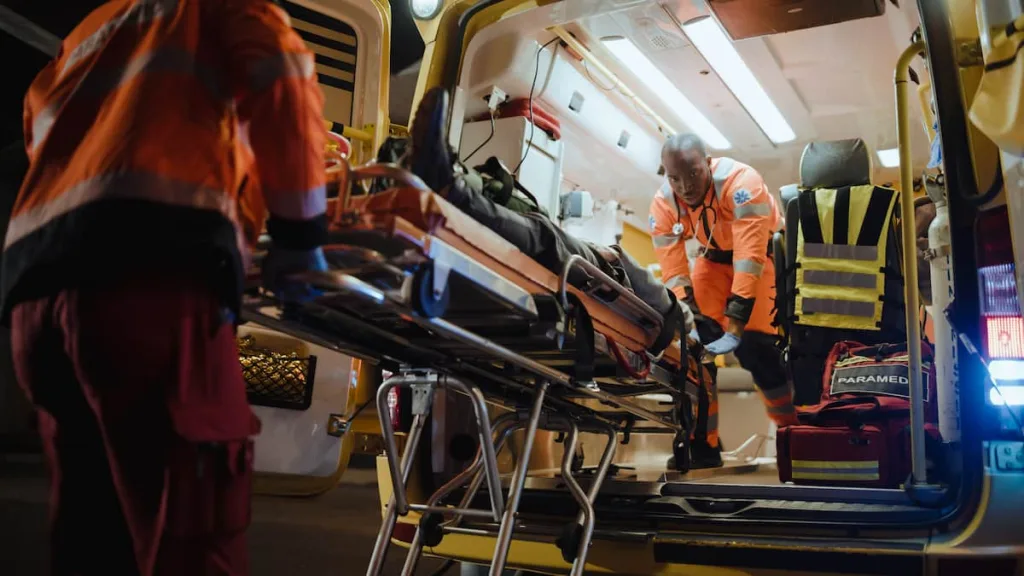 Car accidents can lead to severe injuries that significantly change a person's life. Life-altering or catastrophic injuries require long-term or even lifetime care and can impact all aspects of life, from physical capabilities to mental health and financial stability. Understanding how to deal with these changes is crucial in the journey toward recovery.
Physical and Emotional Challenges
Life-altering injuries may include traumatic brain injuries, spinal cord injuries, loss of limbs, severe burns, or multiple fractures. These injuries can result in physical disabilities, chronic pain, and emotional challenges such as depression, anxiety, or post-traumatic stress disorder (PTSD).
Medical Treatment and Rehabilitation
Coping with such injuries often requires extensive medical treatment, including surgeries, medications, and physical or occupational therapy. Mental health counseling may also be beneficial for managing emotional and psychological difficulties.
Financial Implications
The financial burden of a life-altering injury can be heavy, including medical expenses, ongoing care costs, and lost income due to the inability to work. This situation can be especially stressful if the injury results from someone else's negligence.
Legal Considerations
Victims of car accidents involving life-altering injuries have the right to seek compensation for their losses. This compensation can cover medical expenses, loss of earnings, pain, and suffering, among other damages. An experienced St. Louis car accident attorney can guide you through this complex legal process, ensuring your rights are upheld.
Consult with The Hoffmann Law Firm
Based in St. Louis, The Hoffmann Law Firm is composed of a skilled and dedicated legal team. We have extensive experience handling cases involving life-altering injuries and are committed to fighting for our clients' rights to fair compensation.
If you're dealing with life-altering injuries from a car accident, reach out to a St. Louis car accident attorney at The Hoffmann Law Firm. We can help you navigate this challenging time.
It's not just about managing the physical impacts but also navigating the financial and legal implications. By seeking appropriate medical care and consulting with a skilled car accident attorney, you can focus on your recovery while ensuring your rights are protected. Remember, help is available.
Free Consultation with a St. Louis Car Accident Lawyer
Don't talk to an insurance claims adjuster before speaking with The Hoffmann Law Firm, L.L.C. We can help you avoid making statements that may affect the outcome of your case. The consultation is free; you don't pay unless we get you money!
Free Consultation (314) 361-4242
---
Updated: