If you were a rideshare passenger involved in a St. Louis car accident, here is what you need to know about insurance coverage.
The legal world of ride-sharing can be pretty complex to understand, particularly when it comes to insurance. For example, you may be wondering: Am I covered by your medical insurance policy, or even my car insurance policy if I'm injured while riding in a Lyft or an Uber?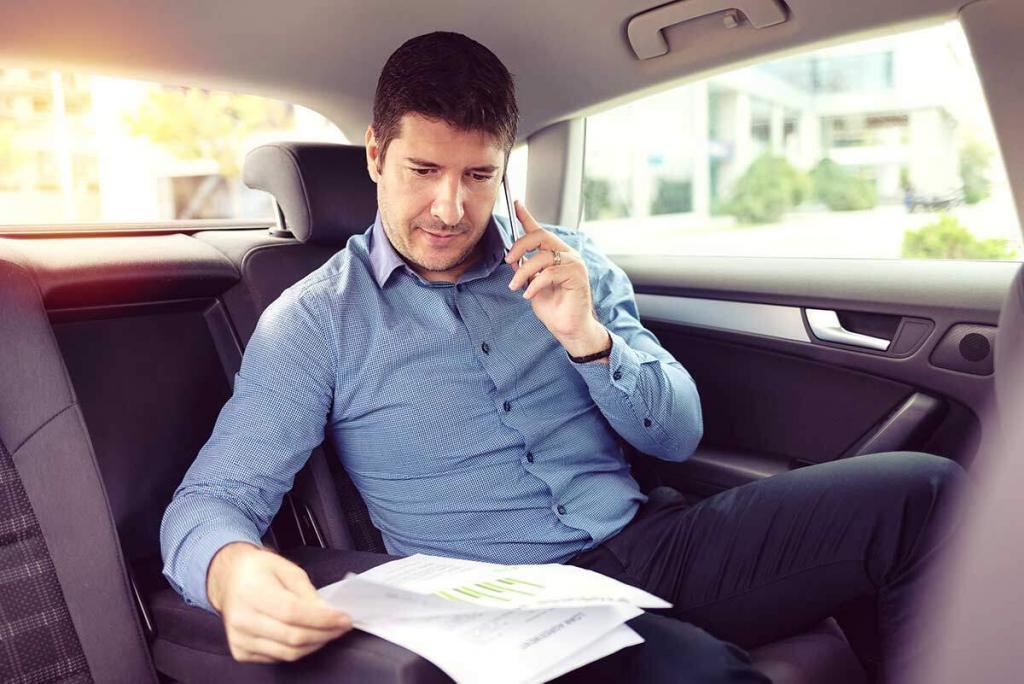 You're Generally Covered by Lyft or Uber's Insurance Policy During Your Ride
The way insurance works for Lyft and Uber drivers is actually quite complex – they have different coverage levels depending on whether they're driving to pick up a rider, have a rider in their car, and so on.
However, all you really need to know is that during your Lyft or Uber ride, you are generally covered directly by Uber or Lyft's insurance policies. Even if your driver has their own auto insurance. Uber and Lyft are typically covering the ride. 
The coverage limits for Uber and Lyft insurance are relatively high, too. Both companies insure riders for up to $1 million in coverage. If you are injured in a serious Uber or Lyft accident, you will typically be able to pursue a settlement from Uber or Lyft, thanks to this policy. 
Covering Medical Expenses
If you are ever injured while riding in a Lyft or Uber, you may be wondering if your medical costs will be covered right away by the rideshare company. The answer is usually "no." Whether or not you have medical insurance, you will usually have to pay the costs associated with your medical care. 
After your injury and accident, it's a good idea to speak with an experienced Uber and Lyft car accident lawyer as soon as possible, and begin negotiating with Lyft or Uber and their insurance companies for a settlement – about 97% of civil cases are resolved with a settlement. 
This is generally how you will obtain the money to pay off the medical costs incurred during your accident, as well as get compensation for pain and suffering, lost income, and other damages. 
Note, also, that part of your settlement may have to go toward paying medical expenses, due to a process known as "subrogation." Essentially, your medical insurance company may have a claim to part of your settlement after it's been issued as compensation for the costs incurred during your medical treatment.
Speak With a St. Louis Rideshare Accident Lawyer
While $1 million may sound like a lot, there's no guarantee you'll get that much after a serious Lyft or Uber accident, which is why you should ensure your rights are protected by speaking with an attorney that has experience with rideshare car accident cases.
Your attorney can help you understand the process of getting a settlement, negotiate a settlement that makes sense for your situation, and maximize your payout after a serious Uber or Lyft injury.
Free Consultation with a St. Louis Car Accident Lawyer
Don't talk to an insurance claims adjuster before speaking with The Hoffmann Law Firm, L.L.C. We can help you avoid making statements that may affect the outcome of your case. The consultation is free, and you don't pay unless we get you money!