Learn to recognize emotional driving and stop it before it gets the best of you.
Auto accidents often begin with one or more drivers feeling some type of intense emotion, such as anger. The danger of these scenarios is that this mental state generally leads to poor decision-making, which in turn may cause an accident. What you can do to avoid that cascade of adverse outcomes is learn to recognize emotional driving and stop it before it gets the best of you.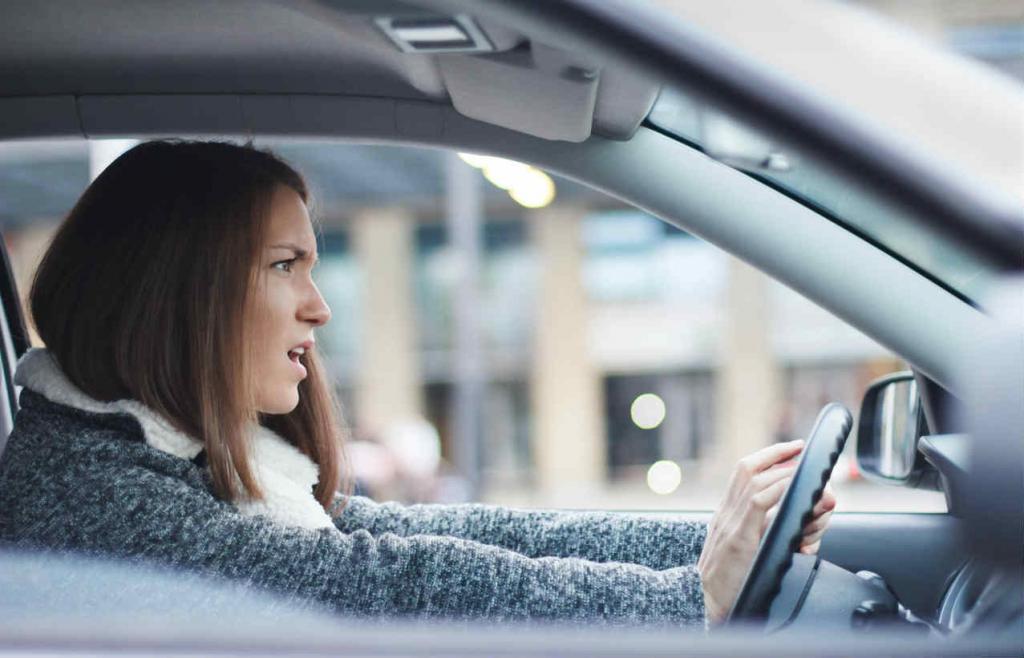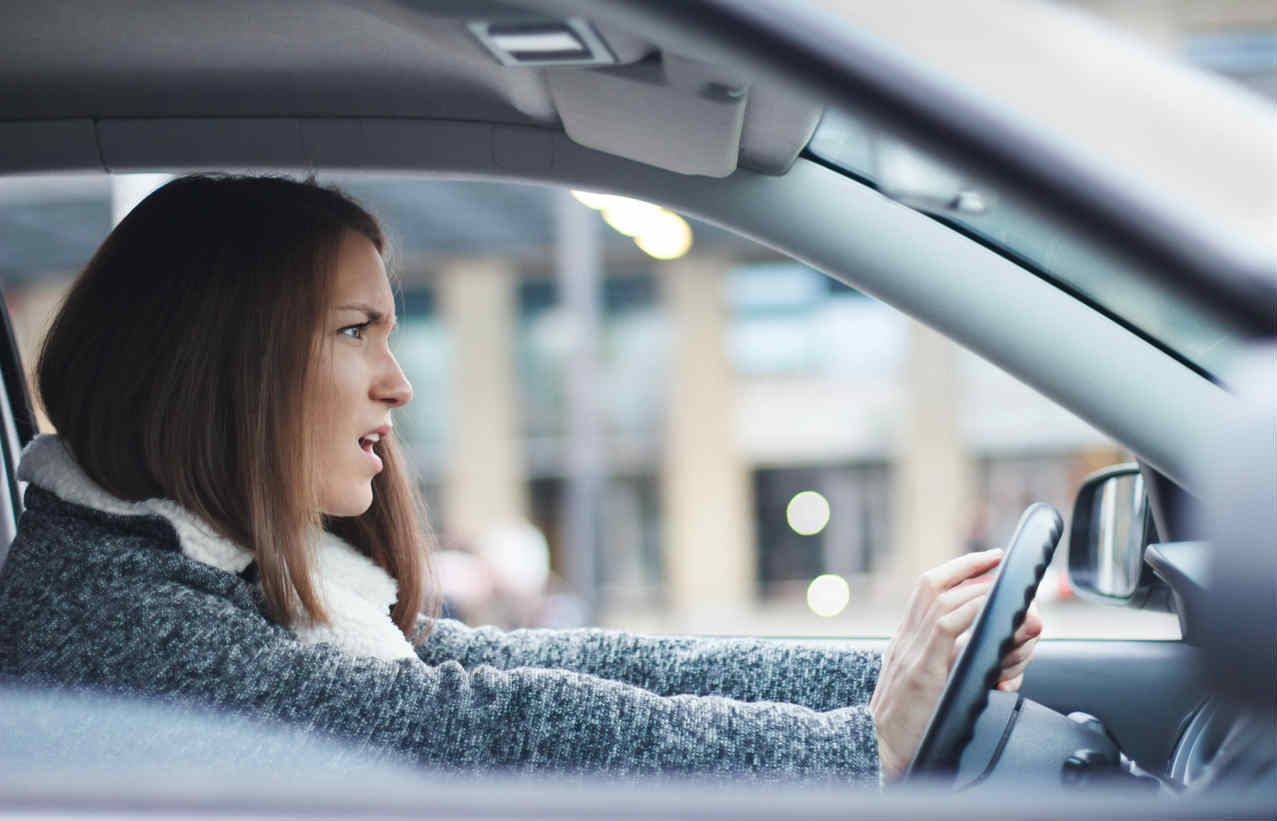 Common Emotions People Feel
There are three emotions that people typically feel when driving. They are as follows.
Anger – Road rage is an emotional driving term that has broken into our day to day vernacular. The reason for that development is how widespread and damaging this mental state can be.
Anxiety – Another emotion you might experience is anxiety. That feeling could be caused by a general psychological issue or an unrelated matter, but it most often comes about for more direct reasons. The two that come to mind are being late and going to an important event, which usually go hand in hand.
Sadness – Whether it is on the phone or in person, you might receive some crushing news just before you hit the road.
How Emotion Can Compromise Driving Ability
Each of the emotions we explained above can lead to a compromised ability to drive. While sadness and anxiety can cause a person to make mistakes and get into an accident, they usually aren't too problematic. Angry drivers, on the other hand, tend to make aggressive maneuvers, speed, and even try to hurt other people on purpose.
What You Can Do to Stay Safe
The following four tips will help you avoid emotional driving in most circumstances.
Leave Early – Leaving early and giving yourself time to get to your destination should cut down on anxiety, as you won't be worried about being late.
Avoid Traffic – Traffic tends to intensify every emotion you feel. If you can avoid it, it might be worth a slightly longer trip that doesn't go through populated areas.
Stay Calm – This method is easier said than done, but most of us have some tactics we use to keep ourselves calm. Whether that is listening to slow music, talking yourself out of anger, or anything else, you should do your best to stay level-headed.
Take a Break – Lastly, you can usually take a break when you're emotions get out of control. You may want to utilize this option as long as there won't be dire consequences to you showing up late to your destination.
Whether you're feeling angry, anxious, or sad, you should not let that emotion get the better of you when you're on the road. If you do, there is a significant chance that you'll end up in a car accident. Fortunately, merely educating yourself about emotional driving and being aware of your emotions is an excellent way to avoid it. The next and final step is using a few simple techniques to control your mental state. Doing so should ensure the safety of you and your passengers.
Free Consultation with a St. Louis Car Accident Lawyer
Don't talk to an insurance claims adjuster before speaking with The Hoffmann Law Firm, L.L.C. We can help you avoid making statements that may affect the outcome of your case. The consultation is free, and you don't pay unless we get you money!