How to Sue a Family Member?
The most pertinent question that arises is, "Can a family member be sued?" The answer is, definitely!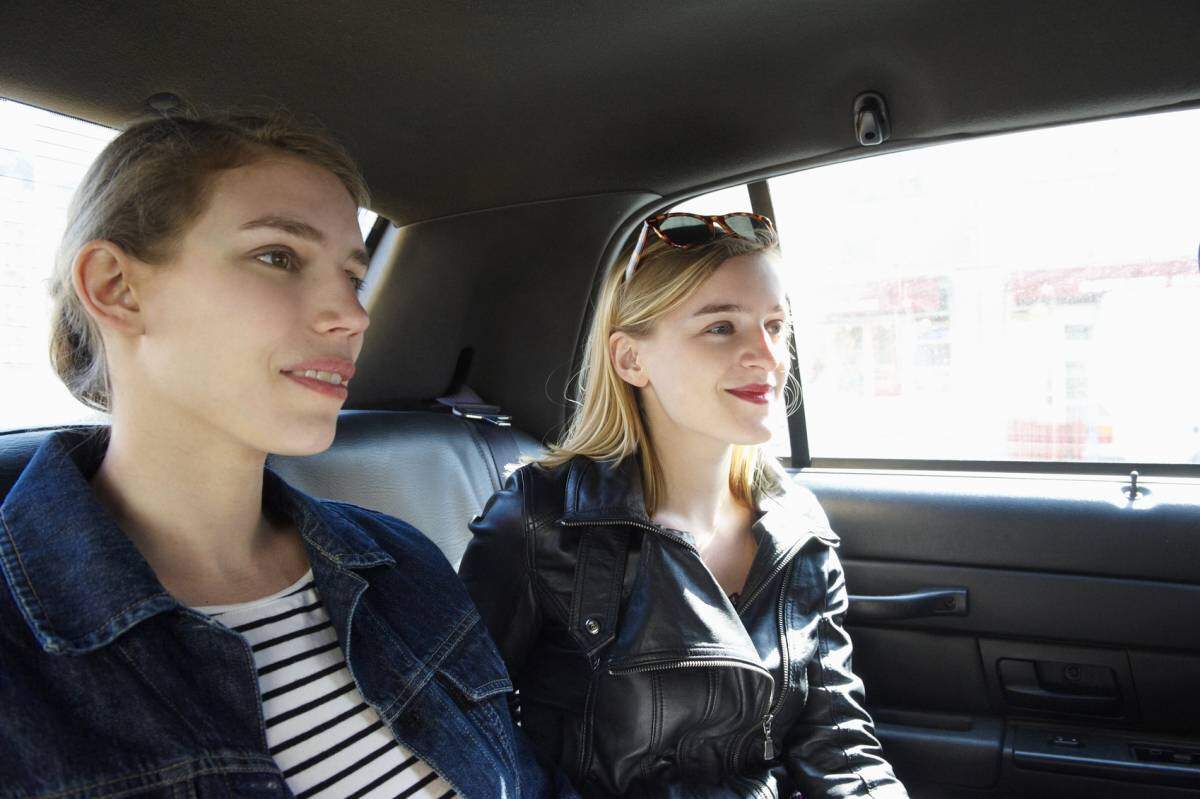 In order to recover damages for injuries in a car accident, it is important to determine who is at fault. Unless fault is determined, liability cannot be placed on any individual. Medical expenses and other costs can be very high, especially in severe accident cases, and it is the responsibility of the at-fault driver to compensate the victim. The defendant is usually the person who is determined liable for causing the car accident. In most cases, the defendant is a total stranger, who the victim has never met.
However, all these considerations change significantly if the person held liable for the accident is a relative or is a part of the family. There have been cases of car accident lawsuits involving family members where a family member files a case against a close relative like an uncle, aunt, parent, grandparent, spouse, etc. The most pertinent question that arises is, "Can a family member be sued?" The answer is, definitely! However, insurance coverage is a question that needs to be addressed in cases that involve family members who are determined liable for the injury.
If you were a passenger in a car accident where a family member is responsible, you may be wondering what your legal rights are. The Hoffmann Law Firm, L.L.C. has 25 years of experience handling car injury claims arising out of car accidents in St. Louis. You can be confident that everything will be done to protect your rights and recover the compensation you need.
Establishing Fault and Determining Liability
Establishing fault and thereby determining liability is the most essential aspect of a car accident lawsuit.
A person who is driving the car that caused the accident is not necessarily at fault. One has to take into account factors that caused the other car to collide. In some cases, defenses like contributory negligence or assumption of risk can be evoked by the defendant. These can complicate notions of liability and cause delays in cases. Gathering accurate evidence supported by witness testimonies can help in establishing liability. In cases involving family, these factors can get complicated.
Insurance Exclusions
Insurance policies at times may include coverage exclusions for family members. This clause varies from state to state. Typically, in insurance policies the clause can be determined as:
Entirely valid
Entirely invalid, or
Invalid up to the statutory minimum limits of compulsory coverages.
Family Exclusion Clause in Missouri
In Missouri, the law states that the exclusion of coverage in a case where a family member is involved is 'unenforceable up to the statutory liability limits, but valid as to coverage exceeding those amounts.' The Safety Responsibility Act that is part of the Missouri jurisdiction, aims at promoting safe driving practices and holds vehicle owners financially liable for any damages caused. This translates to the fact that the family member exclusion clause of a policy is deemed invalid only to the extent that it conflicts with the Safety Responsibility Act. In other words, it extends only till the statutorily imposed minimum limit of automobile liability insurance imposed by the act.
Don't let loyalty stand in the way of pursuing compensation for your injuries. Just keep in mind that the driver's insurance is designed to protect their assets while providing a way for a victim to recover damages from an accident they were responsible for.
Contact a St. Louis Auto Accident Attorney
If you have been involved in a car accident and have suffered serious injuries due to another's negligence, you deserve compensation for your medical expenses and other costs associated with your claim. In cases where a family member is determined liable for a car accident, it is imperative to seek the services of a qualified and experienced St. Louis Car Accident Attorney to understand the auto insurance policy clauses for family members and evaluate the other options available.
Contact The Hoffmann Law Firm, L.L.C. at (314) 361-4242 or fill out our online contact form. We understand that monetary compensation can never return a person's health or erase the lasting effects of a personal injury. However, it can alleviate many of the day-to-day problems confronted by the victim and their family.