A vehicle's safety features can reduce accident risk and protect you and your passengers in the event of a crash.
Safety is often a top priority when purchasing a new vehicle. Whether you are purchasing a new car for yourself or for your teen, safety features can reduce accident risk and protect you and your passengers in the event of a crash. We have gathered a list of the top five safest and the most dangerous vehicles on the roads today. The list is based on information gathered from the Highway Loss Data Institute and Insurance Institute of Highway Safety.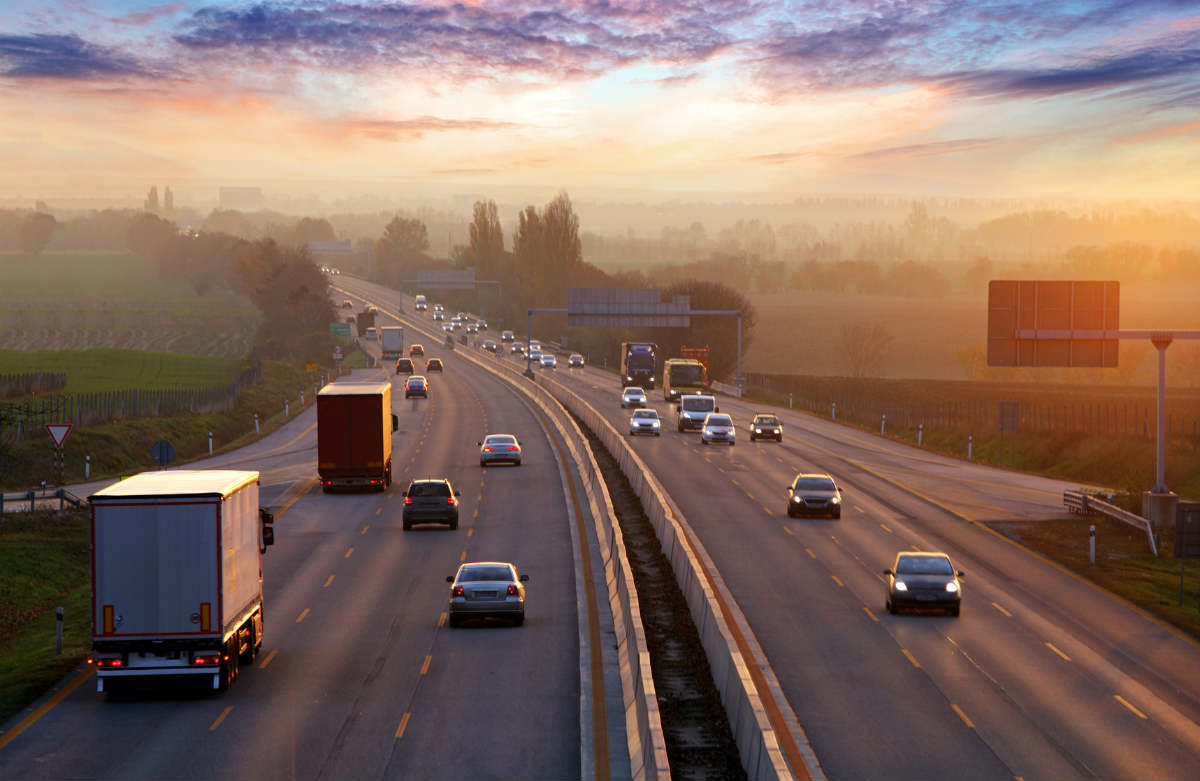 The Most Dangerous Vehicles
Each vehicle is given a crashworthiness rating – poor, marginal, acceptable, or good. An unsafe vehicle gets poor ratings based on the damage it can inflict on passengers in the event of an accident. Remember, a higher price does not necessarily mean the car would be safer than others. Cars with the worst safety ratings include:
Mazda D: The Mazda D is a small hatchback and is among the worst offenders for its marginal side impact protection and poor front overlap. The car provides adequate head and seating restraints. However, there are no added safety features.
Hyundai Accent: A small vehicle with a small front overlap. The car does not provide necessary protection from crash injuries.
Kia Rio: The latest 2016 model is a step up from the 2011, which received poor side ratings. It was one of the deadliest vehicles on the roads. The Kia Rio together with Hyundai Accent and Nissan Versa were involved in millions of deadly car accidents.
Mazda CX-9: The 2015 model is a midsize SUV and has a small overlap front with marginal roof strength, seats, and head restraints. In addition, the child seat anchors received a marginal rating.
Nissan Versa: This car received poor ratings for small front overlap; however, the 2015 model fares better than the previous year's models.
The Safest Vehicles on the Road
Some of the new vehicles fare well when it comes to safety tests. The following vehicles received good ratings:
Honda Civic: This vehicle enjoys the reputation of being an affordable and safe vehicle.
Subaru Outback: A midsized car that offers the comfort and safety of a large SUV.
Toyota RAV4: The 2015 and 2016 models of the Toyota RAV4 is one of the best rated vehicles on the road.
Nissan Murano: It is a midsized SUV, which is safe and comfortable for family travel.
Acura MDX: The Acura MDX shares the spotlight with luxury vehicles such as Volvo, Audi, and Lexus.
If you are looking to buy a new car, then choose newer models with higher safety ratings. Check out both safety ratings and consumer reviews. Look for a combination of features you want and safety additions that can keep you safe on the road.
St. Louis Automobile Wreck Law Firms
If you have been injured in an accident caused by another person's negligence, consult The Hoffmann Law Firm, L.L.C. at (314) 361-4242 for a free consultation.

Updated: