Make sure to follow these tips after the car crash to increase the likelihood of getting the compensation you are legally entitled to.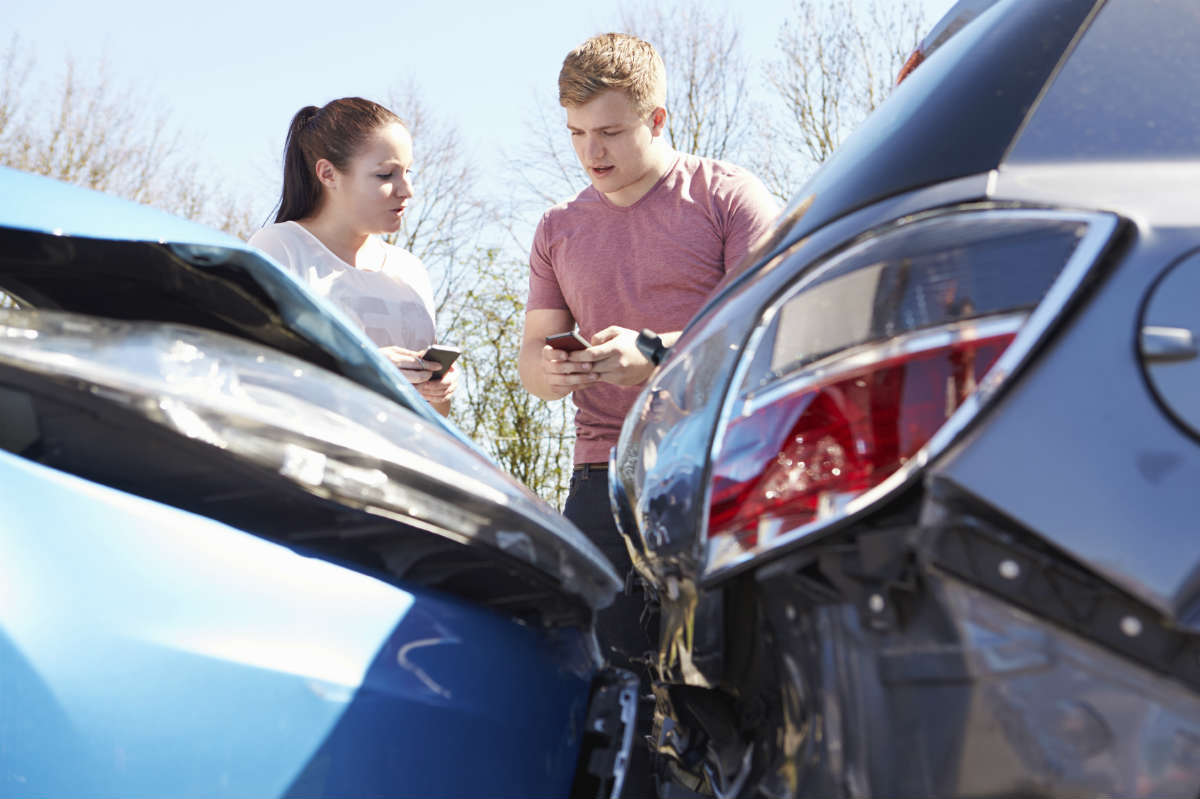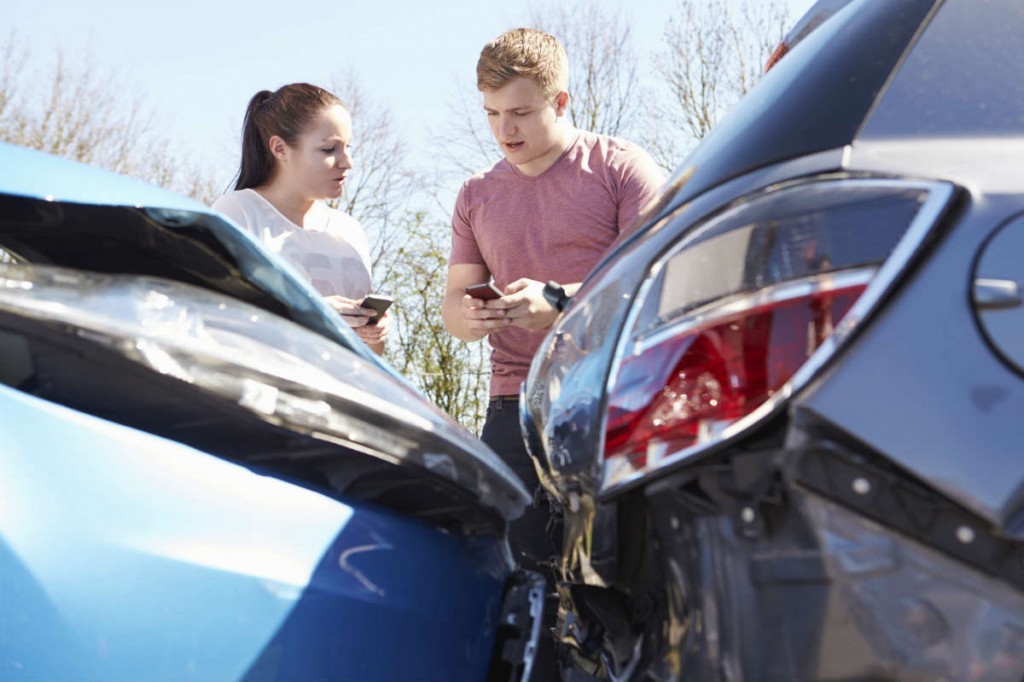 If you have been the victim of a St. Louis car accident, and you want to file a compensation claim against the other driver, you are responsible for proving fault. This essentially means you'll have to present evidence of what the collision did to you (physical, emotional or property damage, ) and show that if it weren't for the other driver's negligence, these repercussions would not have happened.
Needless to say, proving fault isn't easy. Here are some tips you should follow to increase your chances of receiving compensation.
1. Call the Police
You should call the authorities to the scene immediately after the collision. Once you do it, the police will then have to create a report of the accident, and possibly even conduct some investigations into the event.
It's possible for the car accident to be minor, so you may think there's no point in calling the police. But that report can help you prove fault, so don't skip this step.
2. See a Doctor Right After
It's imperative to get a medical check-up right after the car accident. A lot of injuries like whiplash can begin to show signs only a few days or weeks after the incident, but doctors can generally spot the signs faster.
Plus, if you have proof that you went to a doctor after the accident, it will be easier to add the treatments you need to the claim. When injuries appear later, the insurance company can contest their relevance to the accident and may argue you got them because of another issue. However, with your medical files beginning right after the accident, that would be a harder argument to make.
3. Keep a Detailed Record
You should avoid throwing anything away that connects to the accident because you never know how it will help you in the compensation negotiations. That means all the medical records, prescriptions, receipts, and other documentation you have of the incident should be kept in a file, so you can quickly access it when needed.
You may also want to keep a journal at this time, where you can write down your experiences after the incident. This can help you remember the details of how the accident affected your life, so write down how you felt, what you had to do or could not do to show how the accident left a mark on you.
4. Speak With a Lawyer
An experienced St. Louis car injury lawyer can greatly increase your chances of getting compensated and getting a higher settlement. A lot of people avoid hiring a lawyer because of the fees, and perhaps they think their case is fairly easy and therefore they do not need one. The insurance company will always push for a lower settlement, but an experienced attorney knows how to fight for what you deserve. Car accident attorneys generally work on a contingency fee, meaning you won't have to pay unless you win.
Make sure to follow these tips after the car crash to increase the likelihood of getting the compensation you are legally entitled to. Give The Hoffmann Law Firm, L.L.C. a call 24/7 at (314) 361-4242 for a FREE case evaluation.