Skipping treatment could lead to more complicated problems that may affect your quality of life later on.
It is generally best to follow your doctor's advice after a car accident. You may think that it's common sense to do so, however some car accident victims decide to stop treatment once they start feeling better. Doing this can not only affect your health but your personal injury case too.
Here's why you should follow your doctors advice after a St. Louis car accident.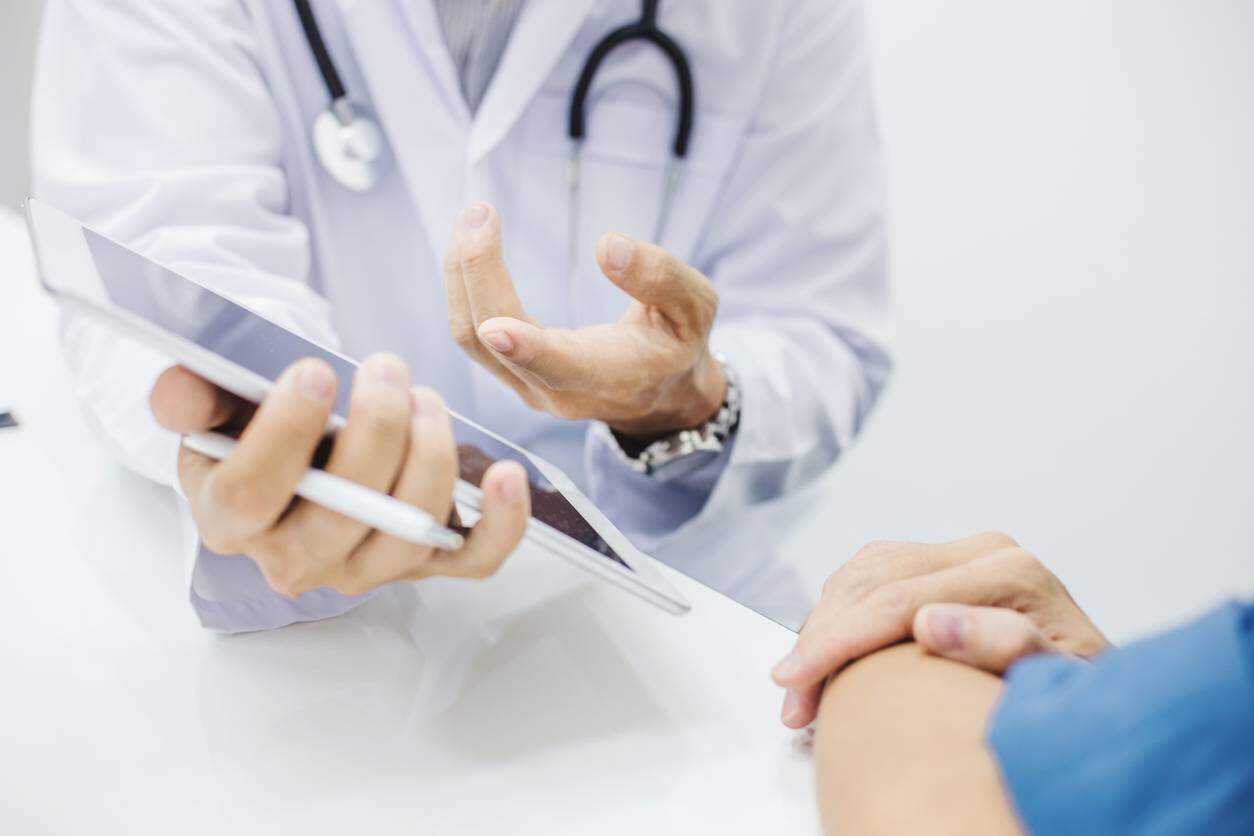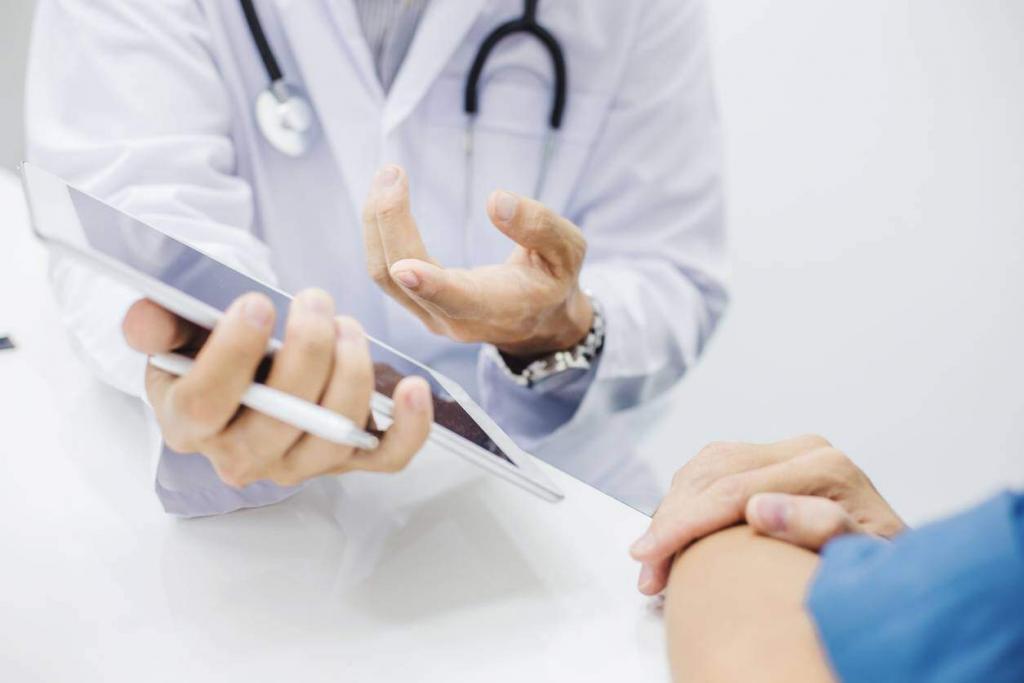 Your Doctor Knows Better
We see it all too often. People get injured in car accidents and are diligent about their treatment. However, once the pain has subsided or they start feeling better, they stop taking their medication or start missing appointments.
Here's the thing: stopping the treatment before the doctor has given you the green light can have long-term repercussions on your health. You may feel fine and you may think that your injury has healed, but that is for your doctor to decide. Often, skipping treatment could lead to more complicated problems that may affect your quality of life later on.
Moreover, medication isn't usually effective without an overall treatment plan that includes physical therapy, rehabilitation, and so on. Missing them can damage the treatment course and your health too.
It Could Hurt Your Personal Injury Case
Your St. Louis car accident lawyer will do everything in their power to ensure that you get the compensation you are legally entitled to. But, you have to do your part too. You need to document your injury and provide a medical record of your treatment to prove that the accident has indeed affected your life.
If you stop treatment and start skipping appointments, then the insurance company may argue that your injuries aren't as bad as you claim and refuse to pay you compensation.
Think about it: you are claiming that the accident took a toll on your life and affected your health and ability to work. Your actions, however, point to something else. If there are gaps in your treatment plan, the insurance adjuster could argue that perhaps your injury isn't as severe. If it would have been, then you would have definitely been consistent with medical care.
Always Listen to Your Doctor and Lawyer
A car accident can be quite a traumatic event. We understand that after weeks of treatment you are likely eager to get back to your old life. Hang in there. Go to your doctor's appointments, continue taking medication, and schedule your regular physical therapy sessions even if you think they are pointless. Deciding otherwise may make your life easier for now, but could affect your health in the long run and damage your personal injury case.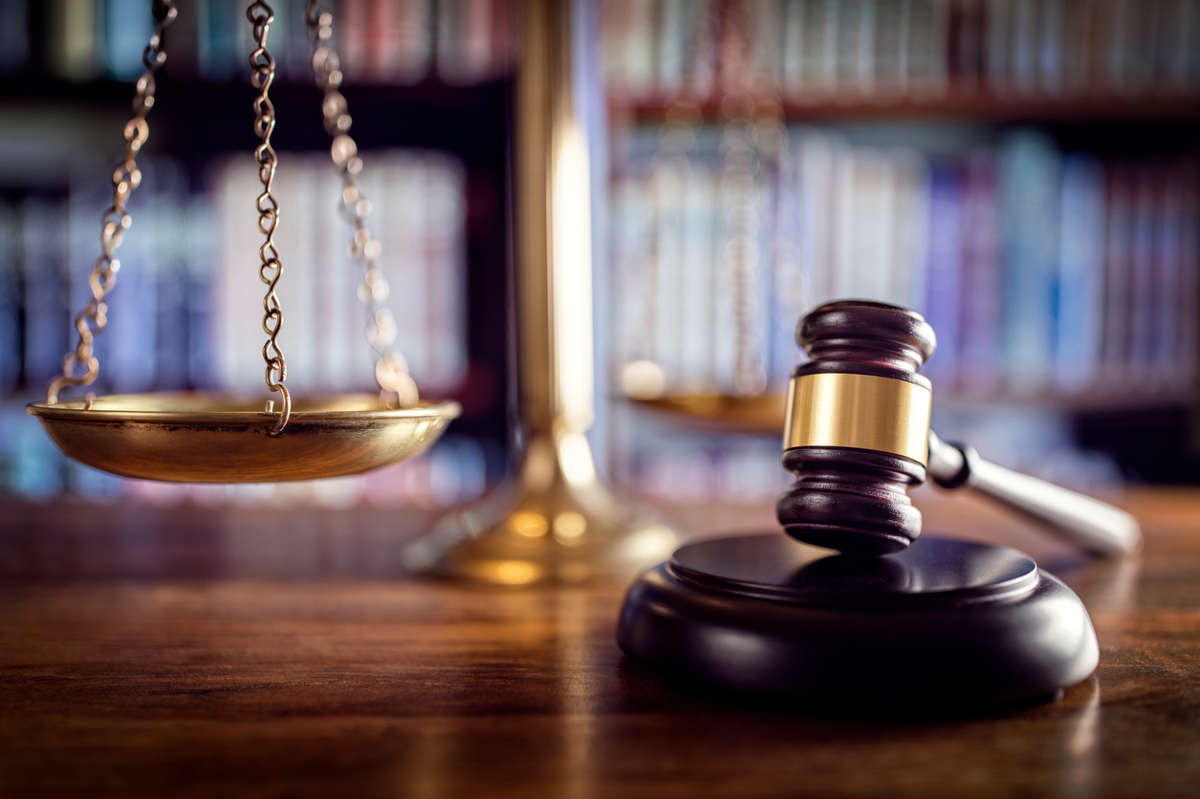 St. Louis Car Accident Attorney
If you or a loved one were involved in a crash, reach out to a St. Louis auto accident lawyer. They can help you file a claim for compensation and get all your documents in order. Even if you were partially at fault for the accident, you may still be eligible for compensation. Discuss your case with an experienced attorney as soon as possible.  
Call us 24/7 for a FREE Consultation
(314) 361-4242