Fall isn't just the time when you can prepare your car for the cold winter season – it comes with its own unique challenges.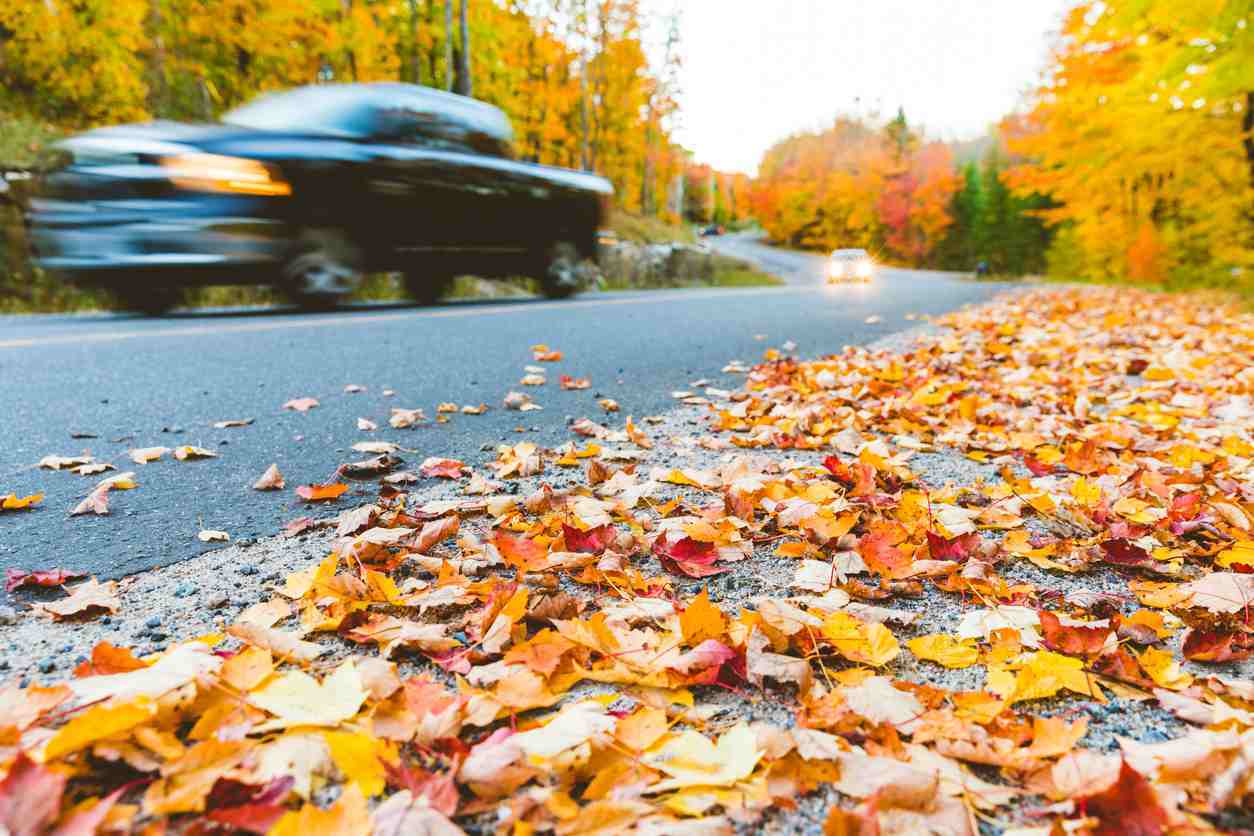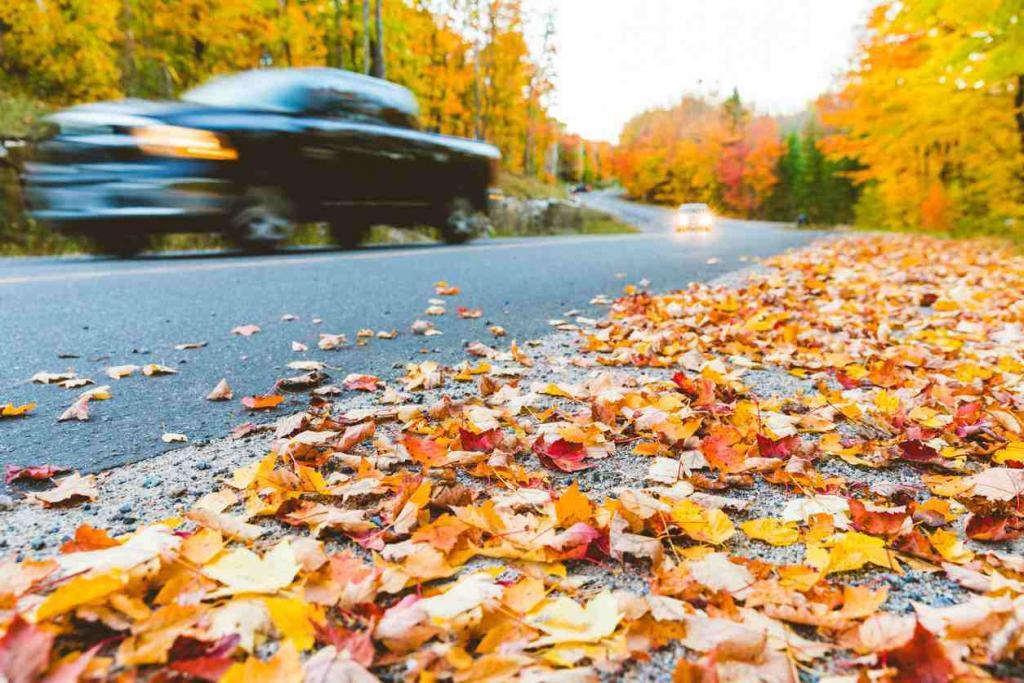 According to NHTSA, around 17% of car accidents occur during winter conditions. While it may be clear why this happens, and many people do take a lot of precautions to ensure safe driving during this time of year, there is another season that's problematic for drivers: fall.
Fall isn't just the time when you can prepare your car for the cold winter season – it comes with its own unique challenges. The AARP reports changing weather conditions and leaves on the road are some of the biggest problems drivers can face during the fall.
Here's how to prepare your car for the fall season easily and stay safe:
Check the Tires and Brakes
Though you may not need to change them as you do during the winter, it's important to check them to see if there are any issues with them. During the fall, the roads may be a lot more slippery as a result of heavy rain and leaves that build up on the roads, so it's vital to have good tires at this time.
Additionally, you should also check your brakes to make sure they won't cause any troubles. Again, it will become a lot more slippery during the fall, and you don't need the brakes to add to the problem.
Stock up Your Car
You never know when there's a mechanical issue or another reason where you may be stranded at the side of the road. Even if it's just for a few hours, they can be difficult to stand without proper resources like warm blankets, first aid kits, or even water and some food.
Make Sure the Heat Works
It's really not pleasant to drive in a freezing car, and the fall season can certainly have very chilly days. It's best to check the heating in your car before this season sets and take a look at the defrost as well. It's very unsafe to drive with a fogged windshield.
Add All-Weather Floor Mats
All-weather floor mats are designed to protect the floor of your car against water, snow, and even dirt. Given that the fall season is almost synonymous with dirt, it may be a good idea to invest in these mats, to protect your vehicle long-term.
Check Your Fluids
When the weather gets cold, the fluids in your car can thicken, which can impair them to move through the engine properly. This can cause additional safety issues with your vehicle, so be sure to change them once the cold season comes knocking.
Be Careful When Driving This Season
Less daylight, more crowded streets, and a higher chance to encounter an animal on the road are all issues that are associated with driving during the fall.
If you've been a victim of a car accident, get in touch with a St. Louis car injury lawyer as soon as possible. Give The Hoffmann Law Firm, L.L.C. a call 24/7 at (314) 361-4242.