You should seek medical attention after a car crash, even if you do not feel any pain, notice any symptoms, or foresee the need to file a personal injury claim.
A car crash leads to a lot of stress and questions that need to be answered quickly. There are financial, medical, legal, and emotional concerns that are important to deal with right away. Putting these issues off until later could jeopardize your ability to recover financial compensation in the months and years to come.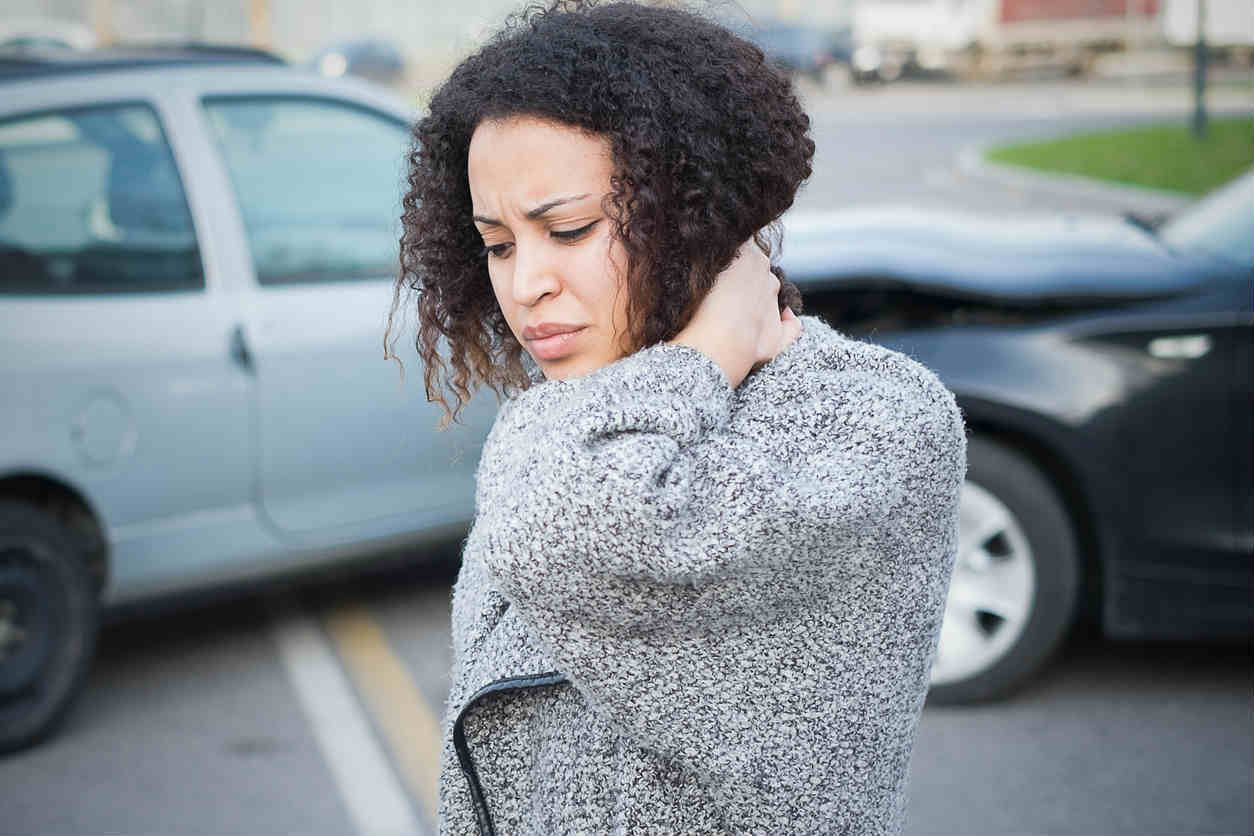 Finding immediate answers to some of these questions can be very difficult if you do not know who to turn to. The answers may be different depending on the resources that you have available to you.
Many people avoid seeing a doctor if they do not believe they are seriously injured. And while it is true that some injuries need only time to heal, in many cases, waiting could cause an undiagnosed injury or condition to worsen. With car accidents, health may still be the number one concern, but many accident victims will also be concerned with seeking financial compensation for injuries and other damages. Following the proper protocol is going to be especially important if you plan on making an injury claim.
Even if you do not feel any pain, notice any symptoms, or foresee the need to file a personal injury claim, getting checked out is still pretty important, especially if the accident was fairly significant. Some injuries do not present symptoms for days or even weeks. Seeing a doctor as soon as possible is important, as waiting could negatively impact both your health and your injury claim.
An important component of the strength of your claim will be how quickly you act following the accident. The at-fault party or his or her insurance company can claim that there was another cause of your pain or injury if you let very much time pass before seeking treatment and documenting the injury. Insurance companies assume that people with true injuries seek care immediately, and that waiting indicates a lack of injury.
Will there be any out-of-pocket costs?
Some people avoid seeking medical attention because they do not have health insurance or are unsure how to pay for treatment. If you are seriously injured, go to an emergency room. Do not wait.
The at-fault driver's insurance should cover your medical expenses, but determining fault is not always immediate and can take some time. How does this affect your medical bills? You may be responsible for insurance deductibles. However, usually, hospitals and doctors will only bill you for these amounts after working with the insurance companies and other involved parties.
St. Louis Car Accident Lawyer
Car accidents can be incredibly complicated. If you have any questions whatsoever about insurance, when or how to seek medical treatment, or what steps to take following an auto accident, you should contact an experienced St. Louis car accident lawyer as soon as possible. Your lawyer can answer your questions and provide any guidance you may need.
The Hoffmann Law Firm, L.L.C. can assess your case and advise you regarding the best way to handle your specific situation. Call (314) 361-4242 to speak with a car accident attorney near you or fill out our online contact form.
Free Consultation with a St. Louis Car Accident Lawyer
Don't talk to an insurance claims adjuster before speaking with The Hoffmann Law Firm, L.L.C. We can help you avoid making statements that may affect the outcome of your case. The consultation is free; you don't pay unless we get you money!
Free Consultation (314) 361-4242
---
Updated: