One of the issues you'll need to resolve following a car accident is deciding whether or not you want to hire a St. Louis car accident attorney and pursue compensation.
On the one hand, doing so is a significant time investment, and you may feel your damages aren't severe enough to make that process worth it. On the other, you could miss out on an excellent opportunity to obtain the compensation you'll need to move forward. Let's discuss why you may regret not pursuing compensation and why you should at least speak with an attorney after an accident.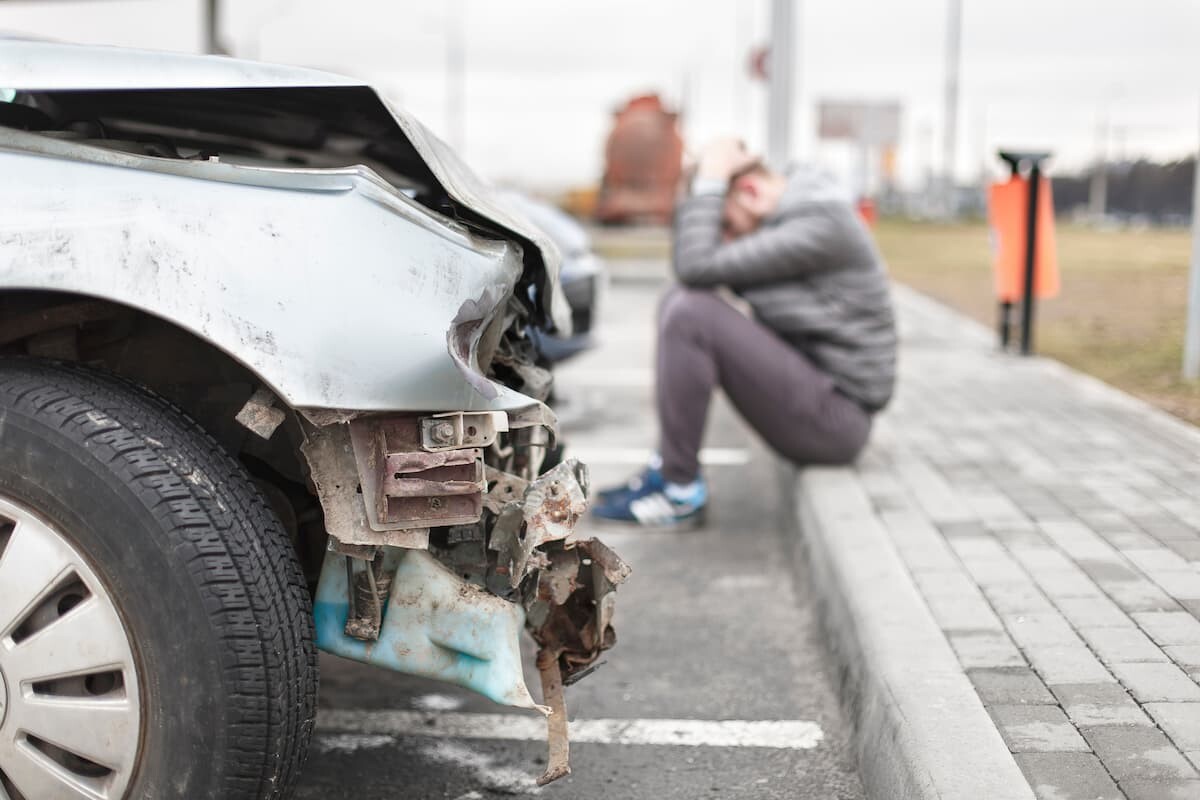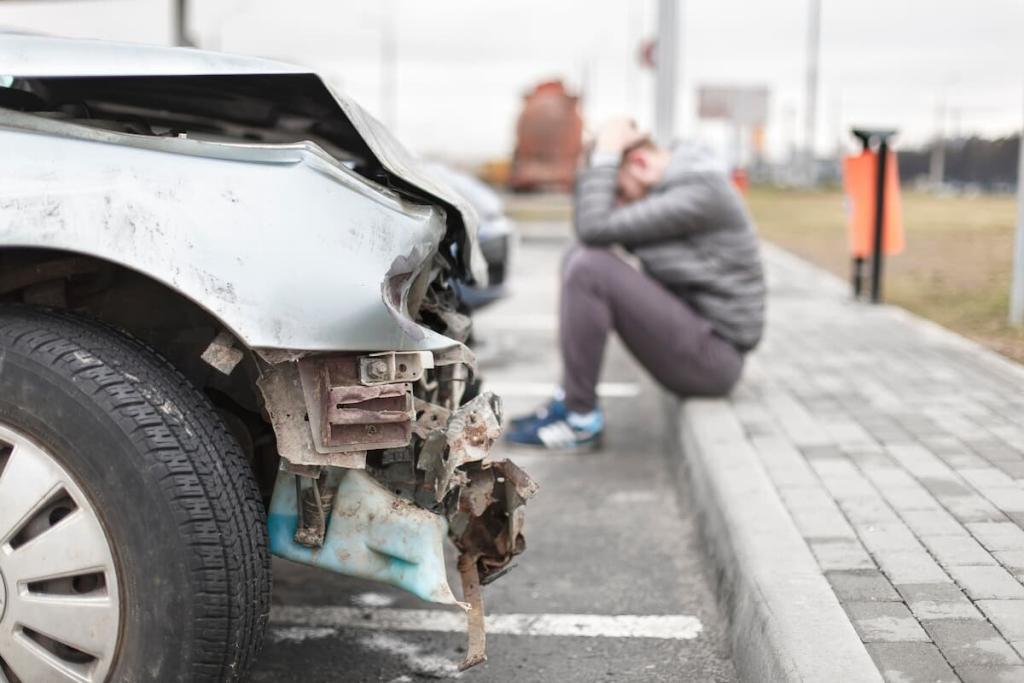 Medical Expenses
When it comes to car accident injuries, your medical expenses can add up quickly. To name just a few, you might incur costs from an ambulance ride, hospital trip, doctor's visit, physical therapy appointment, or surgery. Aside from those well-known medical services, you could end up paying for any number of lesser-known treatments. If you pursue compensation, you could end up with all of these expenses paid for. If not, you may be the one fronting the bill. Depending on the severity of your condition, that cost could be incredibly high.
Lost Wages
Another cost associated with car accident injuries is lost wages. Whether you miss a few days from work, are absent for an extended period, or lose your job, severe damage could be disastrous for your income level now and into the future. Rather than accept this result, you could argue that the person responsible for your damages should cover those costs. This argument is perfectly reasonable in personal injury law, so you have an excellent shot at obtaining substantial benefits.
Regret
While missing out on compensation for medical bills and lost wages is incredibly damaging, you also cannot discount the emotional impact of not pursuing compensation. In the days following your accident, you might want to simply get past the event and never think about it again. Unfortunately, you might come to regret your decision years later, which can eat away at you.
No Justice
No matter who you are, you likely have a sense of justice. Somebody might collide with your vehicle while acting in an extremely careless way, such as driving drunk. Instead of letting them off free of punishment, you may want to seek justice at the very least have them pay their share of your losses.
St. Louis Car Accident Lawyers
The best way to decide whether or not you are entitled to compensation is by speaking with an experienced St. Louis auto accident attorney. This will give you an idea of how much money you may be entitled to.
At The Hoffmann Law Firm, L.L.C. we have 25 years of experience protecting the rights of injured car accident victims. Give us a call today for a free case evaluation.
---
Free Consultation with a St. Louis Car Accident Lawyer
Don't talk to an insurance claims adjuster before speaking with The Hoffmann Law Firm, L.L.C. We can help you avoid making statements that may affect the outcome of your case. The consultation is free; you don't pay unless we get you money!
Free Consultation (314) 361-4242
---