Need to know the time to file a car accident claim in Des Peres, MO? Learn about the statute of limitations, exceptions, and get help from an experienced accident lawyer.
---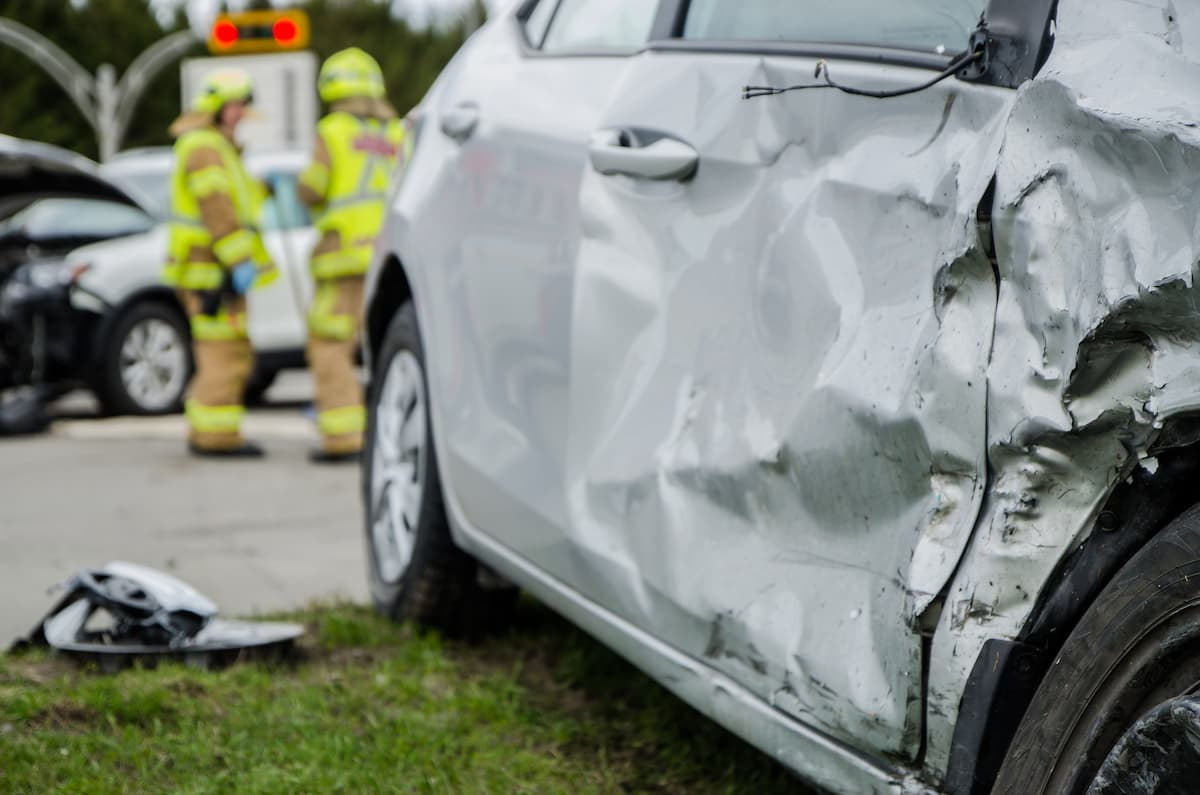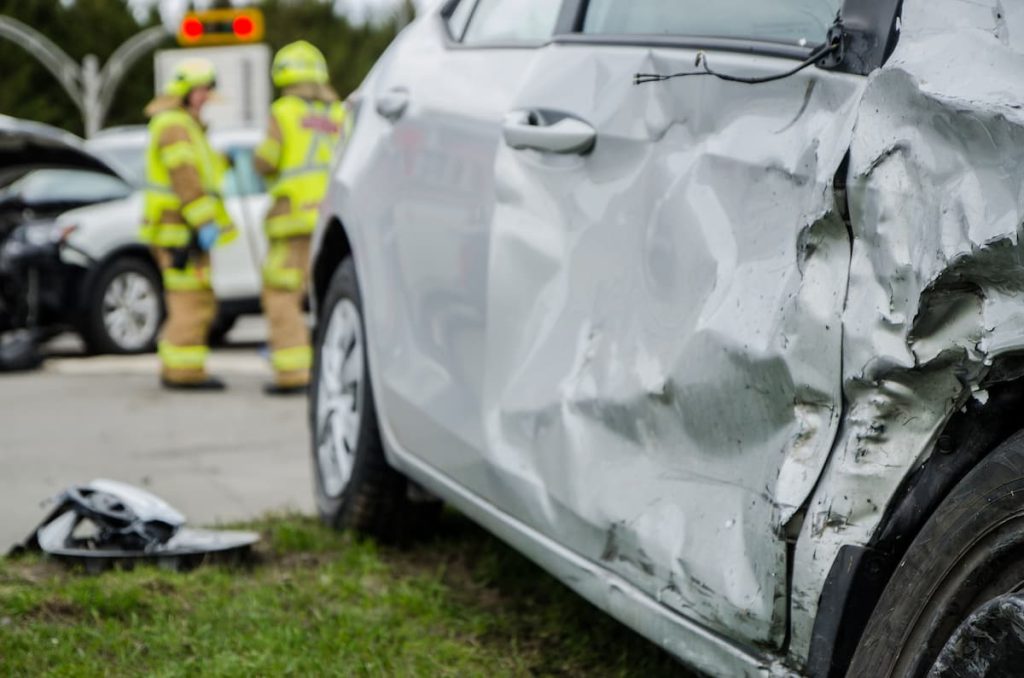 If you've recently been involved in a car accident in Des Peres, MO, you're likely wondering, "What's the time to file a car accident claim in Des Peres, MO?" This critical question determines your legal rights to recover damages for your losses. As Des Peres Car Accident Lawyers with over 25 years of experience, we are here to provide a general overview.
Understanding Car Accident Claims
First, let's establish what a car accident claim is. It's a request to an insurance company for compensation for damages incurred in an accident. These can include:
Medical expenses for injuries
Lost wages due to time off work
Property damage, like car repairs
Pain and suffering
Loss of consortium
Insurance companies play a significant role in these claims, but navigating the process can be challenging without proper legal guidance.
Time Limit for Car Accident Claims in Missouri: Understanding the Statute of Limitations
Missouri law sets a time limit, called a statute of limitations, within which you must file a lawsuit for your car accident claim. Generally, you have five years from the date of the accident to file a claim. This time limit to file car accident claim in Des Peres, MO is crucial to remember. If you miss this deadline, your case may be dismissed, leaving you unable to recover compensation.
Exceptions to the Missouri Statute of Limitations
While the five-year limit is the general rule, exceptions can extend the deadline under certain circumstances:
Minors: If a child under 21 is involved, the clock doesn't start ticking until they turn 21.
Incapacitated individuals: The timeline can be paused for individuals who become incapacitated.
Absence of the at-fault party: If the at-fault party leaves Missouri after the accident and before a suit can be filed, the timeline may be extended.
How to File a Car Accident Claim in Des Peres, MO
Filing a car accident claim involves several key steps:
After seeking medical attention and speaking with a Des Pere car accident attorney, your insurance company should be notified of the accident.
Gather evidence, including photos, witness statements, and police reports.
Seek medical treatment and keep records of your injuries and treatments.
Work closely with an experienced car accident attorney to file a claim with the at-fault party's insurance company.
Negotiate for a fair settlement or prepare to go to trial.
Steps to Take After a Car Accident in Des Peres, MO
Knowing what to do after a car accident can significantly affect your claim:
Seek medical attention, even if you think you're uninjured.
Never admit fault at the accident scene.
Document everything about the accident and your damages.
The Role of a Des Peres Accident Lawyer in Your Car Accident Claim
Retaining a lawyer can significantly increase your chances of securing fair compensation. An accident lawyer can:
Assist with gathering evidence
Handle communications with the insurance company
Negotiate for a better car accident settlement
Represent you in court if necessary
Knowing the time limit to file car accident claim in Des Peres, MO is crucial. Failing to file your claim within the five-year time frame could mean losing your chance to secure compensation for your losses.
Speak With a Des Peres Car Accident Lawyer at The Hoffmann Law Firm
If you or a loved one has been involved in a car accident in Des Peres, MO, don't hesitate to reach out for legal assistance. At The Hoffmann Law Firm, we have over 25 years of experience in handling thousands of car accident claims and can help you navigate the process. Contact us 24/7 for a free consultation, and let us help you get the compensation you deserve.
Free Consultation with a St. Louis Car Accident Lawyer
Don't talk to an insurance claims adjuster before speaking with The Hoffmann Law Firm, L.L.C. We can help you avoid making statements that may affect the outcome of your case. The consultation is free; you don't pay unless we get you money!
Free Consultation (314) 361-4242
---
Updated: