Ensure safety post-accident & call 911 if needed. Report to police, document scene & damages. Consult an attorney before talking to insurance.
---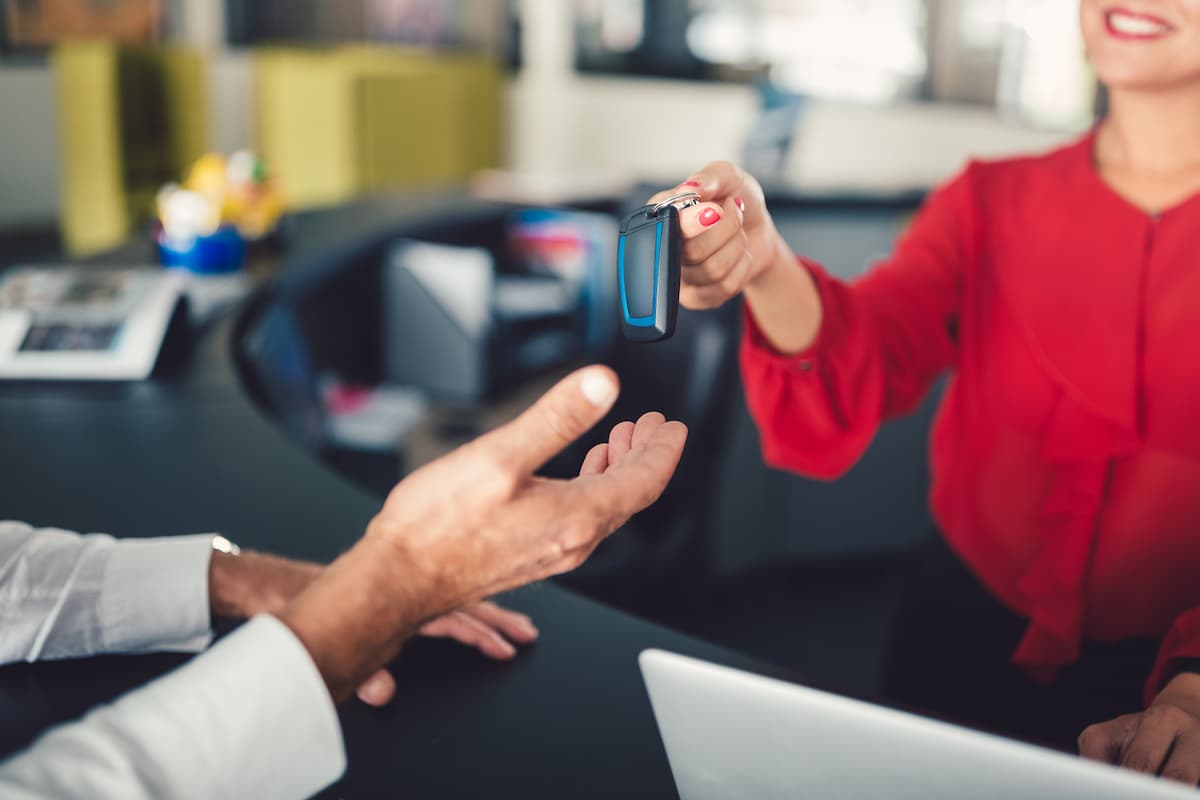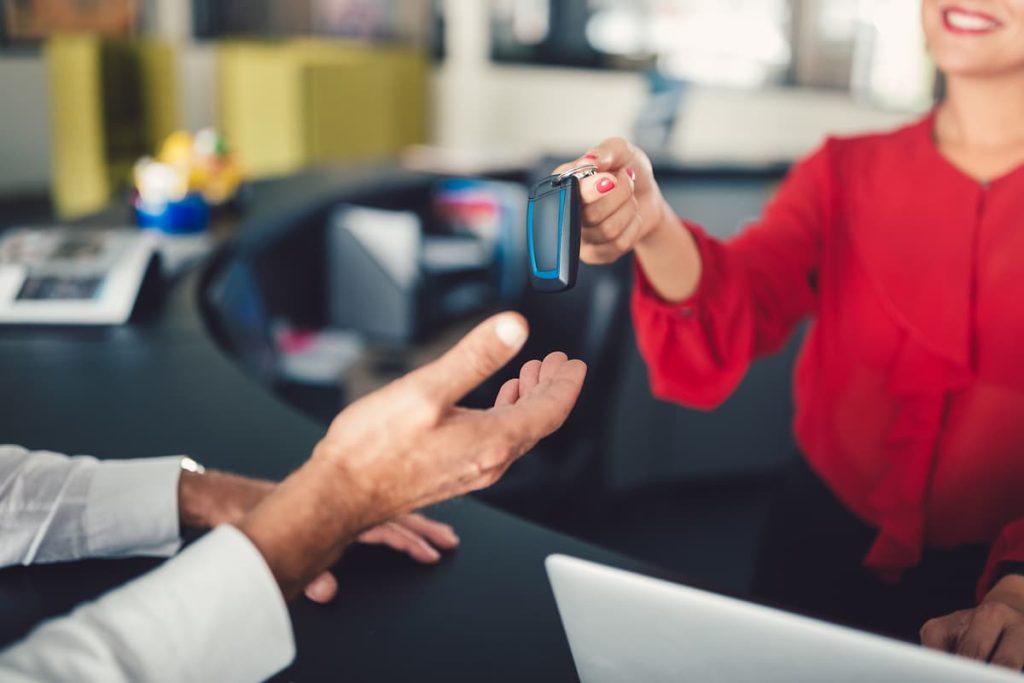 Accidents can be jarring, especially when they involve a rental car. If you find yourself facing this scenario in St. Louis, there's a specific sequence of steps you should follow. This article offers a systematic approach to managing a rental car accident.
Prioritize Safety
After an accident, the top priority is to ensure everyone's safety. If possible, and it is safe to do so, move the rental car out of traffic's way. Assess if there are injuries and call 911 if needed.
Report to the Police
Always have the accident documented by the police, regardless of its severity. Their official report can be pivotal when liaising with insurance companies or pursuing a claim.
Document Thoroughly
Capture photos of the accident scene, damages, and any injuries. Note specifics like date, time, and location. Also, collect contact details of witnesses, as these can be invaluable later on.
Inform the Rental Car Company
Reach out to the rental car company about the incident promptly. Adhere to their provided guidelines.
Consult a St. Louis Car Accident Lawyer BEFORE Talking to Insurance Adjusters
While appearing helpful, insurance adjusters have a primary objective: minimizing payouts. Before you communicate with them, it's essential to discuss your case with a seasoned attorney. Your unique situation demands unique advice, and The Hoffmann Law Firm, boasting over 25 years of experience and thousands of cases under its belt, is poised to guide you. The best part? You don't pay unless we secure compensation for you.
Seek Medical Attention
Even if you believe you're unscathed, some injuries can be latent. A medical professional should assess your condition to ensure all is well.
Why The Hoffmann Law Firm Stands Out:
Dealing with a car accident in a rental can feel overwhelming. The Hoffmann Law Firm offers more than just legal representation in St. Louis – we bring decades of experience and nuanced understanding to the table.
Here are a few ways The Hoffmann Law Firm stands out:
Over 25 Years of Experience: We have deep insights into the intricacies of St. Louis car accidents, honed over decades.
Thousands of Cases Managed: We have catered to a diverse range of car accident scenarios, prepping us to tackle your unique case.
Contingency fees: Our confidence in our ability is reflected in our fee structure. If we don't win your case, you owe us nothing.
St. Louis Car Accident Lawyers
Navigating a rental car accident in St. Louis is more manageable when armed with the right knowledge and resources. Each accident is distinct, and getting guidance tailored to your specific situation is paramount.Reach out to The Hoffmann Law Firm. Our wealth of experience and knowledge of St. Louis car accidents can be your beacon. We prioritize your well-being and stand ready to guide and represent you effectively. Call us 24/7 for a free consultation.
Free Consultation with a St. Louis Car Accident Lawyer
Don't talk to an insurance claims adjuster before speaking with The Hoffmann Law Firm, L.L.C. We can help you avoid making statements that may affect the outcome of your case. The consultation is free; you don't pay unless we get you money!
Free Consultation (314) 361-4242
---