Retaining a St. Louis car accident lawyer offers many benefits, including a possible higher settlement.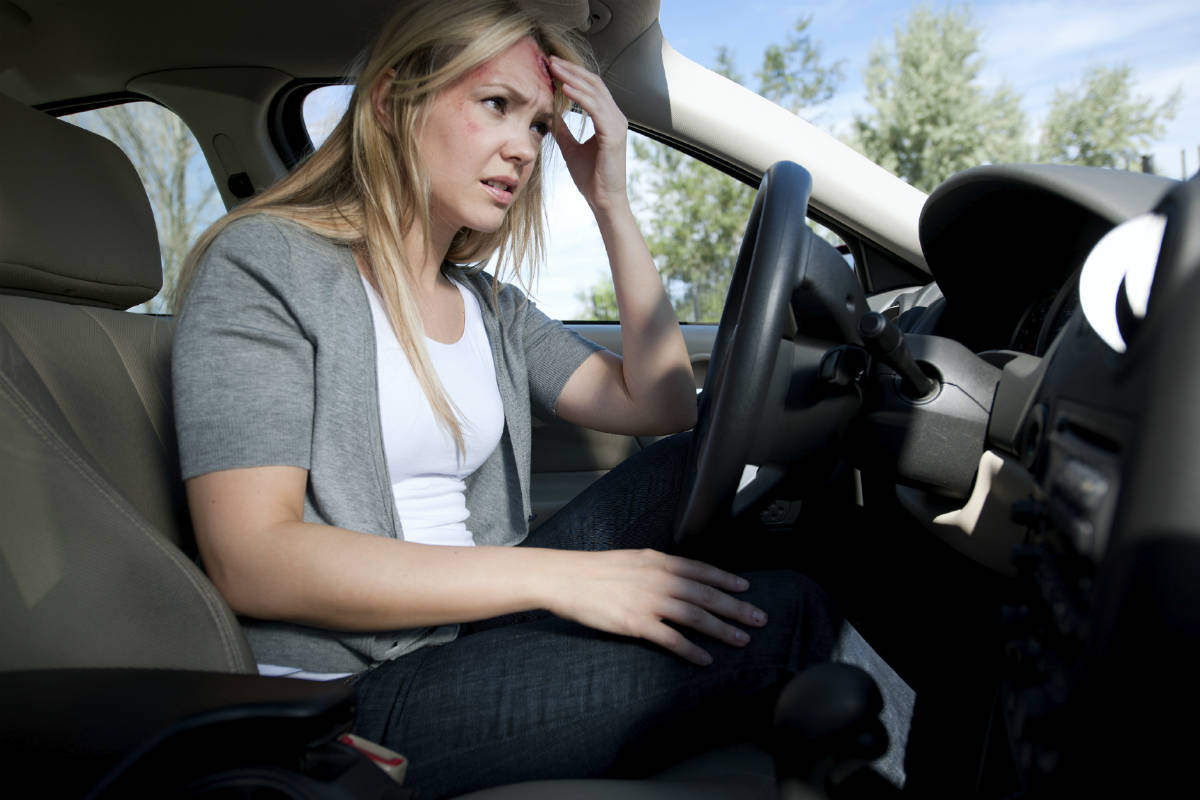 Car accident victims are often confused about whether or not to hire a St Louis auto accident attorney to pursue their claims. Retaining a lawyer can offer a lot of benefits, including receiving a higher settlement. There is research to prove that car accident victims with lawyers get the highest settlements.
What the Research Reveals
A study conducted by the Insurance Research Council revealed that the decision to hire a lawyer pays considerable dividends for victims pursuing an auto accident claim. Consumer Panel Survey of Auto Accident Victims has also shown that settlement amounts for injury victims is on average 40 percent higher with lawyer representation than without it. Typically, a lawyer may offer the following services to car accident victims:
File a claim or lawsuit on behalf of the victim.
Negotiate settlement with the party at fault or the insurance company.
Provide doctor referrals for medical treatment.
Additional Reasons to Use a Lawyer
Other important reasons why a car accident victim may choose to hire a lawyer are:
The car accident insurance claim was denied.
The driver at fault did not have insurance coverage.
The insurance company made a settlement offer that is too low.
The insurance company is delaying the settlement process deliberately.
How Much More Compensation?
In another report by the Insurance Research Council, it was shown that 85 percent of the total settlement amounts paid out by insurance companies goes to victims of bodily injury who hired a lawyer to represent them. The report also revealed that the insurance payout for bodily injuries was on average 3.5 times higher for victims represented by lawyers, compared to those who were not. Many car accident victims who hired attorneys believed that the compensation they received was far higher than what they would have received if they had handled the claim on their own. Most of the claimants were satisfied with the compensation they received and with their lawyer's performance.
These studies clearly show that hiring a lawyer to handle a car accident claim pays immensely in terms of receiving a higher settlement. Seek the services of an experienced St. Louis car accident lawyer to take care of your claim process. By doing so, you can be assured that you will get the highest possible compensation for your injuries and losses.
Call The Hoffmann Law Firm, L.L.C. at (314) 361-4242.
Insurance Claim
Guides & FAQ