If you were involved in a car crash because another driver pulled out in front of you, call The Hoffmann Law Firm, L.L.C. today.
Car accidents are called "accidents" because they result from things that are sometimes out of a driver's control. When you are in an accident, drivers are deemed partially or wholly at fault. But what if someone pulled out in front of you and you hit them, is it your fault?
If you were involved in a car crash because another driver pulled out in front of you, call The Hoffmann Law Firm, L.L.C. today. We have over 20 years of experience exclusively helping car accident victims. We fight to win you the compensation you deserve. The consultation is free, and you don't pay unless we get you money!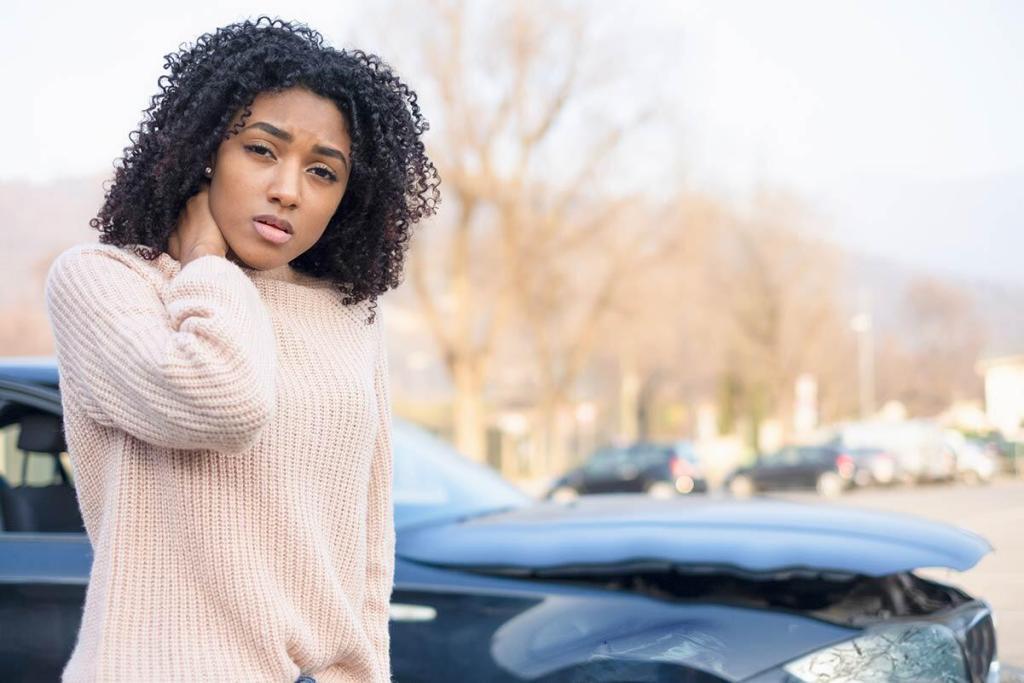 There are several scenarios that a person may find themselves in. For instance, a driver may be hit by a person running a stop sign, or the driver may hit the person that ran the stop sign. In an intersection with a 3 or 4 way stop, there may be more than two cars involved. In cases of stop sign violations that result in an accident, it can be challenging to prove who is at fault.
It could also be that you failed to do something and that failure to act directly led to the accident. However, what if you take action because you have to avoid an accident or damage to your car, and it ends up causing another accident? For example, if you have to swerve to avoid an object or another automobile and hit someone else, are you still at fault for the accident?
Although, in most accidents, one driver is found negligent and liable, there are times when there can be contributory fault placed on more than one driver.
What Is Contributory Fault?
"Contributory fault" means that both drivers were partially negligent and at fault for an accident. In cases where there is contributory negligence, each driver is assigned a percentage of "fault." That percentage calculates how much they are responsible for paying for any resulting damages and injuries from the car accident.
If you swerve out of the way to avoid an object or another car, but that car wasn't involved in the accident (in other words, it only caused you to hit someone but wasn't hit itself), then you will likely be considered at fault if you hit someone else's car. Depending on the circumstances, if the other vehicle had no part in the negligence of the accident, the responsibility may rest solely on you.
Car Accidents at Stop Sign Intersections
Stop signs are in place not only to help control the traffic at an intersection but also to help keep the speed of moving vehicles down in areas with a high pedestrian population, such as inside of a neighborhood or subdivision. Both two-way and four-way stop sign intersections exist, depending on traffic flow from all directions.
There are several scenarios in which another driver could pull out in front of you in an intersection, causing an accident. Some of these include:
Not recognizing a 2-way stop sign intersection
Failing to yield due to recklessness or negligence
Impatient driver, in a hurry and doesn't take the time to stop
Distracted driver due to texting or talking on the phone
Drunk driver, visually impaired and runs through the intersection
Establishing Liability
According to traffic laws, it is compulsory to stop entirely at all stop signs. The drivers have to comply with the laws to keep the roads safe. So if an accident occurs because of a driver who does not stop at a stop sign, it goes without saying that he is accountable for the damages incurred.
Contact a Car Accident Attorney
If you hit another driver because they pulled out in front of you, it doesn't automatically mean you're not at fault. Circumstances vary in each case, and it is often challenging to determine liability. At The Hoffmann Law Firm, L.L.C., you can be confident that everything will be done to protect your rights and recover the compensation you deserve.