Here's why you should speak with a car accident injury attorney before speaking with an insurance adjuster.
One of the first people who will call you after a car accident is an insurance company adjuster. They will be extremely friendly and make you feel like they're on your side. But don't fall for it. If they ask questions about the accident or your injuries, politely refuse to speak with them until you first speak with an experienced car accident attorney. Here's why you should speak with a car accident injury attorney before speaking with an insurance adjuster.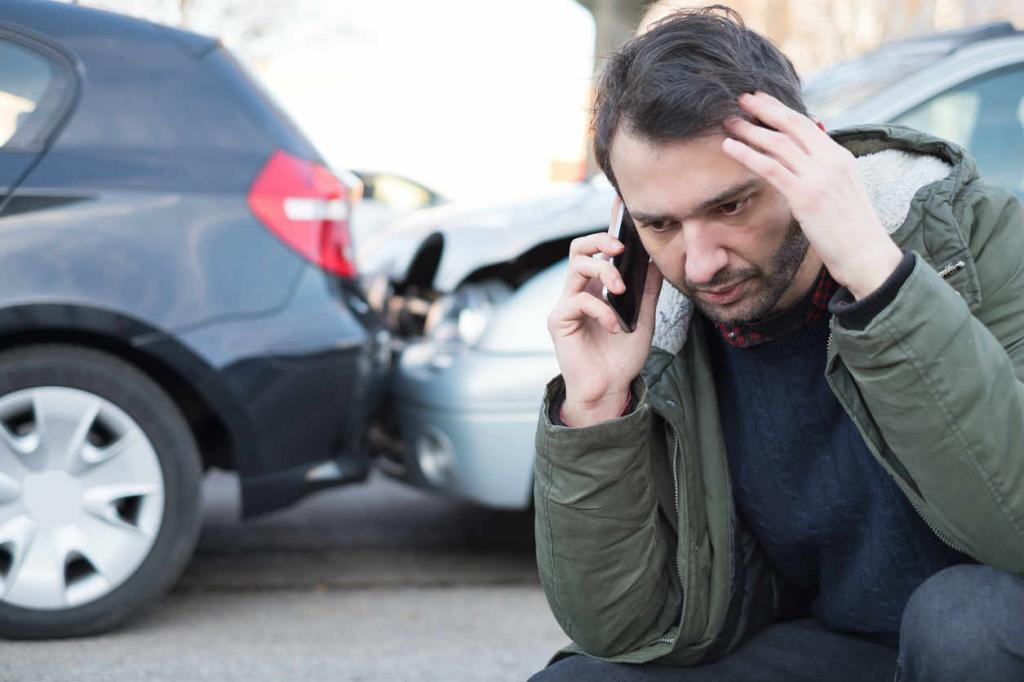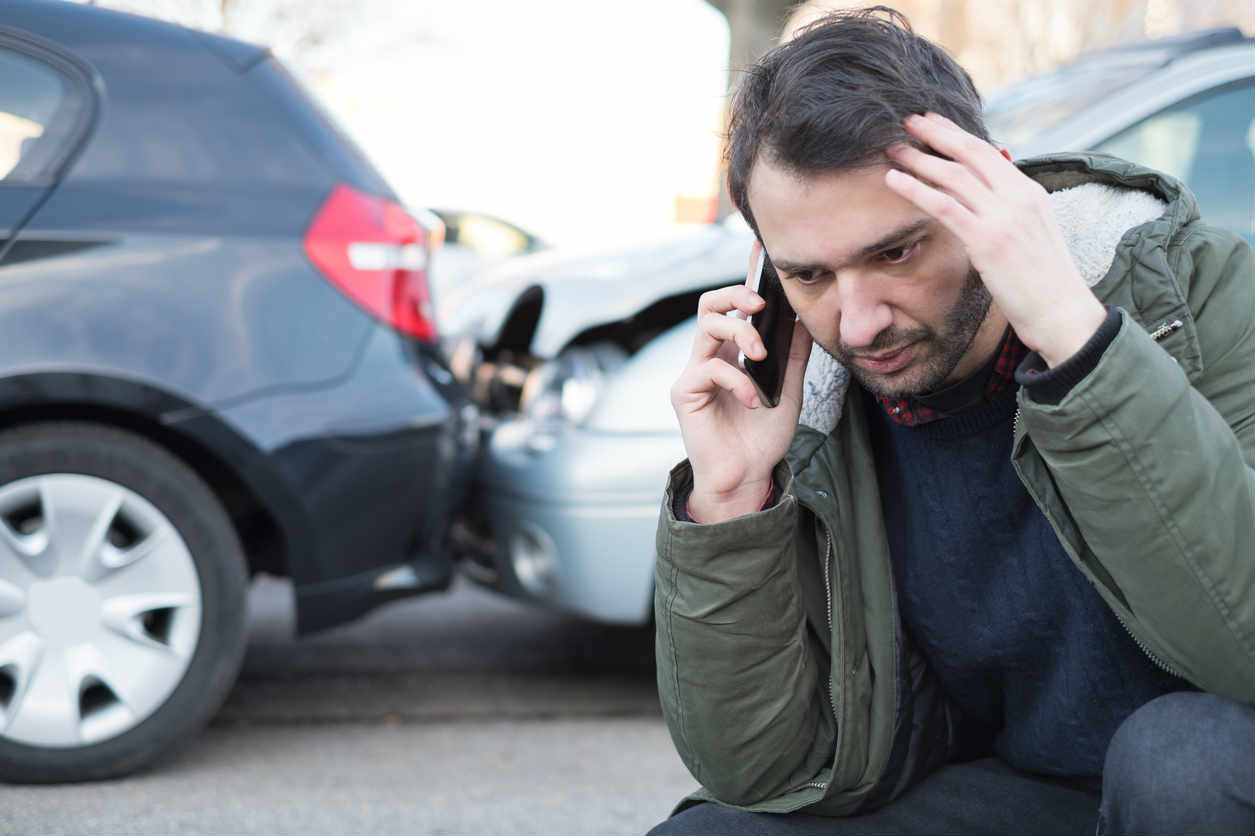 Insurance Adjusters are Not There to Help You
Your insurance company hires insurance adjusters to help them minimize your compensation claims. Unfortunately, this means the insurance adjusters are not looking out for your best interests when asking you questions about the car accident.
The Insurance Adjuster May Use Your Statement Against You
Often, an insurance adjuster may require you to give them a recorded statement of what transpired during the accident. They will then compare this statement to other statements you may offer afterward. They will take advantage of any disparity or inconsistency in your statements to dismiss your claim or reduce the compensation you get.
Also, insurance adjusters may ask you some leading questions that may imply that the events leading to your accident happened differently. This can push you to agree with the insurance adjuster's statement. As a result, your original statement and claim could be dismissed.
How a Car Accident Injury Lawyer Can Help
Car accidents can be traumatic and could even result in you experiencing temporary memory loss. This can make you forget to record important evidence or give contradicting statements — something that can complicate or devalue your car accident claim. A car accident attorney will help you gather the facts of what actually happened.
An experienced car accident attorney can help you collect evidence, compile witness accounts and ensure your case is not undervalued. This will, in turn, strengthen your car accident claim and ensure you receive the settlement you deserve.
You May Be Tricked Into Signing a Medical Records Release Form
The insurance adjuster may use a lie that could make you authorize the release of your medical records. The action may seem harmless, but it could hurt your claim. Your medical records could contain information that could be used to undermine your claim. For instance, if your records show you have prior injury or condition, the insurer may argue your injury was caused by your underlying condition and not the car accident. Speak with your attorney before signing anything that gives the insurance company access to your medical records.
Speak With a St. Louis Car Accident Attorney 24/7
You have a lot to deal with after a car accident. Our St. Louis car accident attorneys have over 20 years of experience dealing with insurance adjusters and can help protect your legal rights after a St. Louis car accident.
Free Consultation with a St. Louis Car Accident Lawyer
Don't talk to an insurance claims adjuster before speaking with The Hoffmann Law Firm, L.L.C. We can help you avoid making statements that may affect the outcome of your case. The consultation is free, and you don't pay unless we get you money!
---