If you have been injured in a St. Louis car accident, you should know some important things about aggressive insurance adjusters and lawyers.
Unfortunately, when you suffer a personal injury or property damage from a car accident, you not only have to deal with the physical pain and financial urgency, but you may find it even more difficult to deal with the insurance adjusters and injury attorneys. If you're not sure how to deal with lawyers and insurance adjusters calling you again and again after an accident, there are some important things you should know.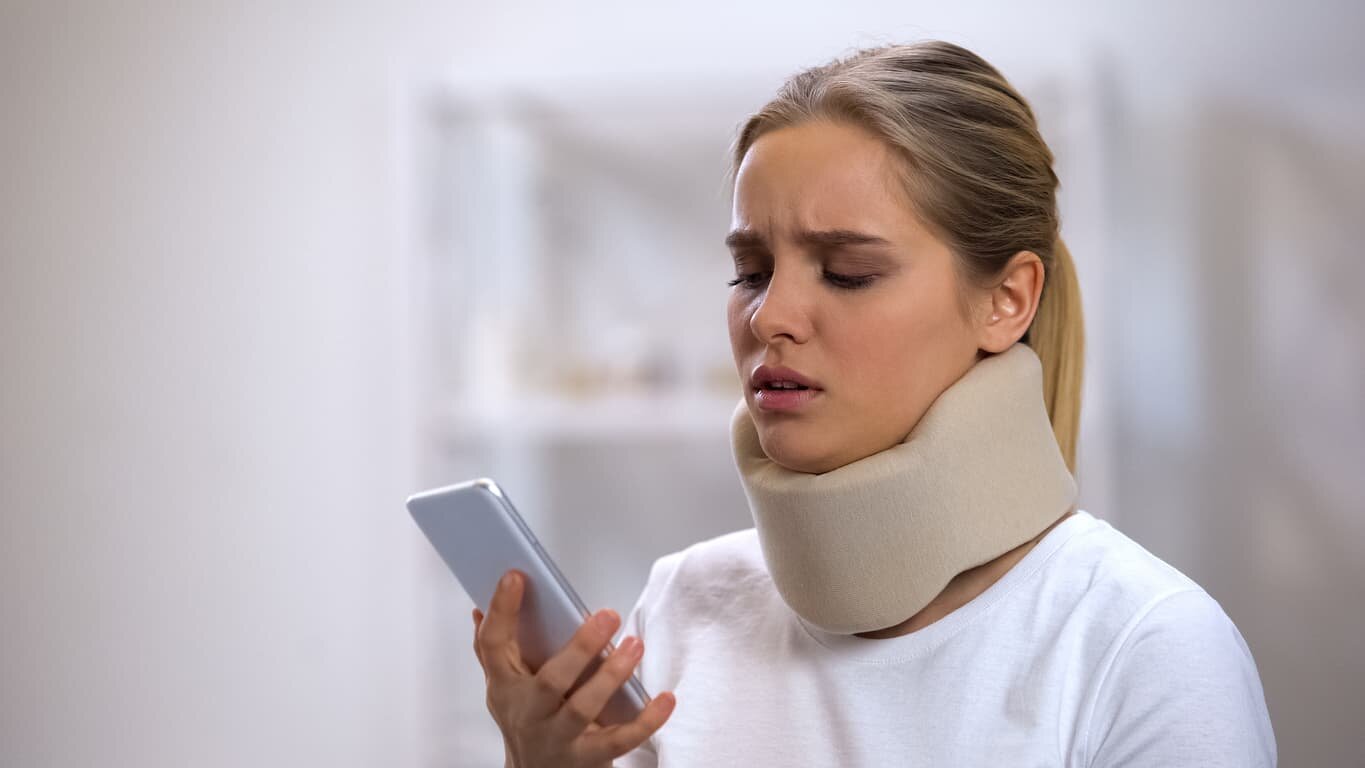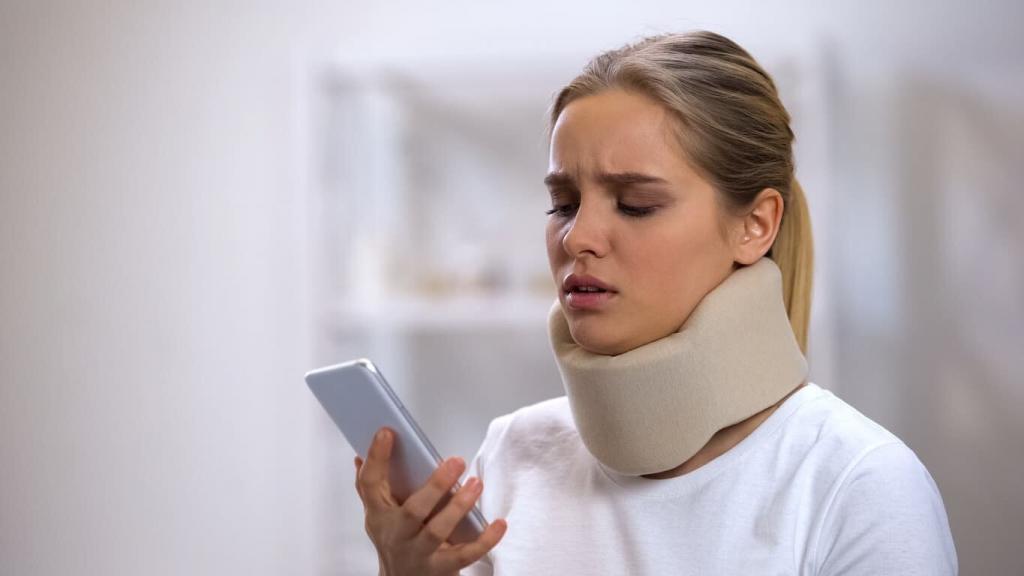 Be Wary Of Lawyers Who Are in a Hurry To Get Hired
This point is unfortunate but true. Some lawyers bother injured accident victims with nonstop calls until they get hired. These lawyers do everything possible to make sure you hire them. In addition to calling, some lawyers may send emails, send representatives or physically come to visit you in hospital. In fact, some state governments have enforced strict laws to protect accident victims from such 'ambulance chasing' attorneys. However, just enforcing laws may not be enough to discourage unethical lawyers. Accident victims should say no to such aggressive lawyers.
If you get injured in an accident, it is in your best interest to speak with an experienced personal injury lawyer to understand your legal rights and make sure you win maximum compensation for your injuries. However, this does not mean that you should hire just any lawyer. It is always important to do research before hiring a lawyer. Consider checking the background, reputation, and qualification of an attorney before hiring him for your case.
Do Not Give a Statement
After you get injured in an auto accident, you will likely receive calls from insurance adjusters. They may call you again and again or try to meet you in person to persuade you to provide a statement. Again, it is in your best interests to speak with an experienced attorney before providing any statement to an adjuster.
Do Not Blindly Trust Your Own Insurance Company
In some cases, even your own insurer may convince you to settle for a deal that is in their favor and does not benefit you. It is important to seek advice from a reliable, reputable lawyer before talking to your insurance company. If you get injured in an auto accident, consider speaking with a St. Louis auto accident attorney who has years of experience in handling accident injury cases.
How an Insurance Company's Priorities Can Hurt You After a Car Accident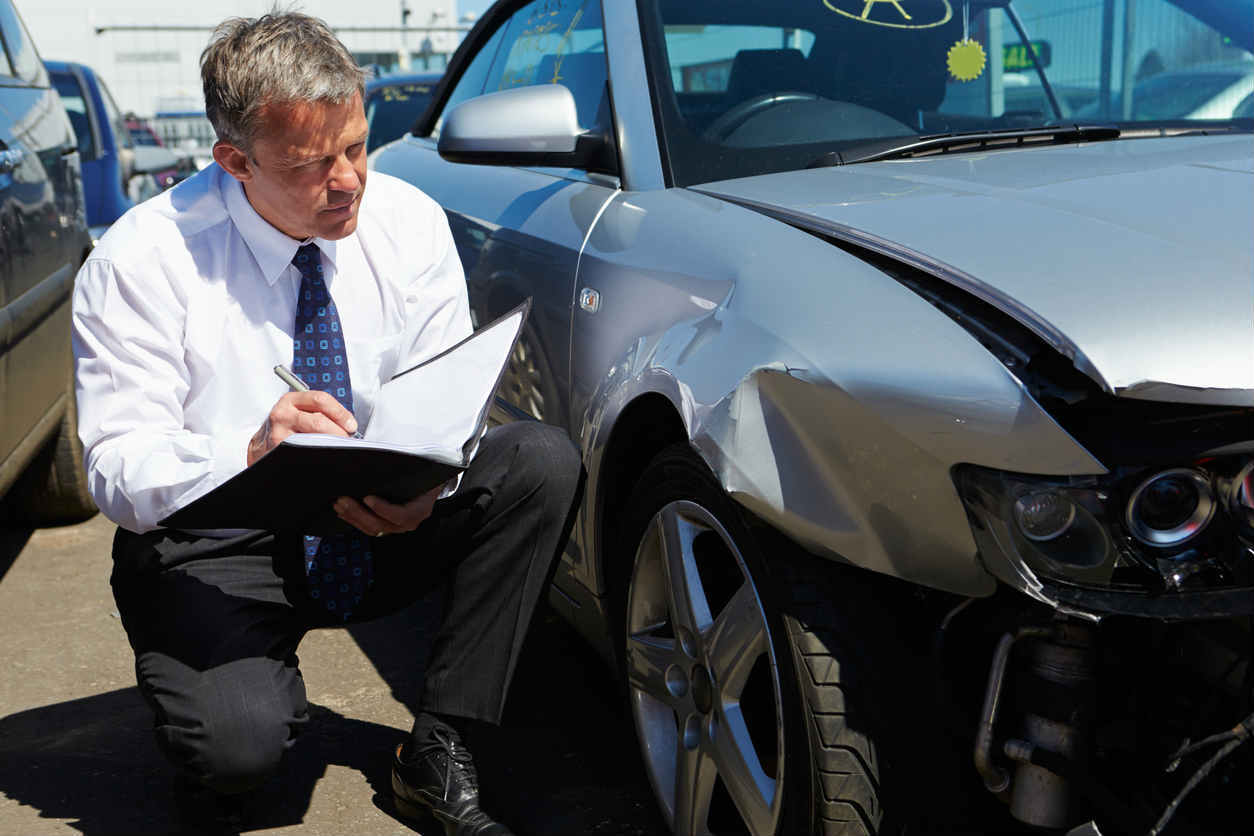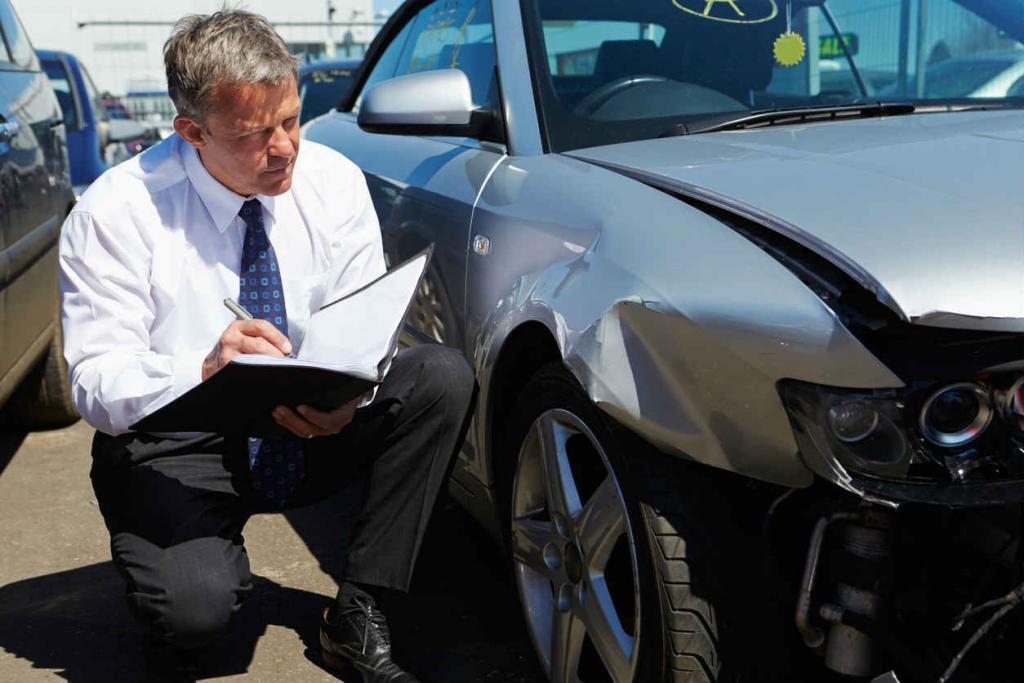 What Insurance Companies Care About Most
Whether you're a business owner or not, you can likely imagine how a company thinks. If your injury is a potential cost to them, it is logical to conclude that they may not have your health at the top of their priorities. In general, here is what insurance companies care about most.
Accordance With the Law – Insurance companies are often massive corporations, which means that they generally will try follow the law. For this reason, they likely will not use any illegal methods when handling your case.
Profit – Still, they will do everything in their power to keep the cost of your case down. Sometimes that means giving a fair package right away, but other times it means low-ball offers and threats of not paying at all.
What You Care About Most
Of course, your priorities are vastly different than those of the insurance company you're up against. They include:
Health – Depending on the nature of your damages, you could be disabled for some period of time. Your top priority should be getting to the highest possible level of health so you can live a normal life again.
Justice – If your injuries came as a result of someone else's action, it is only right to have them pay for the consequences.
Financial Security – Between lost wages, medical bills, and many more expenses,
you could end up with a hefty bill for your damages. Pursuing compensation is a way to ensure your financial security going forward.
How This Disparity Can Hurt You
To explain insurance companies in one sentence, they want to pay as little benefits as they can get away with while still following the law. On the other hand, your interest is in having a bright future that is not marred by health complications and expenses. As you can see, these interests are in opposition. While both sides can reach their goals through a constructive negotiation, that often does not take place. Instead, insurance companies try to take advantage of you and offer you much less than you deserve.
Some insurance companies go about their business ethically and offer fair deals to injury victims. Unfortunately, the majority often let their priorities cloud their sense of justice, and you end up getting hurt in the process. Avoiding this trap comes down to two critical points. First, understand this dynamic and watch out for it in injury negotiations. Second, speak with a St. Louis car accident lawyer, who will ensure that you do not get taken advantage of. If you follow those guidelines, you'll have an excellent shot at fair compensation.
At The Hoffmann Law Firm, L.L.C. we have over 25 years of experience protecting the rights of car accident victims in St. Louis. Give us a call 24/7 for a free, no-obligation case evaluation.
Free Consultation with a St. Louis Car Accident Lawyer
Don't talk to an insurance claims adjuster before speaking with The Hoffmann Law Firm, L.L.C. We can help you avoid making statements that may affect the outcome of your case. The consultation is free; you don't pay unless we get you money!
Free Consultation (314) 361-4242
---
Updated: