Tragically, a 15-year-old girl died in a car accident on Saturday, September 8.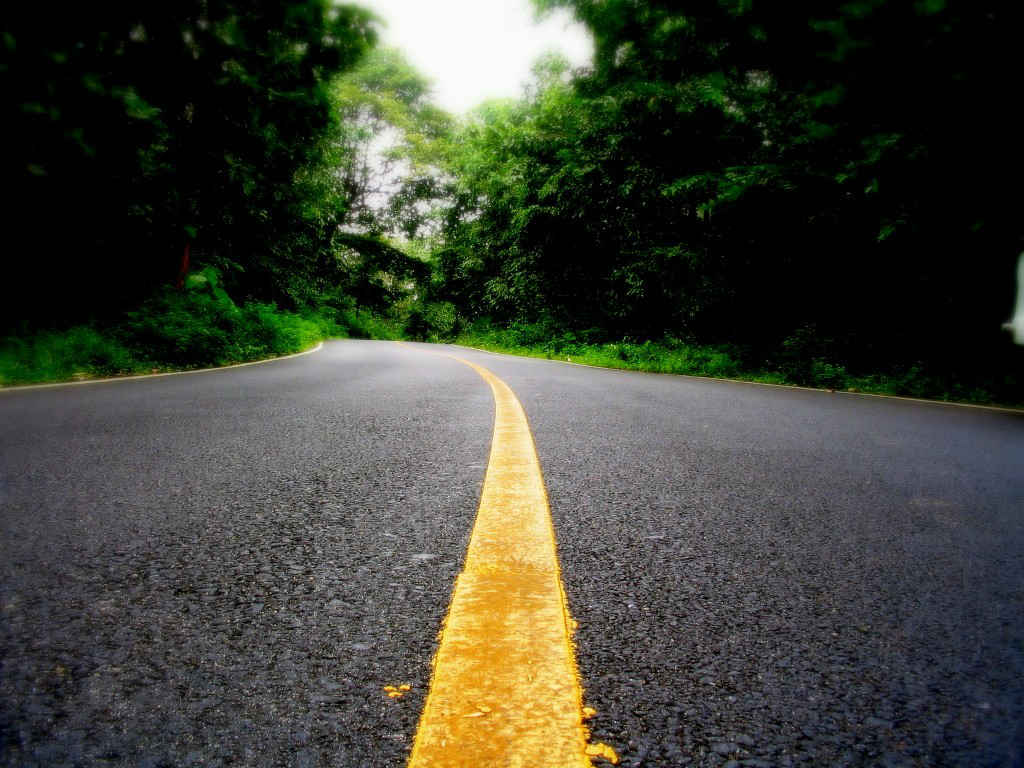 According to the Missouri Highway Patrol, the two-vehicle accident happened in Pike County around 12:30 p.m. Saturday afternoon on Highway 61 at Missouri Route RA.
The driver was an 18-year-old male from Bowling Green, Missouri. His 1993 Ford Taurus was headed west on Highway 61, when he attempted to make a turn onto Route RA, just as a southbound 2014 Chevrolet Cruze was approaching. The Chevrolet Cruze, driven by a 65-year-old man from Cecilia, Kentucky, struck the right side of the Ford Taurus.
The 15-year-old girl was a passenger in Weber's car. After the accident, she was immediately transported to Mercy Hospital in Creve Coeur. She was pronounced dead at the hospital.
The driver of the Chevrolet Cruze had two passengers riding with him in his vehicle. They were all treated at the hospital and then released.
Missouri Car Accident Lawyer
Any accident is difficult to deal with but when teenagers or children are seriously injured or killed the accident often feels even more devastating. If you are involved in a car accident it is important to seek the advice of an experienced car accident lawyer. An attorney can you help sort through legal matters so that you and your family can focus on recovery. If the accident is caused by another party's negligent actions, it is important that they are held responsible.

If you or a loved one has been injured or even killed in a Missouri car accident, contact The Hoffmann Law Firm, L.L.C. With our firm on your side, you can be sure that everything is being done to protect your rights and get you the full compensation you deserve. To schedule a free and private consultation, call us today at (314) 361-4242 or fill out our online contact form.

Updated: