Compression Fracture Car Accident
Injuries to the neck and back are prevalent types of car accident injuries. Multiple compression fractures, also known as vertebral compression fractures, are spinal injuries.
Millions of Americans are involved in auto accidents that result in injuries yearly. While some of these injuries are minor, many are serious, debilitating injuries that impact their victims for the rest of their lives.
What is a Multiple Compression Fracture?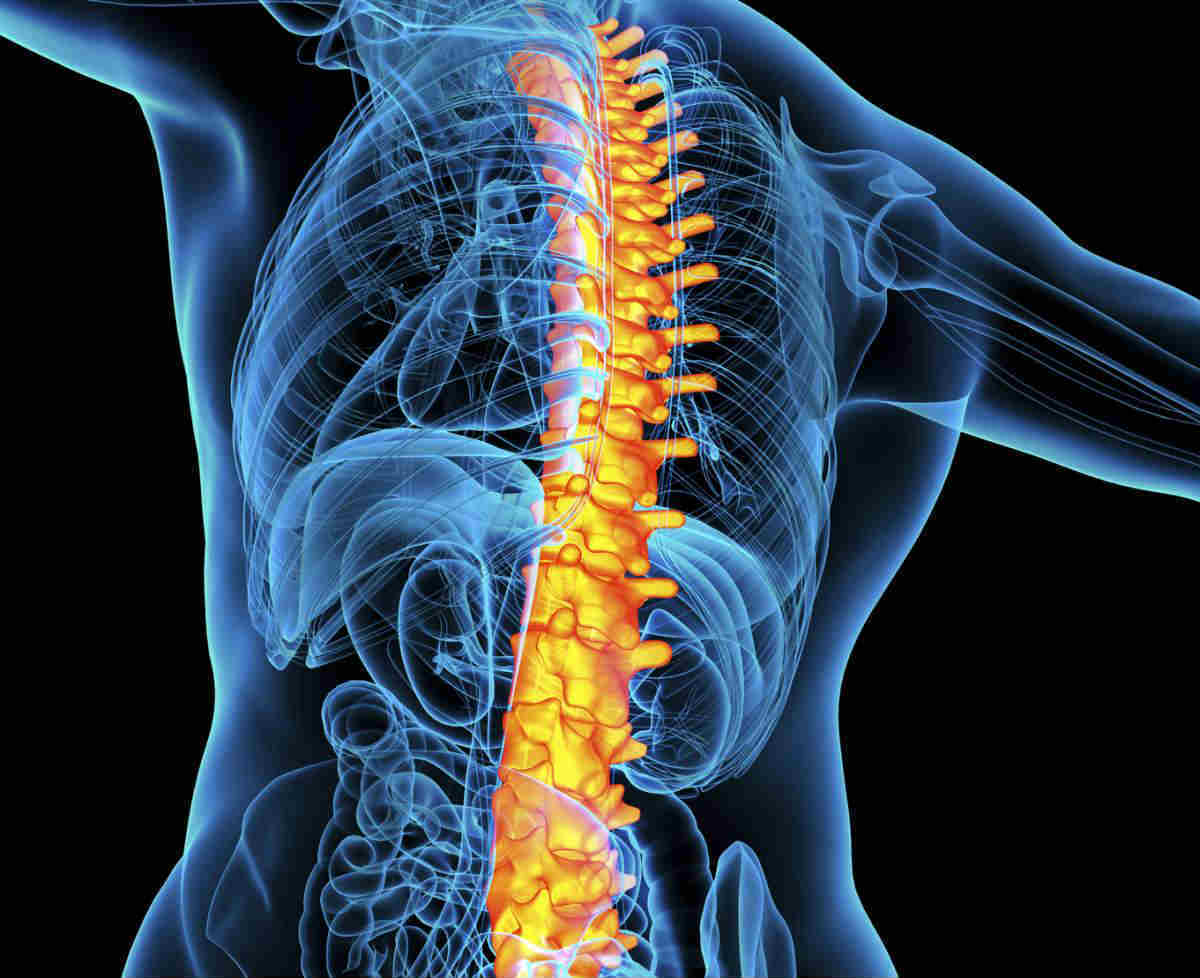 Fractures to the spine occur when a typical vertebra is compressed in height. The bone can fracture when the load on the vertebra exceeds its inherent strength. This can happen anywhere in the spine but tend to be most common in the upper back (thoracic spine).
What Causes Multiple Compression Fractures?
One of the most common causes of multiple compression fractures is osteoporosis. However, people with strong, healthy bones can suffer this type of injury in a car accident. The vertebrae can break when the spine suffers trauma and is compressed or sustains a severe blow.
When there is any impact, especially when a car is moving at high speed and is struck by another vehicle, the effect on the body can be severe enough to cause multiple compression fractures.
Symptoms of Multiple Compression Fractures
There are several symptoms associated with multiple compression fractures. A doctor will likely recommend that a spinal X-ray or MRI be taken to know for sure. Some of the most common symptoms include:
An increase in pain when walking or standing
Sudden onset of back pain
Limited mobility in the spine
Numbness or weakness in the affected areas
Spinal deformity
Gastrointestinal issues
Sometimes, the vertebrae may protrude out of the spinal column and place pressure on the nerves and spinal cord. This can affect organ function, even causing issues of the bladder or bowel.
If you have been in an auto accident and think you have injured your spine, seek immediate medical attention. If you feel a sudden onset of back pain after a car accident, contact your doctor. If you fail to seek direct medical care, the problem could worsen and cause even more damage.
Multiple Compression Fracture Treatments
Depending on the injury's severity, surgical and non-surgical options exist. Typically, non-surgical measures will be tried first. These include:
Bed rest
Pain relievers
Physical therapy
Spinal brace
Medications to stabilize bone density
Epidural injections in the spine
When these measures fail to work over time, and if the injury does not heal, the next step is likely surgery.
In either situation, the injury may keep you from returning to work, may limit what you can do at work, and will lead to medical bills. If you or a loved one have sustained multiple compression fractures in a vehicle accident due to another's recklessness or negligence, you deserve to pursue compensation for all of your injuries and their associated costs.
Free Consultation with a St. Louis Car Accident Lawyer
Don't talk to an insurance claims adjuster before speaking with The Hoffmann Law Firm, L.L.C. We can help you avoid making statements that may affect the outcome of your case. The consultation is free; you don't pay unless we get you money!
Free Consultation (314) 361-4242
---